Florida Atlantic +125 3.5% ML Dog of the Week 7:30pm kickoff
FAU is actually playing better on defense of late, and outgained their last two opponents despite losing the games outright. I think they are looking at another game where they will outgain their opponent, and they should take care of business. FAU has serious value now, after winning 9 games last year ATS I mentioned they were a fade candidate on my podcast earlier in the season, but now we can buy low, and there is a lot of reason to in this spot.
#1 they are desperate for a win so they can go bowling, and they are the more talented team facing an instate rival. They rank nearly 30 spots higher in the S&P poll, and would have been a -14 favorite in the pre-season look ahead lines.
#2 they will win in the trenches running the ball. Both teams run the ball over 55% of the time, and FAU ranks 40th in yards per carry and they have gotten that rank having faced an opponent average run defense ranking 57.7. Here they go up against the 89th ranked run defense, and that run defense has not faced a rushing offense as good as Florida Atlantic. On average FIU has faced #71 rushing offense. FIU comes in ranking 63rd running the ball which is not that bad, but digging deeper we see that they have gotten that ranking against an average run defense ranking 87.8. Here they face FAU's run defense which ranks 79th, not great, but FAU has faced an opponent offense ranking 61st with opponents on the schedule like Oklahoma, Air Force and Central Florida.
#3 FAU has an extra day of preparation which is key considering it's such an important game for them to turn their season around.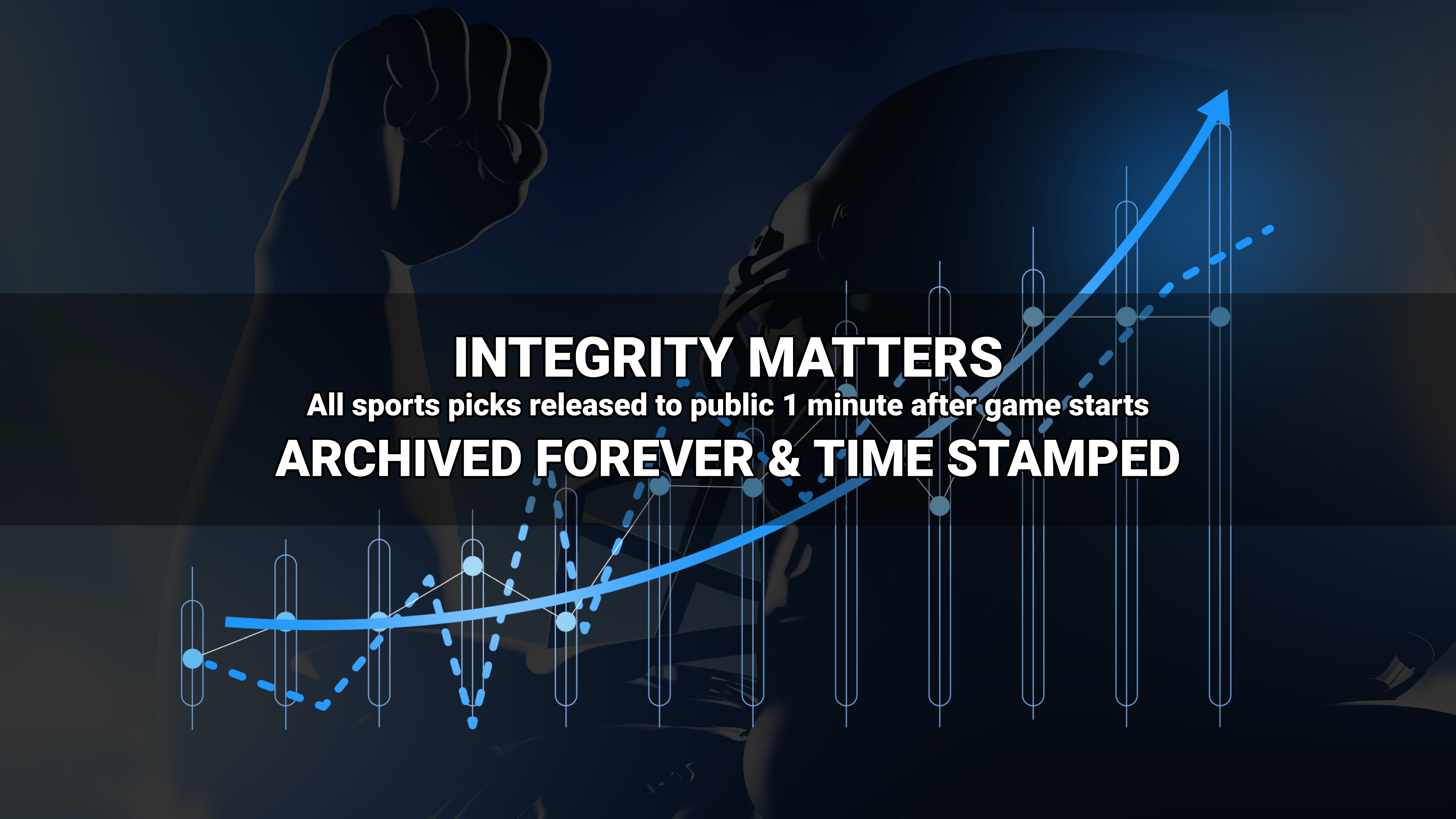 Where to find Freddy?