California +375 1% play
Live dog here in Cal in my opinion who gave Oregon a tough game at home and really outplayed them in the box score a few weeks ago, but they were -4 TO margin. Before last week they turned the ball over 14 times in a 3 game span. They finally went to the freshman QB Chase Garbers, who is a mobile QB threat, and I think Cal's defense which is very underrated should keep them in the game as long as they don't turn the ball over they will have a shot to win, because..
Washington's offense just is not very good, and going up against a Cal defense that is #7 vs. the QB, #48 vs. the run. Washington's Jake Browning really overrated, and this offense has had issues in the red zone. Washington -2 TO margin on the season and their defense has only force 9 TO's in 8 games. Washington also has Stanford on deck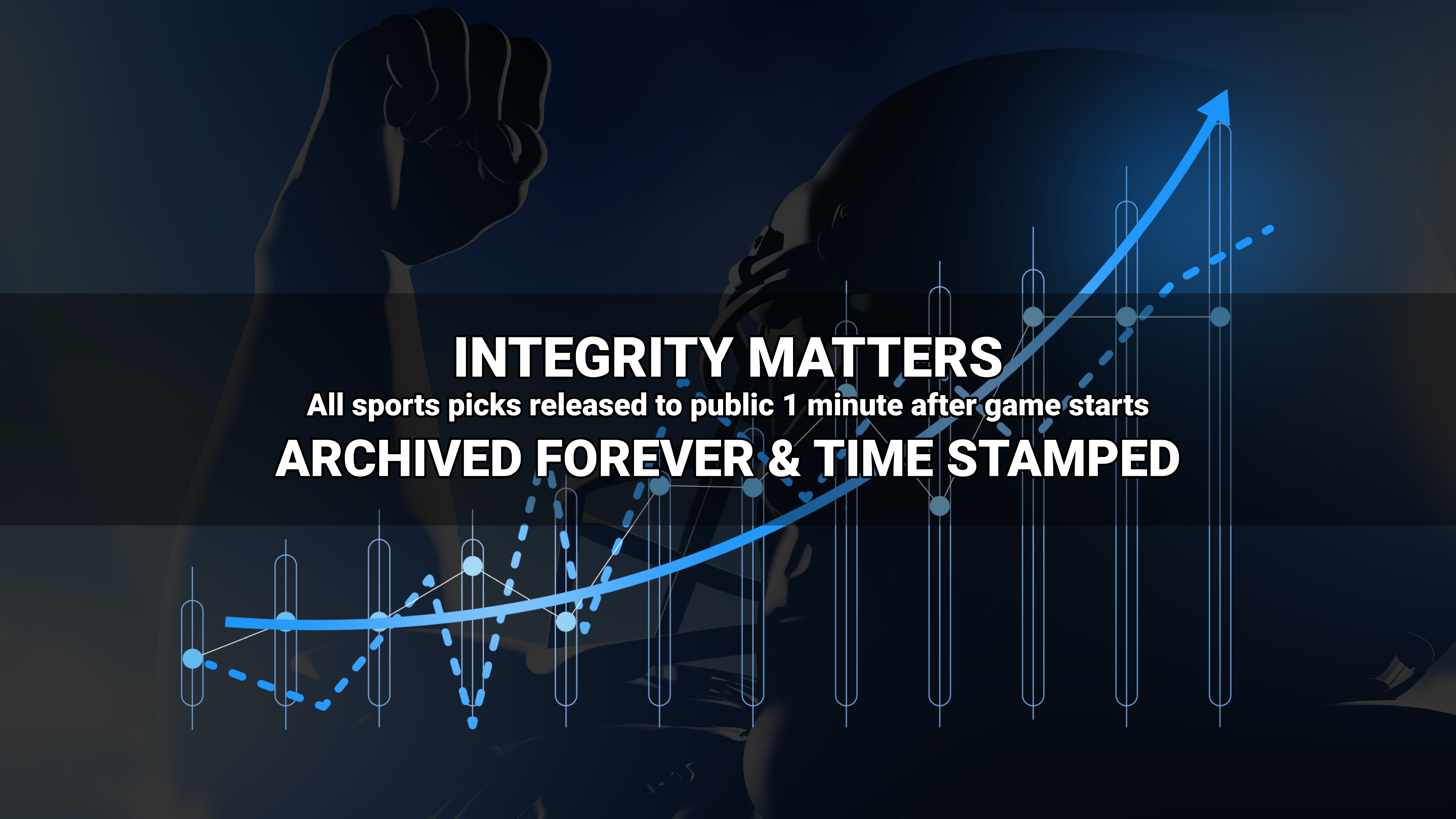 Where to find Freddy?