Ohio State / Clemson Over 66.5 3.3% play
The total last year was 62 in this game and it went under, but 4 field goal attempts including two field goal attempts by Ohio State from the 5 yard line. Both teams have gotten worse on defense particularly in the secondary, yet the same QB's are on each side. Clemson lost two defensive guys drafted in the first round, while Ohio State lost 3. Clemson will also be without S – Nolan Turner in the first half, which is a big blow to the defense. Both teams are throwing the ball more compared to previous seasons, and both defenses have done far worse in red zone defense. Last year Ohio State allowing 42% TD's to this year allowing 61%, while Clemson allowing 54% compared to 42% last year. Ohio State lost their DC from last year, and that's a big loss. This is clearly the best offense that Clemson has faced all year long, and we saw them struggle to open last year's game. Ohio State's run game isn't as explosive, but the passing offense still is very explosive, while Clemson is as well. I think both teams think they can beat the other by passing the ball.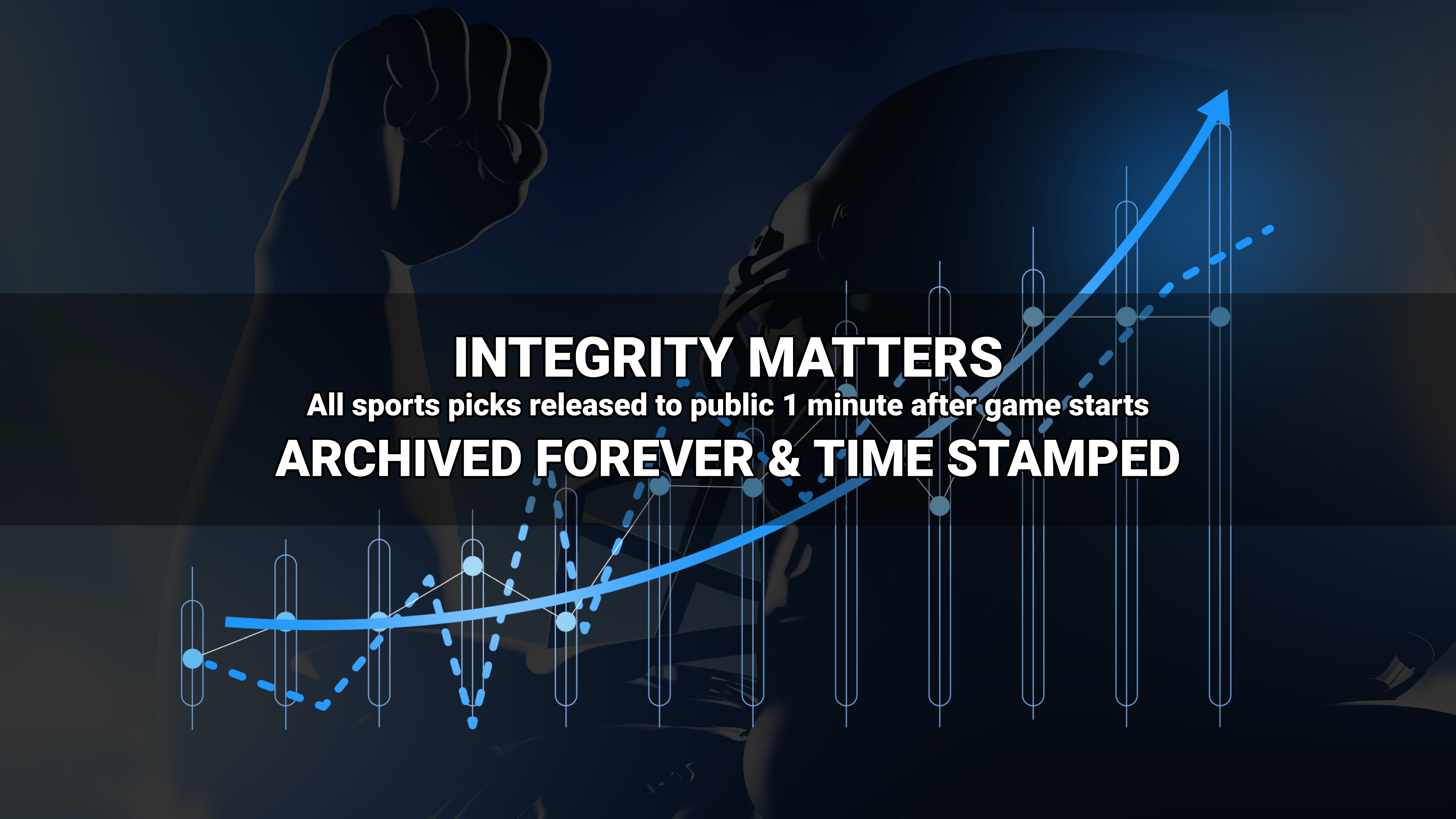 Where to find Freddy?