Wisconsin / Wake Under 52 2.2% play
I like the under here despite Wake Forest playing fast they have averaged just 19 ppg the last 2 years when playing a top 50 defense. Wisconsin ranks 12th in yards per play allowed and 1st in success rate defense this year. Wake Forest ranks 88th in yards per play offense, and 98th in success rate, and Wisconsin the last 3 years when facing an offense not ranked in the top 50 have given up on average 15 ppg, 12 ppg, and 15.5 points per game. Now Wake likes to play fast so maybe they get an extra posession, which is why this total is a bit higher, but Wake is without their top TD scorer in Walker who scored 13 of the teams 17 rushing TD's. I also think this total is taking into consideration the points Wiscsonsin put up earlier in the year.
Wisconsin was not able to put up points down the stretch and they rank 100th in yards per play, and 95th in success rate offense. Wake's defense has struggled, but that's because they have had their players in and out of the line up due to COVID on defense, and they have also faced an average offense ranking 99th in yards per play. So they have been frequently missing players on defense, and they played top offenses like Clemson and North Carolina. Wisconsin is not a top tier offense, and I expect they feel they can run the ball on Wake Forest to try to shorten the game.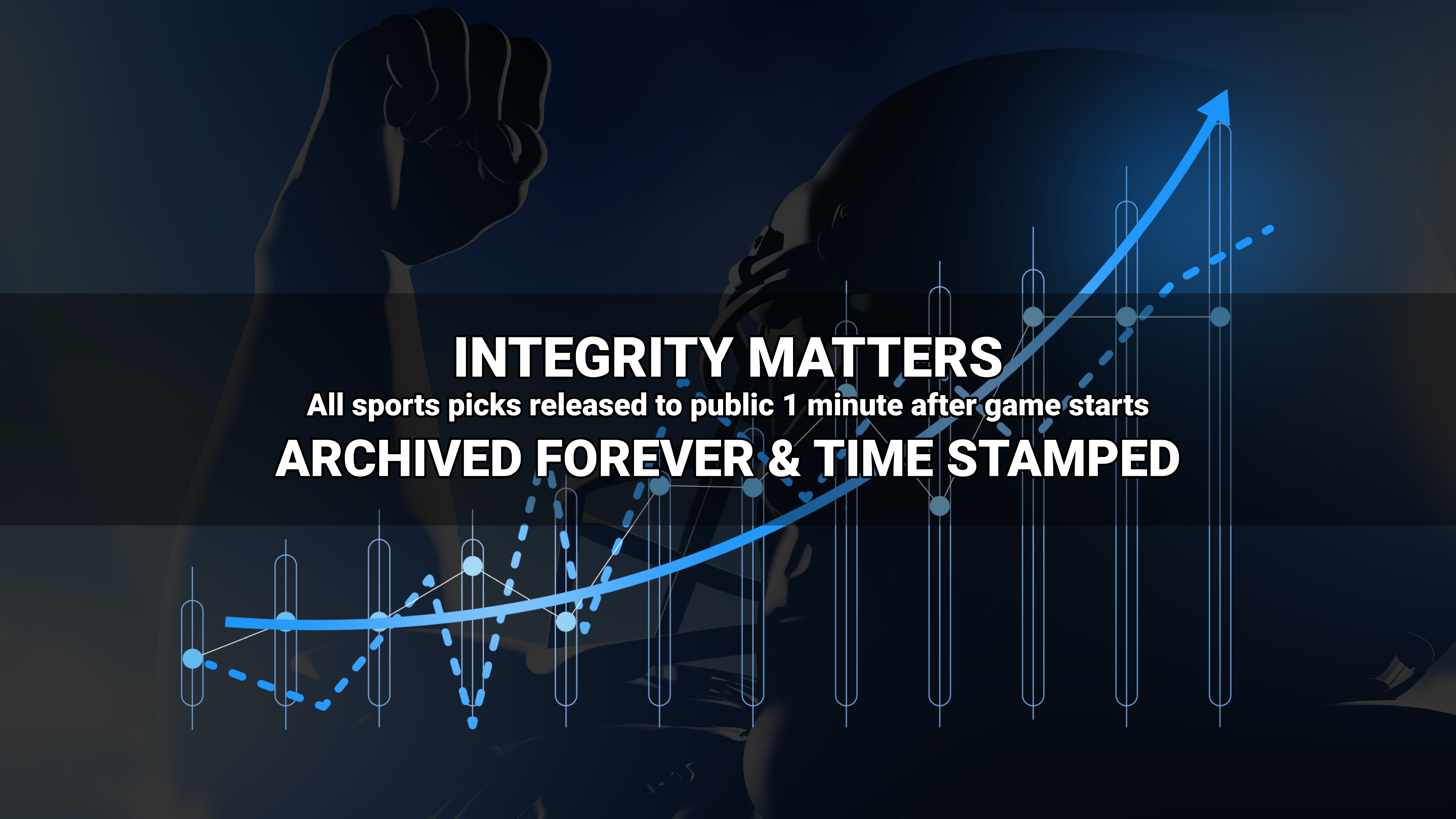 Where to find Freddy?