Army +8.5 /Miss State +7.5 3.3% Teaser
Army - I'm teasing Army, and this one is pretty self explanatory as it is the lowest total on the board at 38.5, and these two teams know the style of offense. This game is at Army, and for the Commander In Chief trophy after both teams beat Navy. Both of these defenses have been playing great football and held Navy in check, and I expect a very tight game that is hard to imagine either team winning by more than a TD. Unlike Navy, Air Force has some offensive capabilities.
Miss State - Larry Roundtree the RB from Missouri is the straw that stirs the drink for this Missouri offense. When Missouri wins they run the ball, and when they lose they are running it over 2 yards per carry less. Against top 50 run defenses they have scored 19, 12, 17, and 14 points, and Miss State ranks 30th in ypc run defense. I don't think Missouri can get margin in this game, because their defense is also not very good ranking 88th in ypp allowed, they also rank 96th in QB rating defense, and the biggest pain point for Miss State this season the turnovers, well Missouri has forced just 2 INT's and 6 total turnovers in 9 games.
Miss State's defense has kept them in games all season long. The only game they lost by more than 7 against an offense similar to Missouri was Texas A&M, the #5 ranked team. I think Miss State's offense which scored 24 points against Georgia has figured some things out. The biggest question for me is do they care about this game, which is a scary proposition as you could say they care less about this game than Missouri. These are two first year head coaches, and I think we are in for a tight game.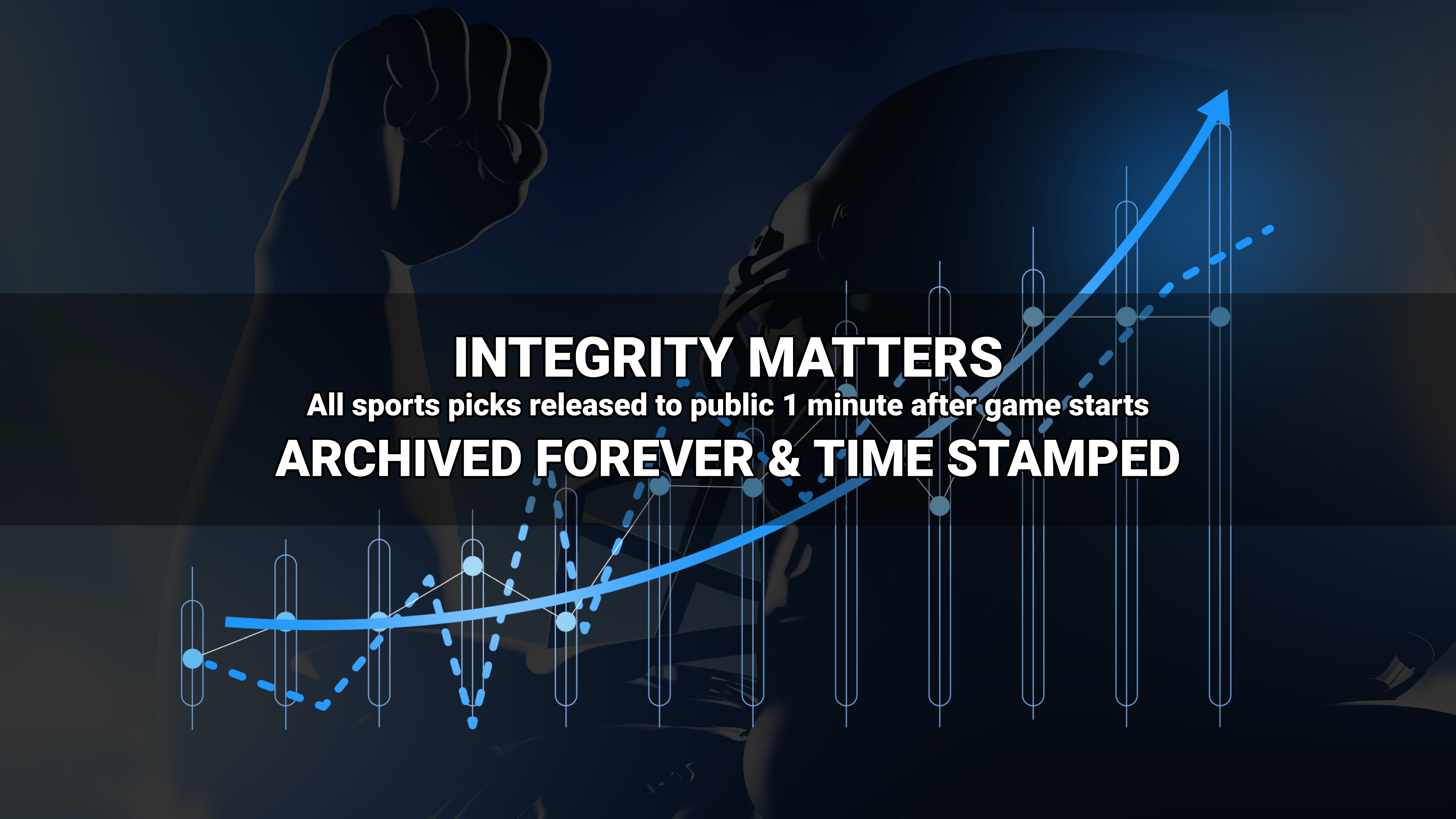 Where to find Freddy?