Nevada +115 3% play
Both teams looking to earn a spot in the MWC Title game, so we know effort won't be an issue with these two teams on Friday night. I think Nevada has the better situational spot, and the better matchup, and we are getting them as a dog.
San Jose State is supposed to be home here, as well as last week, but with the state shut down they had to travel to Hawaii, back, and travel to Las Vegas where this game will be played all on a short week. This will be Nevada's third trip to Las Vegas so nothing new for them.
These two teams are pretty even from a statistical perspective. Both have have top 25 ypp offense and defense, but Nevada has played a slightly tougher schedule. Nevada throws the ball 62% of the time behind Carson Strong, and bad news for San Jose State, because that is their weakness. They rank 60th in QB rating and that sounds not as bad, but they have face don average a 97th ranked QB rating offense. Nevada ranks 15th in QB rating, and that has come against a tough group of defenses average ranking of 60.
San Jose State is more balanced, but they haven't played a defense as good as Nevada has been. I think people are looking at the fact that San Jose State went to Hawaii and won last week, while Nevada went there the week before as a favorite and lost. I think the value is on the side of Nevada.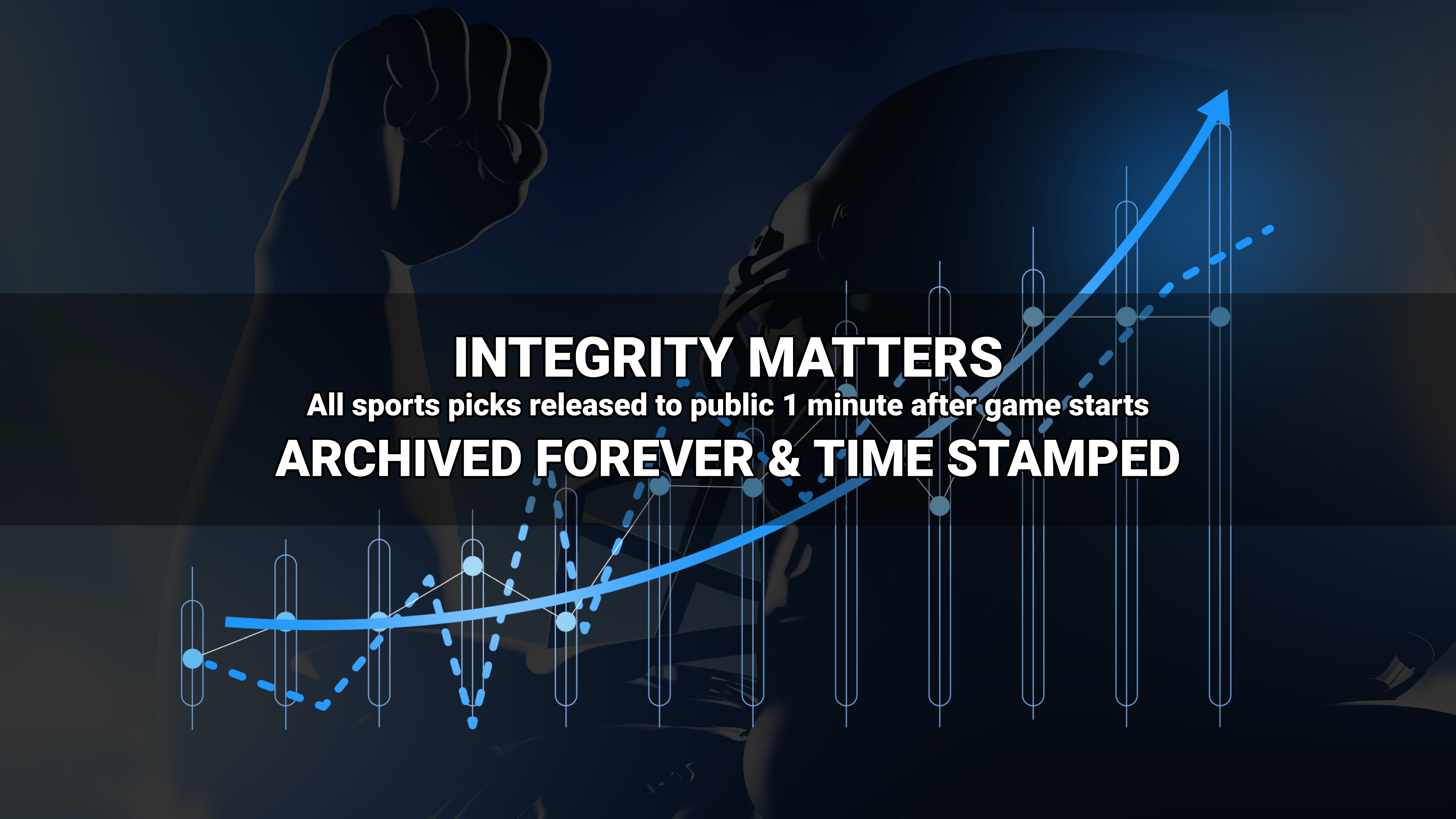 Where to find Freddy?