Nebraska +7.5 / Arkansas +8.5 3.3% Teaser
Nebraska +7.5 / Arkansas +8.5 3.3% play
I think these two teams are pretty similar, and had similar games against Northwestern and Iowa. Both teams have some bad losses against supposedly bad teams in the Big Ten. Purdue lost to Minnesota and Rutgers, while Nebraska lost to Illinois as they had 5 turnovers in that game. Purdue, a team that likes to pass, while Nebraska is a team that likes to run especially with their QB. I think this is a close on possession game either way you slice it. Purdue has faced three top 50 rushing attacks in Illinois, Iowa, and Minnesota, and their largest win as against Illinois by 7 and they lost to Minnesota, and beat Iowa by 4. They are down to their backup QB, and Nebraska will seemingly find themselves in this game with a chance to win and likely lose by 3. Getting this up over the TD after the line move overnight is extremely attractive. Nebraska has faced a tougher schedule for what it's worth with their opponent YPP differentiation at +0.28, compared to Purdue at -0.5.
Arkansas +8.5
Arkansas gives effort every time they take the field under Sam Pittman. Arkansas has the better #'s against the tougher competition than Missouri, but Missouri is getting a ton of credit for their recent performances against bad competition. Arkansas also much better in TO margin this season ranking 16th while Missouri ranks 90th. I really like how Feleipe Franks has been a leader for this offense, and I think he'll move the ball against Missouri's defense that ranks 88th in EPA pass defense, 69th in sack %, and 80th in opposing QB rating. Missouri also has a top passing offense ranking 43rd, but that has come against an average opponent QB defense of 89.28, while Arkansas ranks 46th, and 31st in EPA pass defense. Missouri has faced just one top 50 pass defense and only put up 19 points in that game, while their defense has faced 3 top 55 passing offenses, and have allowed 38, 41, and 41 points. I think this is a great matchup for Arkansas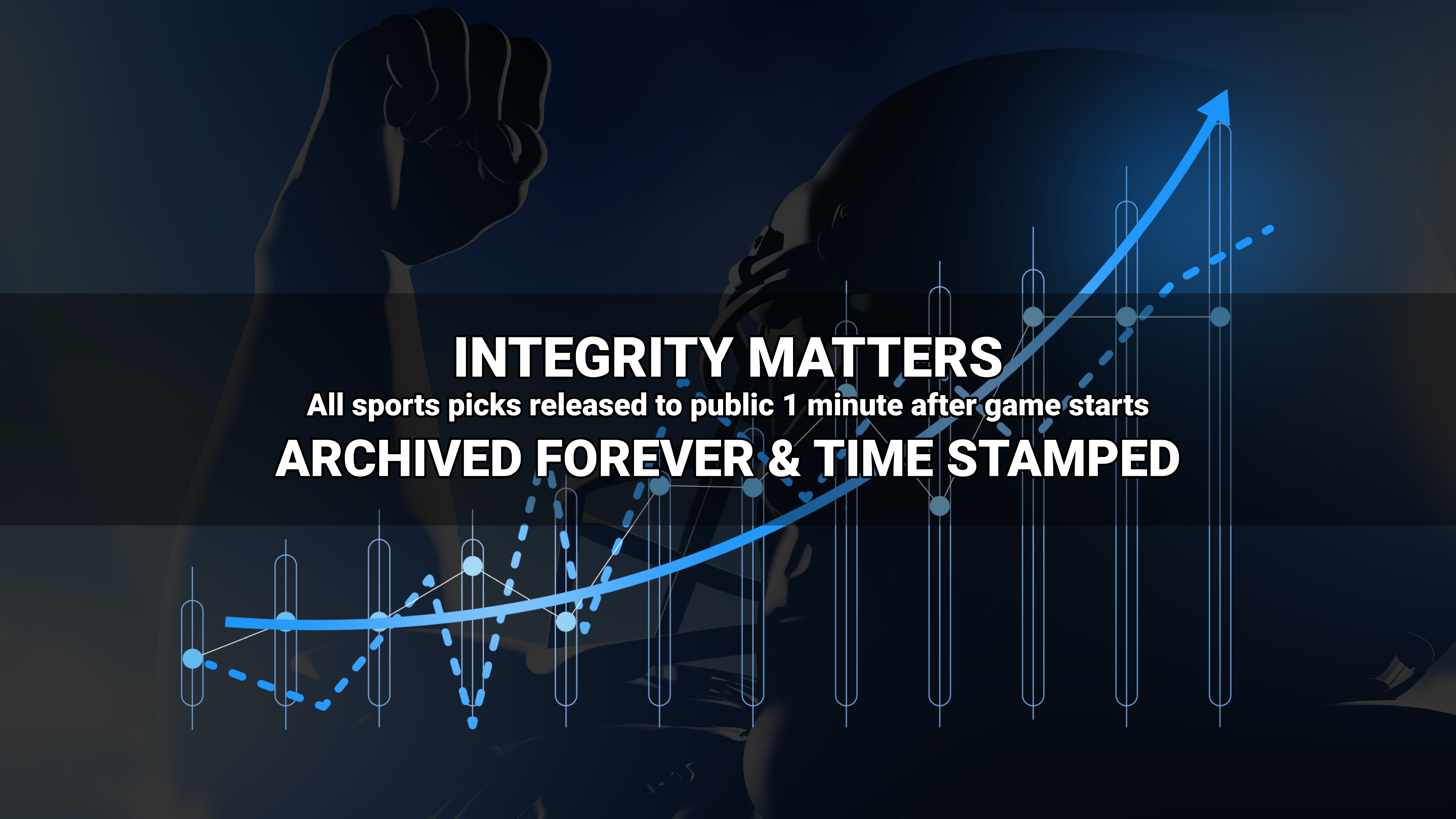 Where to find Freddy?