TCU +105 1% Free Play
It seems that everyone is on Oklahoma State here, but the line has gone the other way, as TCU only 25% of the money at this moment, but I think TCU is playing better football of late. Overall there really is not much that separates these two teams, and while Oklahoma State can get to the Big 12 Title game with Iowa State losing later in the day, TCU would like to play spoiler, and they are also fighting for a bowl game. TCU's offense has the better #'s in this game when you look at hte fact that they rank 68th in yards per play, compared to Oklahoma State's 88th ranking. Their suhing offense is the strength and they have a mobile QB in Duggan who continues to get better by the week.
Oklahoma State's defense has not looked good of late, and 4 of their last 5 opponents were able to run the ball effectively, which is something TCU needs to do in order to win. TCU quietly has the better defense ranking 2nd in success rate allowed, and they rank 39th in EPA run defense, and 42nd in EPA pass defense. Oklahoma State' soffense has struggled this season. They have some players, but they have not gotten it donw, and facing a TCU defense on the road I think will end their Big 12 Title hopes.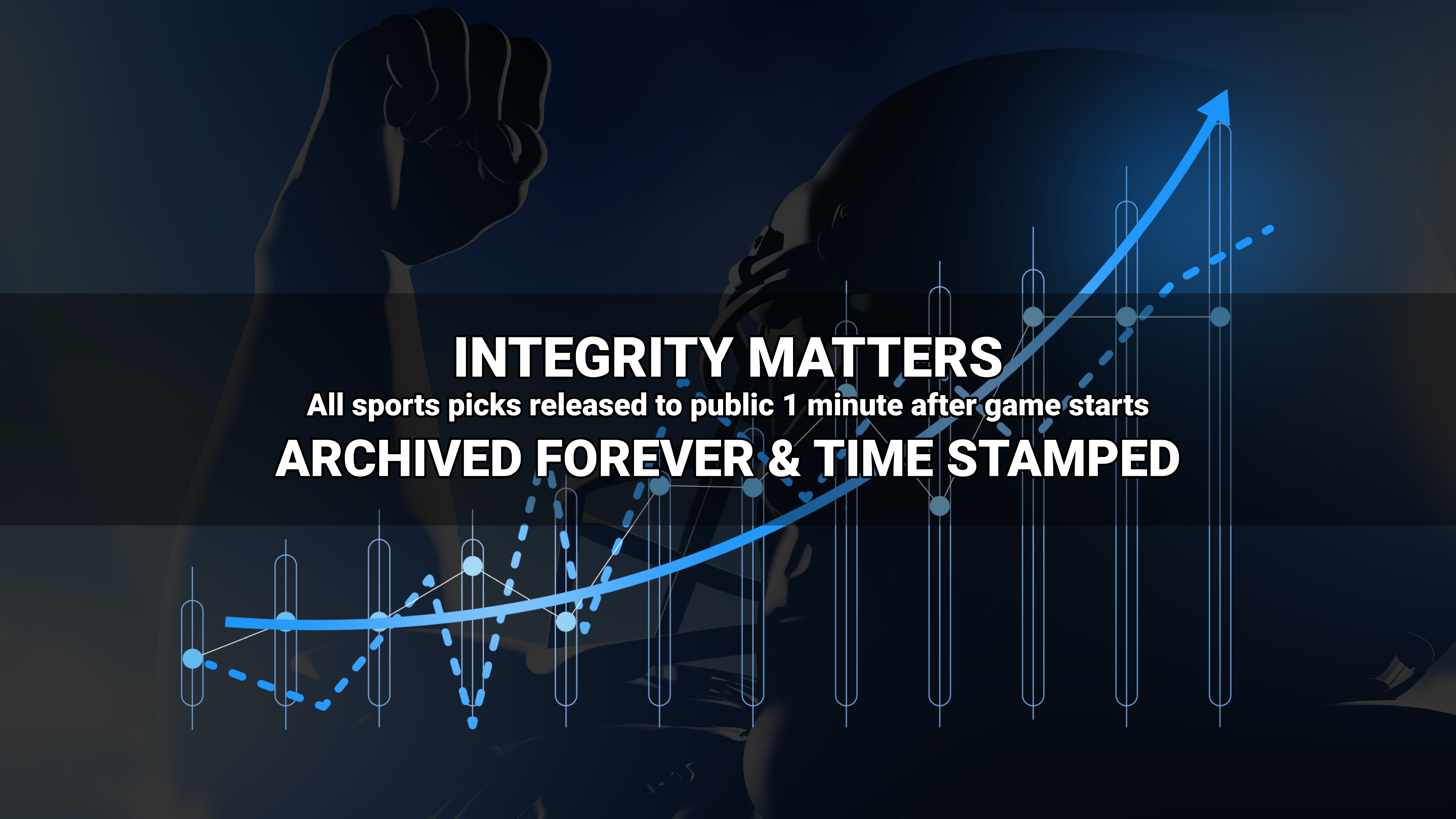 Where to find Freddy?