My teaser's of the week can only be found on my home website here and can only be monitored by the . Don't miss out on this two play package featuring two 7pm games that I'm very confident about backed by a full in depth analysis.

Miss St +15.5 / Utah State +8 4.4* TEASER OF THE WEEK!
I like both of these game alone although I feel much better about teasing two teams on the road here catching value. Let's first start with MIss State. This team is very very close to being good. They look almost like Wisconsin which gave LSU all they could handle to open the season and actually should have won because they won in the trenches holding LSU to 2.68 ypc and rushing for 6.87 ypc, but no passing game. Well Miss State is ranked top 30 in ypc and they like to run the ball just as much as Wisconsin both around 61% of the time. However, QB Dak Prescott can spin it which should create balance and he's also a threat to take off - 100 yards rushing in last years match up. LSU runs the ball 68% of th time but are ranked 82nd in ypc while MIss State's defense has been as good as advertised ranked 10th in run defense so this game should be close. I would not be surprised to see LSU take this game over in the 4th and win by 10-14 points so I feel super confident at +15.5.

Utah State - this is all about value because once again they are missing their QB Chuckie Keeton. However, Darrell Garretson performed well last year when Keeton went out and really saved their season. I think at this point he's a better fit because Keeton was not the same. Utah State has been dominant on defense and that front 7 is once again one of the best ranking #1 in run defense and 6th yards/play allowed. To put it in perspective Arkansas State is ranked 117th in yards/play on offense and 87th on defense. This Utah State defense will keep this game close no matter what. Utah State just can't turn the ball over like they have been doing and that's where Garretson comes in and fits nicely here. I can see Utah State winning this game outright without their QB, but the defense will keep the game close.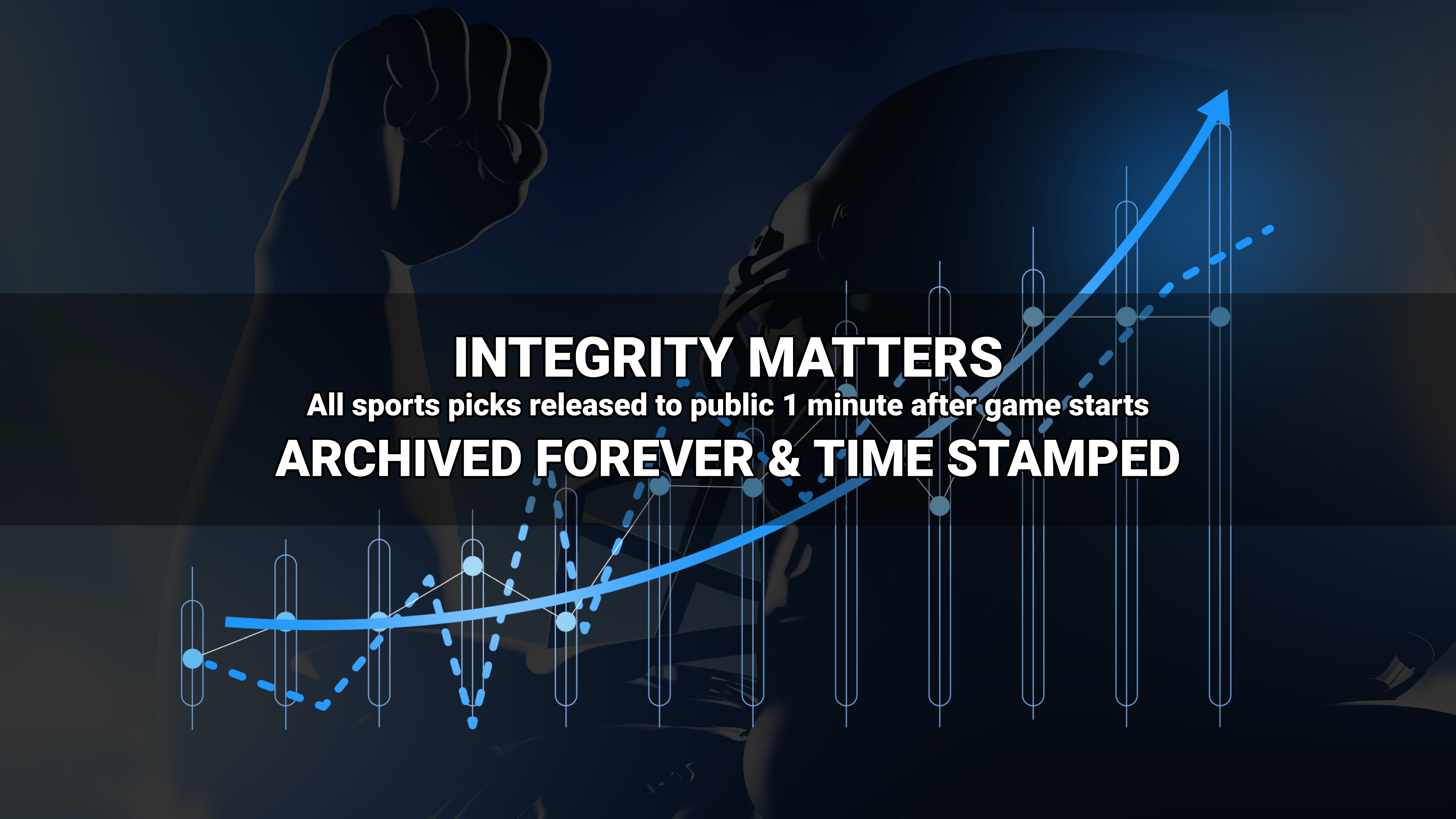 Where to find Freddy?