Teaser of the week! It's the second one of the year after we covered last week. I like to take games that have moved a certain way on Saturday morning where we can create value. From the opening line we are actually getting 10 points or more on each game we have selected, because each moved around 4 points which gives us a ton of value. Both have to win, but I think we have some statistical, and perception value in this one. Don't miss out it's backed by a full in depth analysis!


Hardly anybody bets on Boston College but people from New England and the line is where it should be according to them, but I think this Colorado State team has a lot to prove going East. Luckily they are off a bye week for this long road trip and they have an excellent head coach in Jim McElwain. Colorado State faced a similar Boise State team on the road and lost by 13 so I think they cover this number when you look at how badly they played at Boise. I don't see them playing that poorly again as they gave up 300 yards rushing and passing and had 3 turnovers. Yet they stayed within the 13 points and we are getting more than that today with this teaser + a Boston College team that is one dimensional on offense. They can run the ball and that's about it. Colorado State has proven they are better in red zone defense so far this season than Boston College and BC has to defend a balanced offense. Colorado St has a QB that has thrown for over 400 yards in two games in Garret Grayson and a trio of junior running backs that will stay fresh and average over 5 yards per carry on the season. I just think the extra rest and the line moving 4 points this week gives us a ton of value with a teaser.


North Carolina got blown off the field last week against East Carolina and it was 1 of my only 2 losses. Clemson is off an overtime loss to Florida State who I think has been over rated all year long. This is not your typical Clemson team they are young and I don't see them as a factor in the big picture. Yet the public does because they nearly beat #1 team in the land. I expect a bit of a hang over from them. UNC starts their ACC season after the 70-42 loss against ECU. Head coach Larry Fedora took all the blame and I think this team is in good spirits enough to at least be competitive here today. Clemson is not that good and UNC is not that bad and they have a very good QB that can do some things against Clemson's front 7.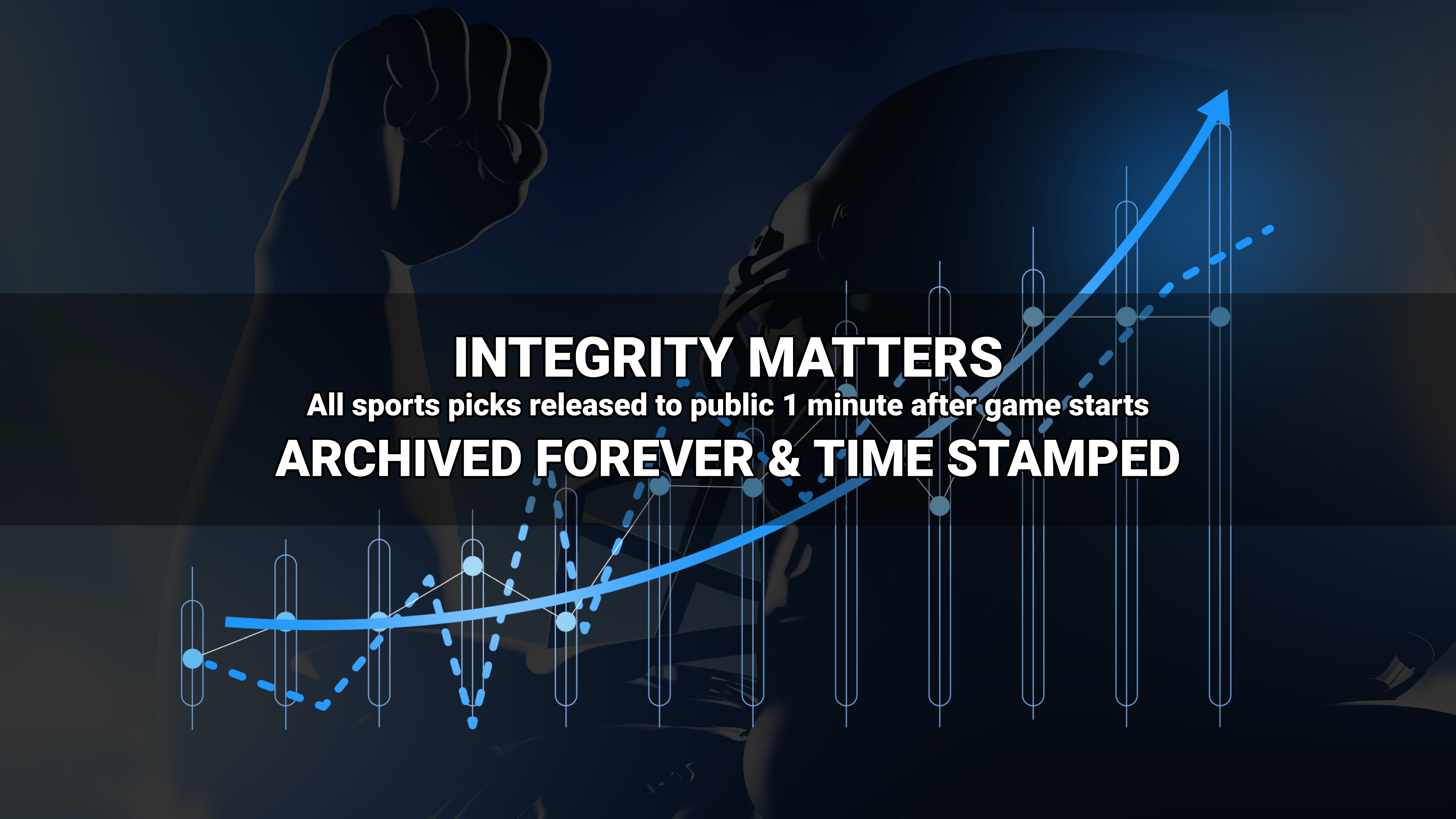 Where to find Freddy?