We have been on fire going 19-7 ATS over our last 26 college football plays with 3 winning Saturday's in a row. Nothing new we are ranked #1 in career profit on the sportscapping network for college football! We started off the week right with UCF +3.5 as a college POD on Thursday! Don't miss out on my SEC game of the week going early between Texas A&M and Miss State. I am also throwing in my teaser of the week for free which is 2-0 this year and can be found on the monitorsportspicks .


The Aggies win last week was pretty impressive and they are #3 in our power rankings with the 10th toughest schedule to date. Miss State is ranked #9, but their power rank is #63 for strength of schedule. They won at LSU a team that's just not the same as previous years and then they played teams ranked 101st, 107th, and 123rd and all of a sudden this team is ranked #12 all because of a road win at LSU. They are off a bye, but everyone is telling them how great they are and crowning them as a top 5 team if they beat the Aggies as small favorites. I personally think this line is off despite taking Arkansas last week. Arkansas is drawing a lot of comparisons to MIss State because of their power run game, but Arkansas is a much different and a more challenging match up for the Aggies.

MIss State does not dominate time of possession like Arkansas does - ranked 6th in the country. Miss State is just 62nd. The biggest difference is Arkansas pressure defense they play extremely aggressive and press the receivers. In the end A&M made adjustments and it hurt Arkansas, but Miss State likes to play off the receivers like South Carolina and I think Kenny Hill will have a field day. He's got some of the best receivers in the game who are elite in quick pass, yards after catch. Malcome Kennedy, Josh Reynolds and Edward Pope are all top 10 in receiving in the SEC. These are things LSU simply can't do on offense yet LSU still put up 341 yards passing. UAB put 435 yards passing up on Miss State which is nearly 200 more than their season average. I just think this is a terrible match up for Miss State and their head coach Dan Mullen has yet to prove he can come off a bye week and be better prepared. They lost at home to LSU 26-59 last year and 16-34 at South Carolina on extra rest. Miss St also was able to get to LSU who can't protect their QB ranked 107th in pass protection, but again A&M does not have that issue ranked 7th in pass protection.

I think Dak Prescott is special and I think he'll move the ball quite a bit on the Aggies, but the red zone is where this game changes. A&M can score in the red zone and they can get stops in the red zone. On the year they are simply a bend but don't break defense allowing just 33% 3rd down conversions and 33.3% red zone TD percentage. This will be the reason they win the game because Miss State against for the most part awful competition are only converting 40% of their third downs and 60% red zone appearances into TD's.


Florida is off the bye week here and are 6-1-1 ATS in their last 8 trips to Tennessee. Tennessee is over valued here after going into Athens and nearly pulling off a huge upset as a 19 point dog losing 32-35. Florida looked like last year's Florida vs. Alabama, but they had a bye week to prepare and have several things going for them. For one they are still a team that relies on their defense that outside of Alabama has shown they can dominate and Tennessee's offense is ranked 101st in yards per play so I don't see them outscoring Florida by over a TD when Florida is off a bye especially when you take a look at where Tennessee's weakness is on defense. TN is 72nd run defense and they have to defend Florida's attack that has been pretty good with Jeff Driskel back in the mix. Driskel can actually pass and run and he's joined by Matt Jones who is averaging over 5 yards per carry.

Ohio State on the other hand gets to face a Maryland team getting all kinds of credit after their big win on the road against Indiana as an under dog. They are 1-5 ATS in their last 6 after an ATS win and I think Ohio State is out to prove they don't belong in this conference. Ohio State offense is balanced and getting better by the week. JT Barrett is a better passer than Braxton Miller and has converted 72% of his passes or more in 3 of his 4 games and has gone back to back with 300+ yards. They are 5th in QB rating and 38th in yards per carry. Maryland at times has shown they can be good on defense, but they have also shown they can be beat by teams who are very good at doing one thing. Syracuse ran for over 350 yards and 7.3 ypc, and West Virginia threw for over 500 yards. Ohio State's 710 yard performance on Cinci last week was impressive and they have a good coaching staff. I think RB Ezekiel Elliot is in for a big game while Ohio State's defense has been more dominant than what the public perception is. Maryland also could be without their QB CJ Brown who handles the majority of the offense leading the team in rushing attempts. Even if he plays he shouldn't be 100% which could be a major issue against this defense.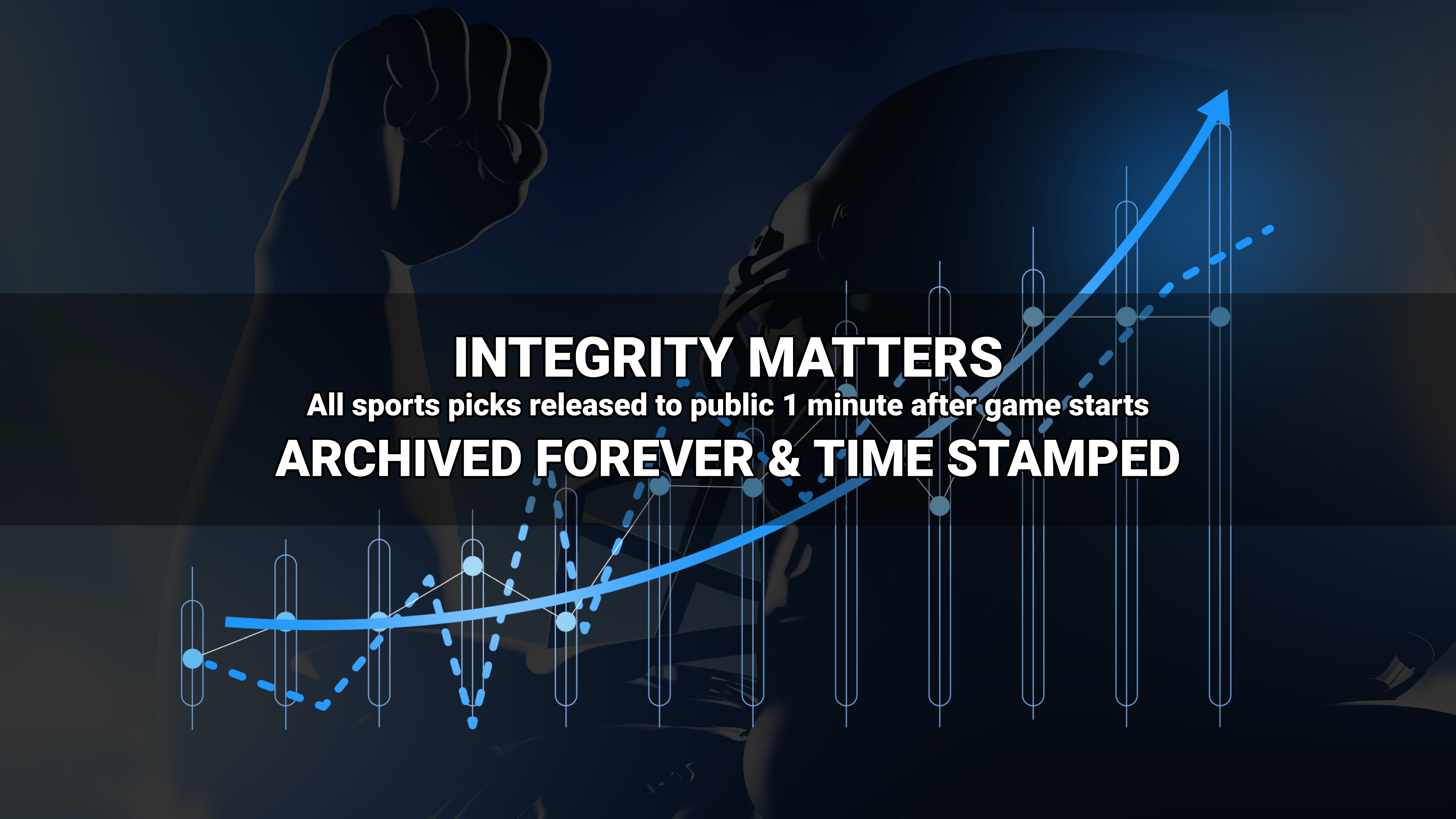 Where to find Freddy?