Vanderbilt +320 2% play
I think Vandy has a good shot at pulling the upset this week especially since Ole Miss is off an upset on the road to Texas A&M, a team that is extremely banged up on defense and lost their QB. Ole Miss also lost their QB Chad Kelly, and Shea Patterson is supposed to be the next big thing, but I think the hype for a freshmen is just too high and that's why we get a ton of value here. Anytime you play back to back road games in the SEC it's not going to be an easy task. Ole Miss also has the Egg Bowl up next as their look ahead. Meanwhile Vanderbilt players are finally back at home trying to save Derek Mason's job.

Vanderbilt's defense is still very under rated and they may have the best defensive player in the country in Zach Cunningham who will be a sure 1st round pick if he decides to go to the NFL. I actually like Vanderbilt's defense in the red zone to be the main reason they win this game. Ole Miss 1-5 in the red zone last week with just 1 TD, and Vanderbilt is holding opponents to 50% on the season which is impressive because they have a 40% rate in conference play which has included a ton of road games. Vanderbilt's offense actually should get going a little in this game. Ole Miss allowing 5.70 yards per carry in conference play and are really weak at linebacker and have injuries in the secondary that have hurt this team. Vandy has capable runner even without Ralph Webb being 100%, and their QB Kyle Shurmur has a capable arm has played better over his last 3 games and I think he has his best game yet in this one.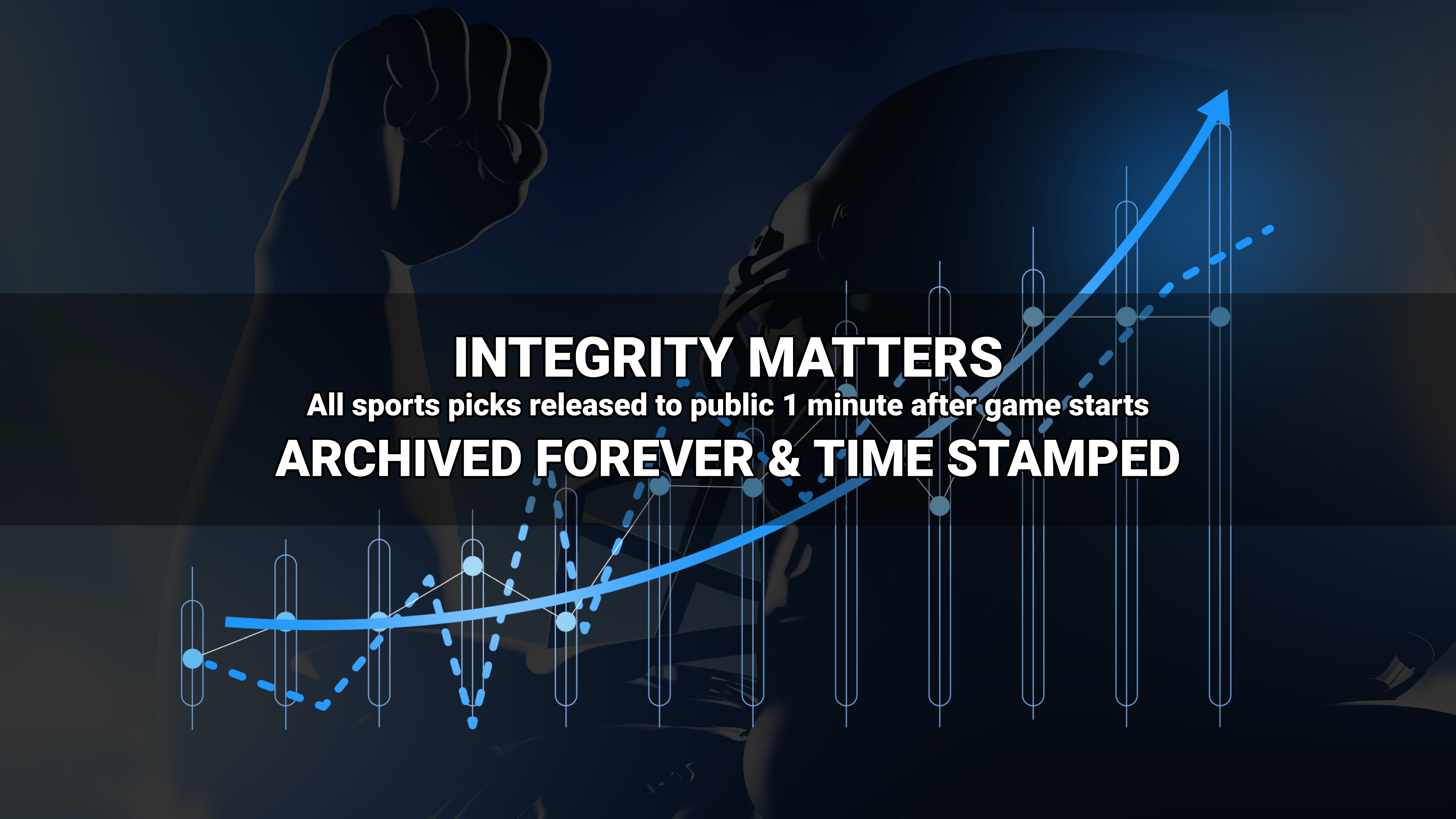 Where to find Freddy?