UCLA +18.5 / FLORIDA +20.5 4.4% TEASER OF THE WEEK
UCLA +18.5
USC in a major let down spot with Notre Dame on deck. USC really has not been able to blow out teams with good defenses. UCLA ranked 11th in yards per play allowed and are even better vs. the pass. UCLA is just hanging on to their bowl hopes and they know they have to play a near perfect game to get the upset. Let's check out USC's blow out wins they were against defenses ranked 117, 123, 95, 121. Darnold may struggle here against UCLA on the road following that big upset of Washington who seemed extremely tight in that game.

UCLA's biggest loss was by 10 points, and I like the way senior QB Mike Fafaul has played of late. He's turnover prone but an experienced senior and knows what it will take to beat USC. I don't think they will pull the upset, but UCLA definitely should stay around in this game.

Florida +20.5
An extremely low total in this game, and we are getting a ton of points with a motivated Florida team wanting to get to the SEC Champion ship game. Florida wins and they are in. I think they know how unfair this game is having to go to LSU after this game was rescheduled due to the hurricane and I think you get an inspired effort which is what you need against LSU's running game. I think the injuries Florida has had have been exaggerated in this line and as soon as I saw it go to 14.5 I was a buyer especially with a total of 37.5.

Many may worry about the QB, but actually I prefer Austin Appleby at QB by far. Appleby has faced 3 very good defenses in Tennessee, South Carolina and Vanderbilt and has put up much better numbers than Del Rio. He's completing 65.6% of his passes in those games and has 5 TD's to 2 interceptions. LSU rebounded with Ed Oregeron taking over, but I just see far too much motivation on Florida's side of the ball for them to just let this game slip and get blown out here. They have plenty of 4 star guys to replace the injuries and I think their more balanced on offense and better in the red zone.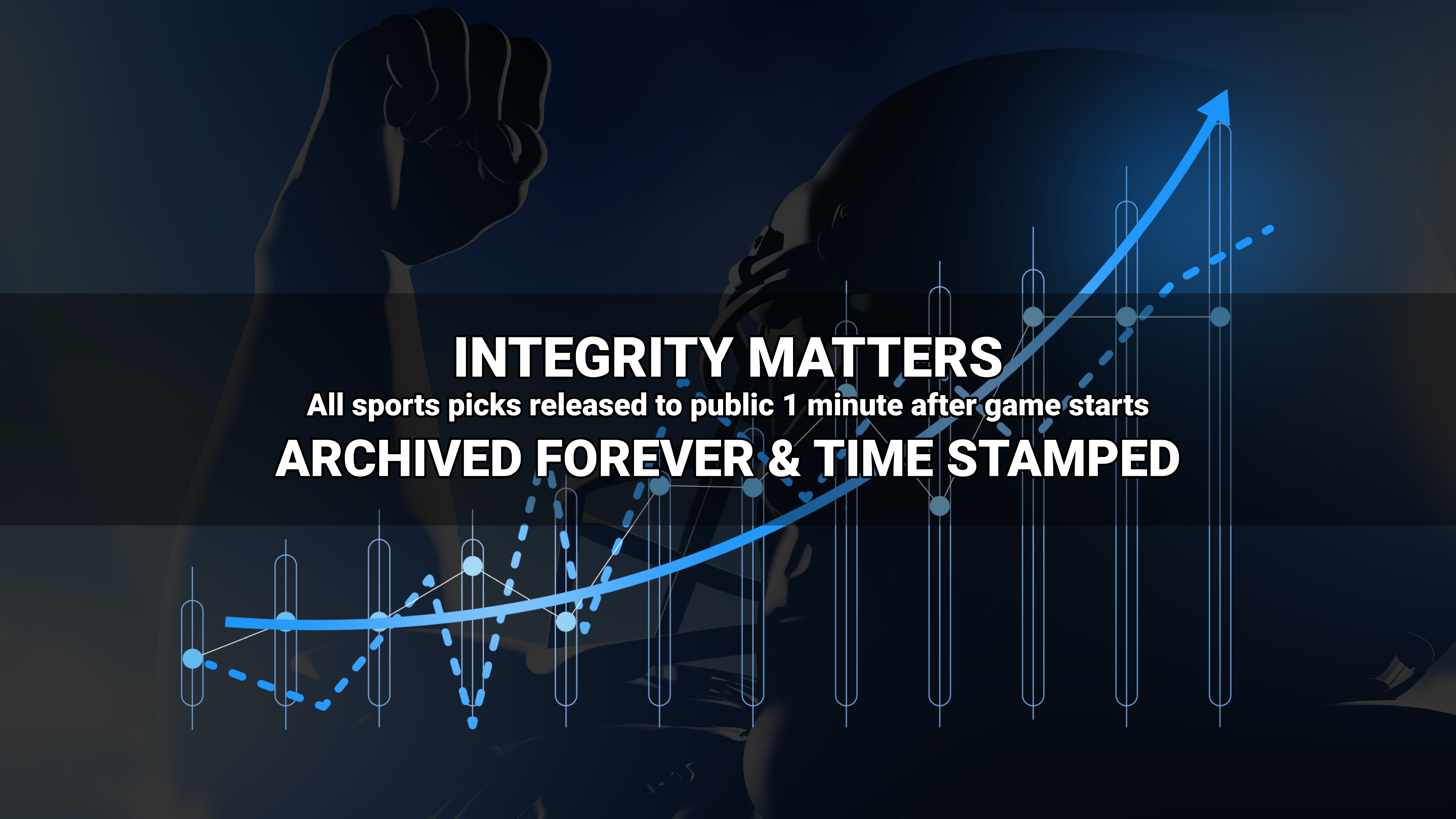 Where to find Freddy?