Washington +105 2.5% play
78% of the money on Oregon State, and I haven't been able to find anyone on the undefeated Washington team. Washington certainly has holes particularly in their run defense, which is why they are getting disrespected here. When we look at Oregon State they arguably have even more holes in their pass defense, which is a horrible match up against Washington. Washington's defense really showed me something in the second half against Utah shutting them out, and it was the defense that got them the win. The week before against USC, it was the rushing attack for Washington that got them the win with Dillon Johnson rushing for 256 yards. The last two weeks against top tier PAC 12 opponents they found different ways to win, which to me is showing they are more of a complete team than they are getting credit for. This was 24-21 final last year at Washington, but Oregon State's pass defense is worse than it was a season ago against worse competition. Last year they ranked 13th in QB Rating against an average opponent ranking 51st. Oregon State has not faced any prolific passing attacks all year, Washington State is the closest team, passing it 65%, but they rank outside the top 50, and hung 38 points, 422 yards 4 TD and 0 INT. Arizona another good passing attack with a backup QB in Fiftita threw for 275 yards on 32 attempts, 3 TD and 1 int.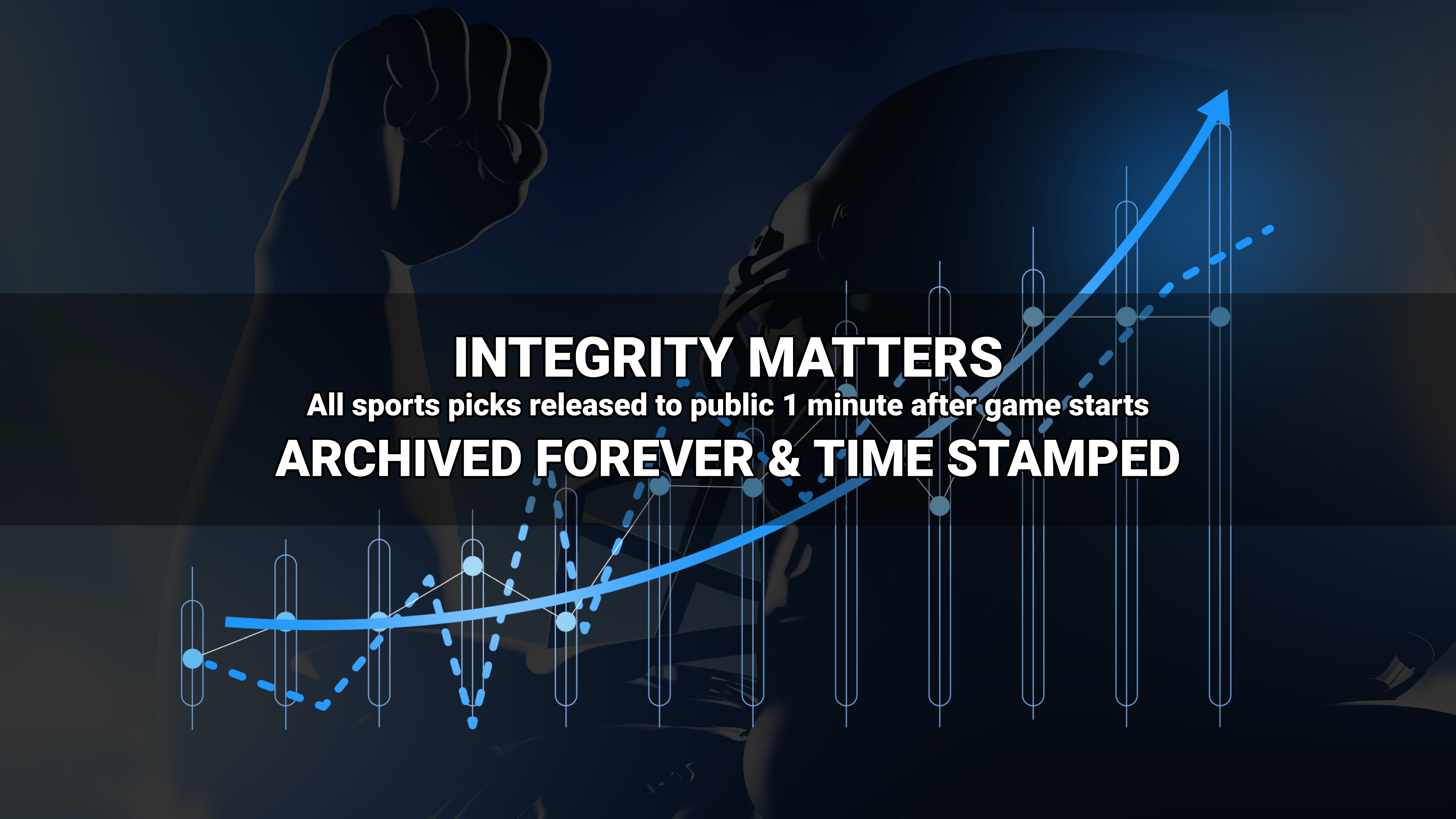 Where to find Freddy?