Army +3.5 3% play / Army +145 0.3% play bonus
Situationally this spot favors Army who had an easier game last week against Holy Cross. Coastal had a tough game against Texas State, and they have a massive game on deck back at home against undefeated James Madison who is ranked in the top 25. Army desperate for a win and won't play for 2 weeks against Navy, a game the hope they are fighting for a Bowl berth and the Commander N Chief Trophy.
This was a meeting last season when Coastal had all off season to prepare for Army's offense as it was the first game of the year. That's not the case this year, and this Coastal Carolina team is not as good as last year ranking 81st vs.running and defending the run compared to last year when they ranked 59th and 66th. Army's #'s look far worse, but that's because they have had a much tougher schedule with 3 power 5 opponents on their scheduled compared to only 1 a season ago. This was a back and forth 3 point game for most of the game a year ago before Coastal punched in a a TD with 3 minutes to go to go up 10 at home. This game a road game, and I mentioned the favorable spot for Army.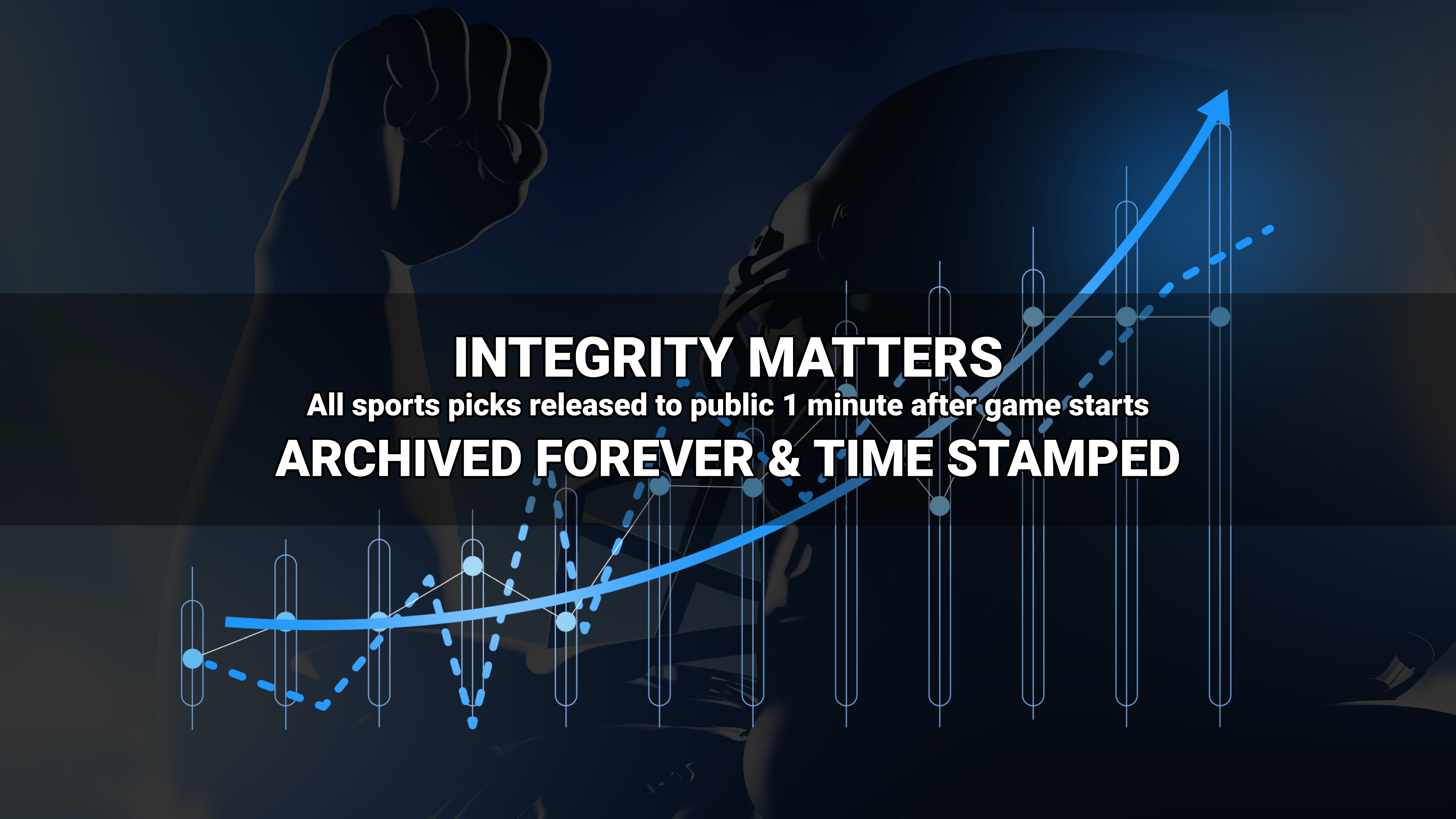 Where to find Freddy?