Memphis +8.5 2.2% play
Memphis is still live in the AAC Conference Title race, and this is a massive game at home against two top 30 offenses. Memphis actually has the better offense and QB, and they're at home getting over a TD, where they take care of the ball. SMU vs. a top 50 offense this season is 1-2, while they beat a similar North Texas team 45-21, that game was at home, and Memphis actually went on the road and beat North Texas. Memphis lost to Tulane by 10 (-2 TO), and Missouri by 7 (-1 TO) both are to teams, and Memphis played both games tight. SMU's defense ranks among the bets, but I don't think they are nearly as good as their ranking. Even when Memphis loses at home it is a close game. The last time they lost by more than a TD at home before their game against Tulane was 2016.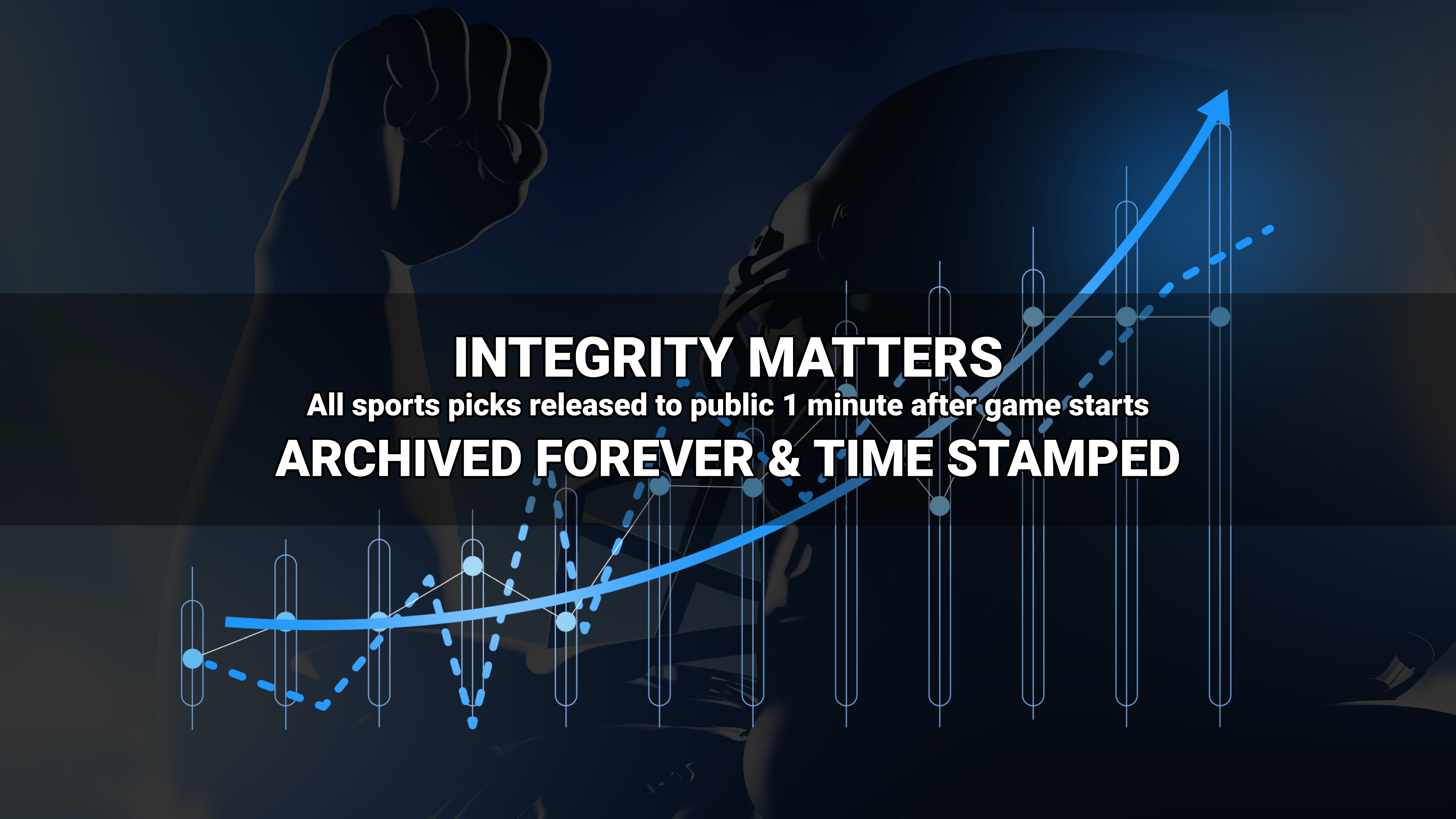 Where to find Freddy?