Texas Tech -2.5 1.1% Free Play
UCF coming off a nice win over Oklahoma State as a 4.5 point dog at home, and have 2 winnable games to get their 6th win. Texas Tech in the same situation with Texas on deck this game is a must win. Tech has been a better home team most years, and this season hasn't been different and they nearly upset Oregon earlier in the year. UCF has a top 25 offense, but they have faced only 2 teams in the top 80 in yards per play defense, lost both of those game. The average ypp defense of their other opponents rank 106.7th. Texas Tech ranks 48th in ypp, and they have gotten that ranking having faced 4 top 50 ypp offenses going 2-2 in those games. I think Tech back at home wins this game they have a huge edge on special teams ranking 8th vs. 103rd. Big 12 home teams have been very good this season especially against the new Big 12 teams of BYU, UCF, Houston and Cincinnati who are a combined 1-10 straight up in road games against original Big 12 teams.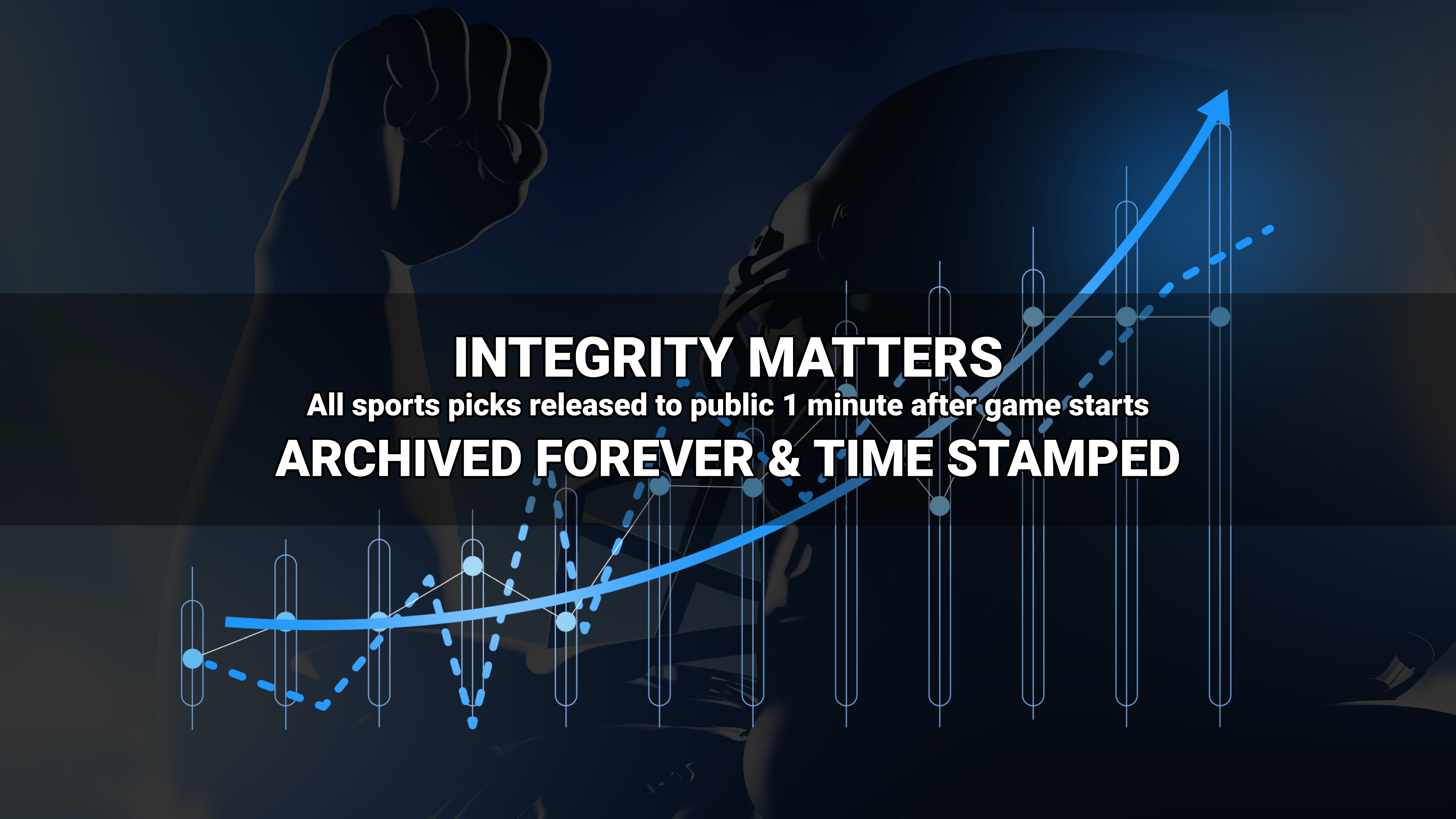 Where to find Freddy?