Maryland / Michigan Under 50 2.2% play
Weather forecasts call for windy conditions, which is not good news for Marylands offense. Michigan has Ohio STate on deck, and we saw them really take the air out of the ball in the second half against Penn State a week ago. They are amontg the slowest in pace in the nation, and will run the ball a ton here. Maryland is top 25 in explosive plays allowed, and will know what's coming so I expect they'll be able to slow things down a bit, and 50 points is a ton given the situation.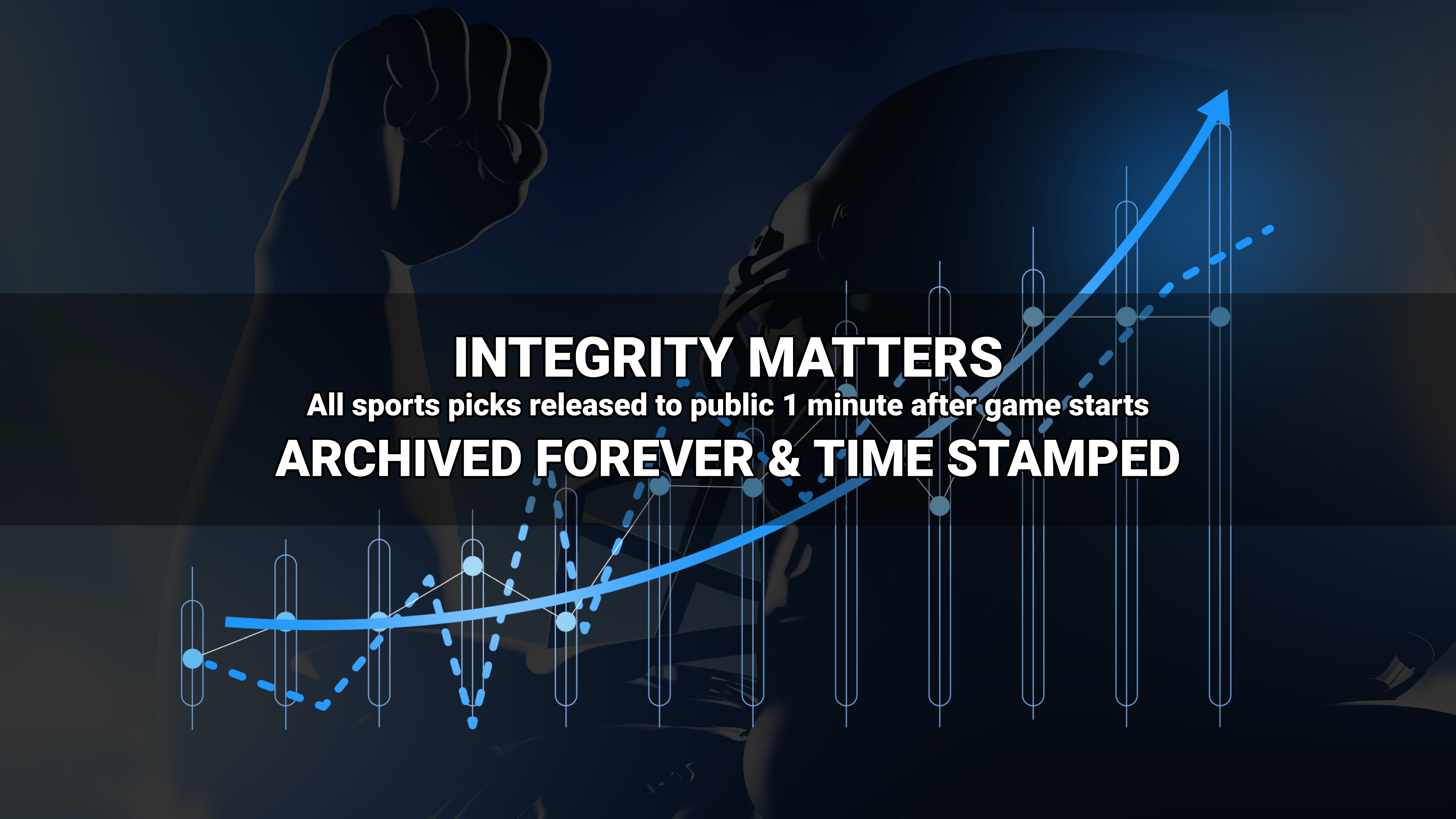 Where to find Freddy?