If you are going to win on the road in the NFL you better be able to protect your QB and run the ball. A quick look and we know how dominating the Lions have been up front as they are leading the league in sack %, but a quick look reveals they have yet to face an offensive line in the top 15 of the league. The Saints are 3rd in protecting their QB and they do a good job in run blocking to as the Saints are 2nd averaging 5.2 ypc. Here is a look at the pass protection units the Lions have faced this year... 31st, 18th, 22nd, 25th, 16th, and 23rd. They lost to both the 18th and 16th pass protection units and I think the Saints are desperate for a win.

The Saints off a bye and they will come into this game a little healthier and ready to turn their season around. This team has always been a bad road team, but I'm just not that impressed with the Lions this year and this is a tough spot for them playing the Saints who are 2nd in 3rd down conversions to go along with their offensive line play against the pass and run. Detroit is also without Calvin Johnson most likely which is definitely worth a few points. I still think Mathew Stafford is one of the more over rated QB's blessed by having a freak of nature at WR for his career. On the flip side Detroit is 30th in protecting Stafford and 31st with just 3.2 ypc. IF there was ever an opportunity for the Saints to turn it around on defense this is the game.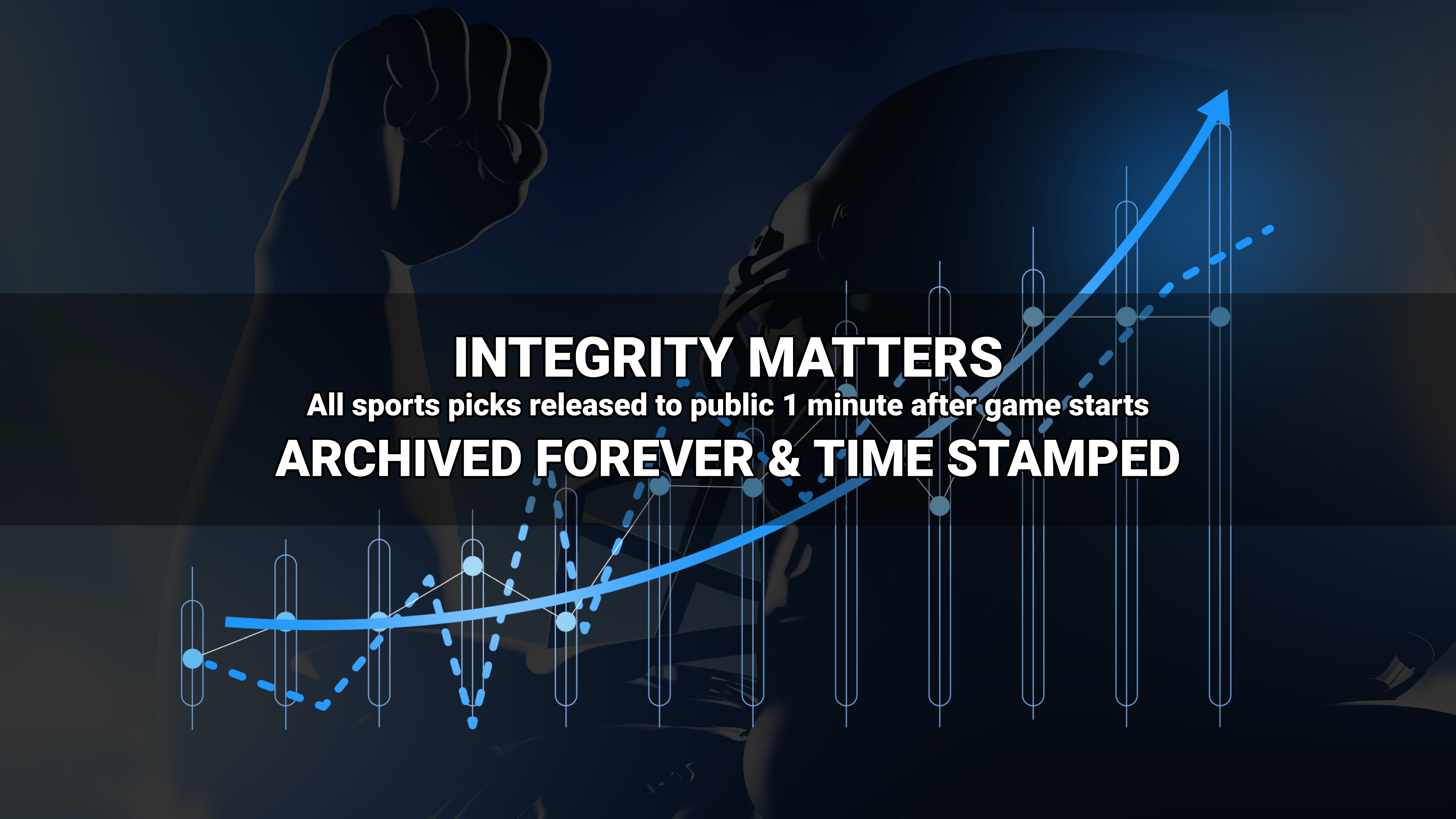 Where to find Freddy?