San JOse State -103 3.5% play
San Jose State is off a bit of extra rest here having played Hawaii 2 weeks ago, and despite a 4-5 record are a live for the Mountain West. Fresno has been extremely lucky the past few games including last week against Boise State where we gave out Boise +3 and should have covered. Fresno's QB is not 100%, and will get worse throughout the game as we saw against Boise. They have been able to overcome getting outgained in 3 straight games with sepcial teams, and +5 TO margin. 2 of those 3 games were at home, and now they go on the road to face a healthier team that is still alive in the conference. San Jose State has an experienced quality QB, and win this game.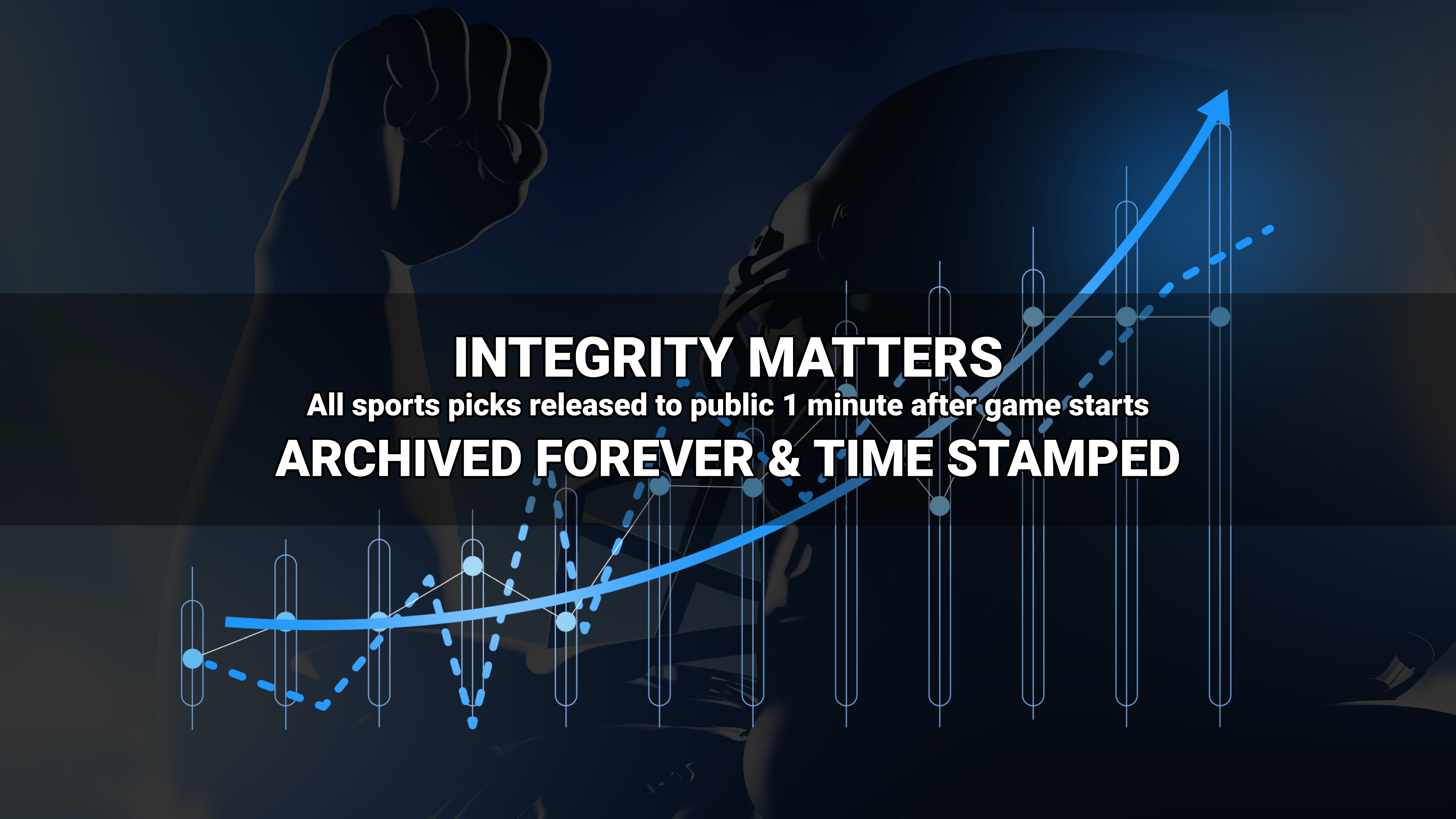 Where to find Freddy?