San Diego State +7 3.3% play
SD State value here is a home dog after a brutal start of the season due to the tough schedule they have played *UCLA, Oregon State, and a very good MAC Ohio team. They welcome in Boise State to kick off the Mountain West season, and really what is Boise State at this point? I just have not been impressed. They are a one dimensional offense led by Taylen Green who is prone to interceptions and has not played well at all on the road. Boise State's defense has not looked good and have been deceptively bad. San Diego State will look to revenge last year's loss and I think they'll have a chance to pull the outright upset.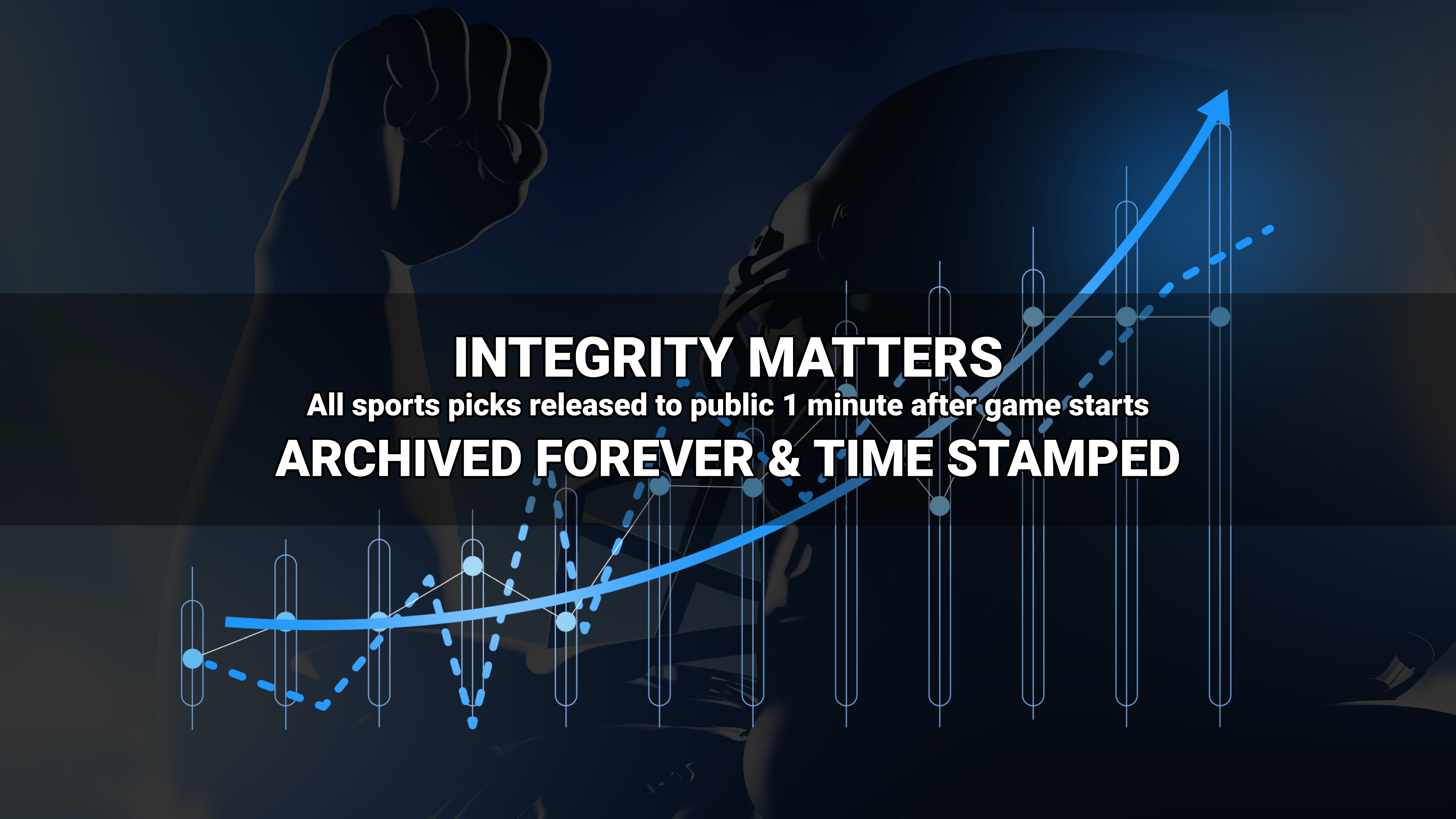 Where to find Freddy?