Rice -2.5 1.1% Free Play
I expect a bit of a let down from South Florida on Saturday following their strong effort against Alabama at home. You could say the same thing happened to Alabama after a loss against Texas as they went through the motions holding on late to a 17-3 win. Rice on the other hand has back to back strong performances upsetting Houston and putting up 59 against Texas Southern and you could say things are starting to click for JT Daniels.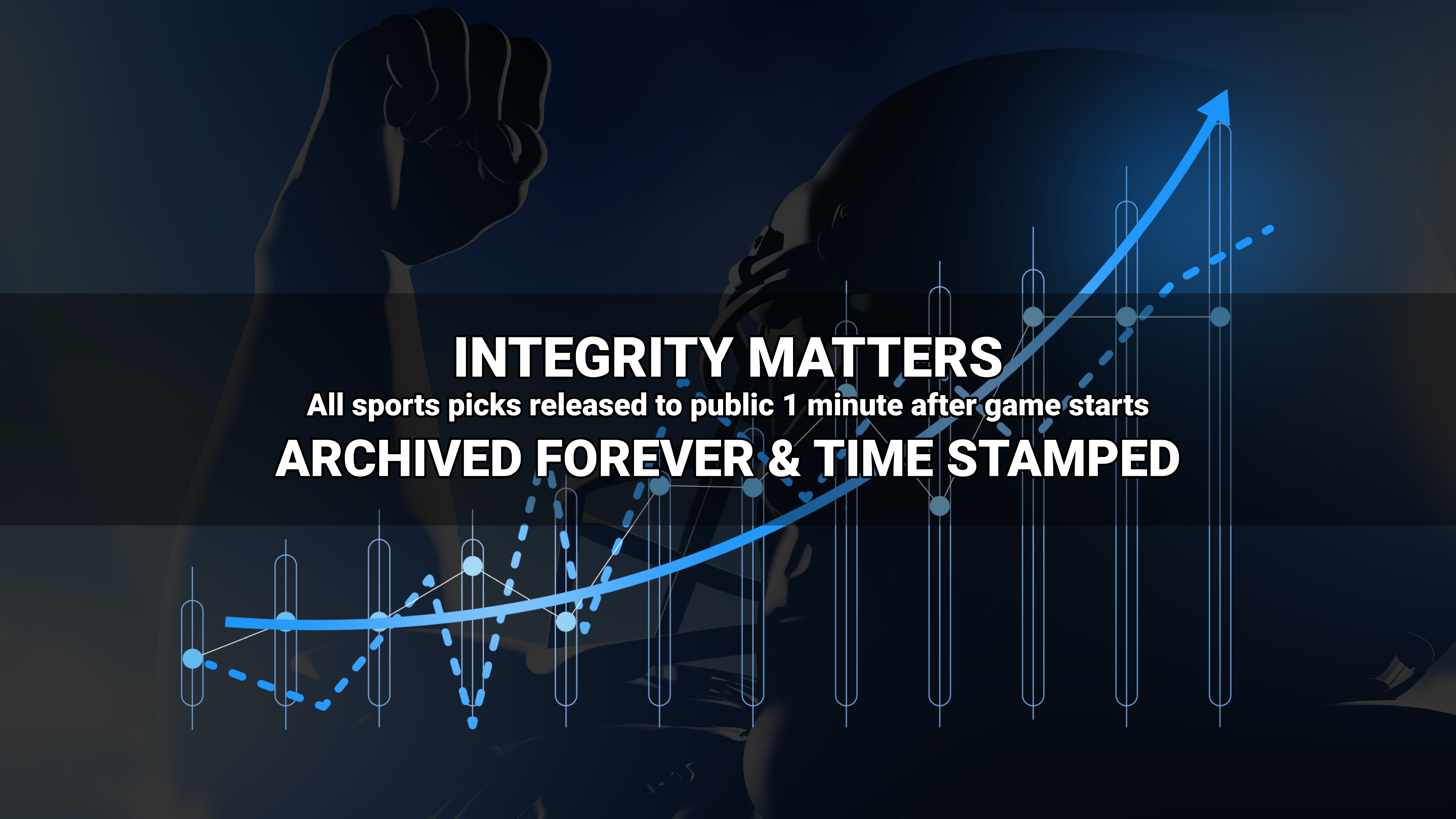 Where to find Freddy?