Purdue +115 2.5% ML play
Night game at Purdue is a rare thing, and they are under dogs, which I'm a bit confused by. Syracuse was a 1.5 point favorite at home in this game last year, a game that they really were fortunate to win, Purdue had +170 yard edge in that game. The strength of Purdue's defense is their run defense as they have held Fresno and Virginia Tech in check. Syracuse relies heavily on the run, but in road games they have struggled as they averaged over a yard less per carry last year on the road and they were also -1.4 ypc in losses vs. wins. Purdue should be able to hold the rushing attack in check, and that will put a lot of pressure on Garret Shrader who threw 3 TD's last year, but completed only 44% o his throws. Purdue has had two tough games already. Syracuse has played nobody, and I think the line is a bit inflated because of this.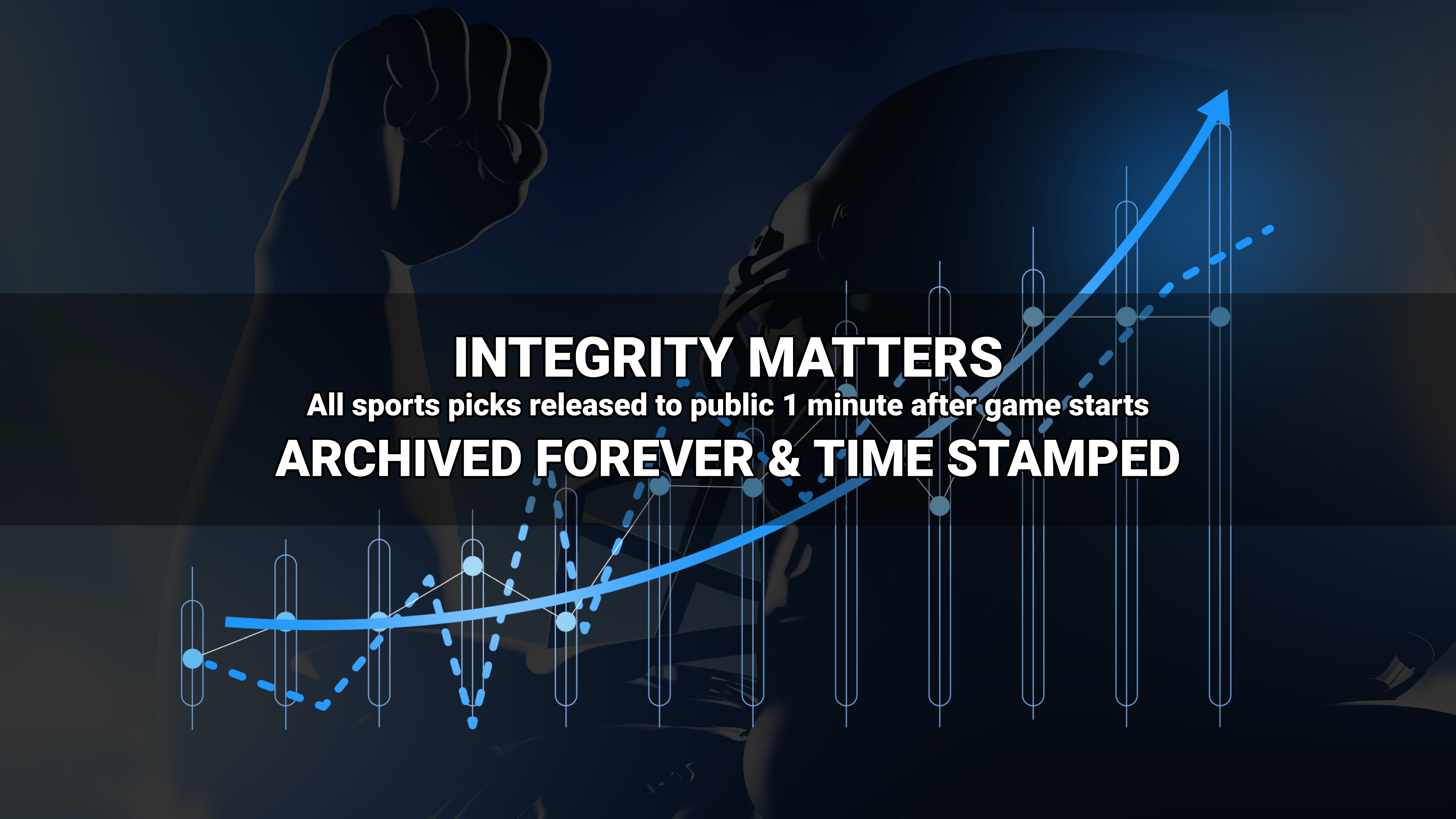 Where to find Freddy?