Georgia Tech +18 3.3% play
Ole Miss has Alabama on deck and they beat Tech 42-0 last year so it is fair to say that this is a huge look ahead spot. Georgia Tech should have beaten Louisville in their first week. Ole Miss dominated Tulane, which I think this line is giving them a lot of credit for, but Tulane was without their starting QB and leader Michael Pratt who was a game time decision, and still struggled at times, trailing at the half, and only led 27-20 late before a FG and a defensive TD.
I just really like what Tech is doing under Brent Key. Last year they beat heavily favored (#24) Pitt and (#13) UNC on the road both ranked at the time and gave Georgia the second-hardest game of the year aside from Ohio State in the playoffs so you can't count out a Brent Key team.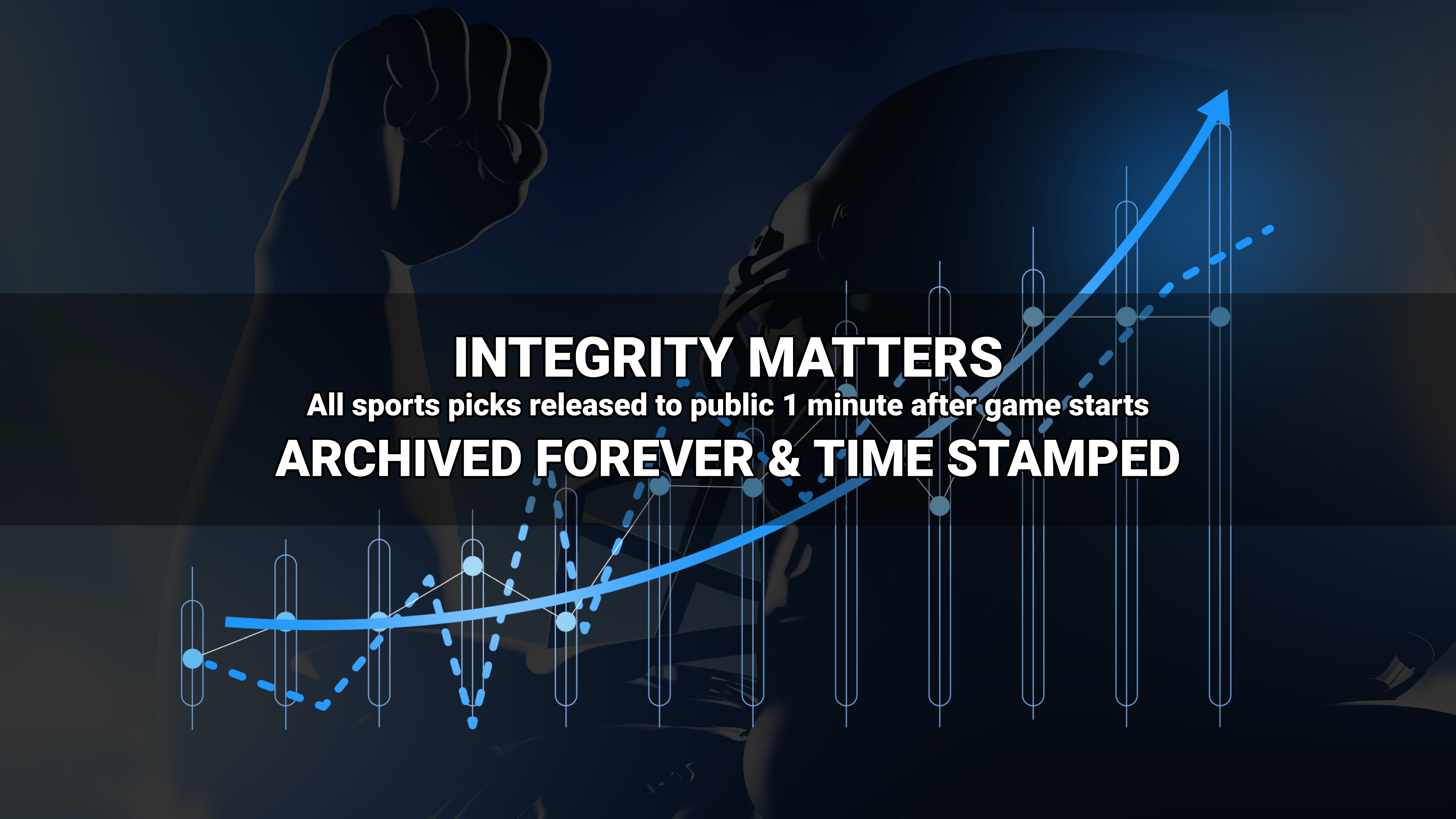 Where to find Freddy?