Minnesota +7.5 2.2% play
After game 1 it looked like North Carolina's defense was drastically improved, but they had all off season to prepare for South Carolina, a team that was unable to run the ball last week against Furman with 39 rushes for barley 100 yards, while North Carolina's defense showed up like they always do against App STate, and got torched to the tune of 219 yards rushing and 275 passing pulling off the win over App State in double OT. Now they have another challenging opponent with PJ Fleck rowing down to North Carolina to give North Carolina a headache. I think Minnesota can control this game with their running game, and their defense is just good enough to keep North Carolina in check. The Big Ten has also really owned the ACC winning 58% of the games by an average of 4.3 points per game, while NOrth Carolina has a 9-12 record vs. Big Ten. Since 2017 the Big Ten is 23-10 with a margin over 7 points per game.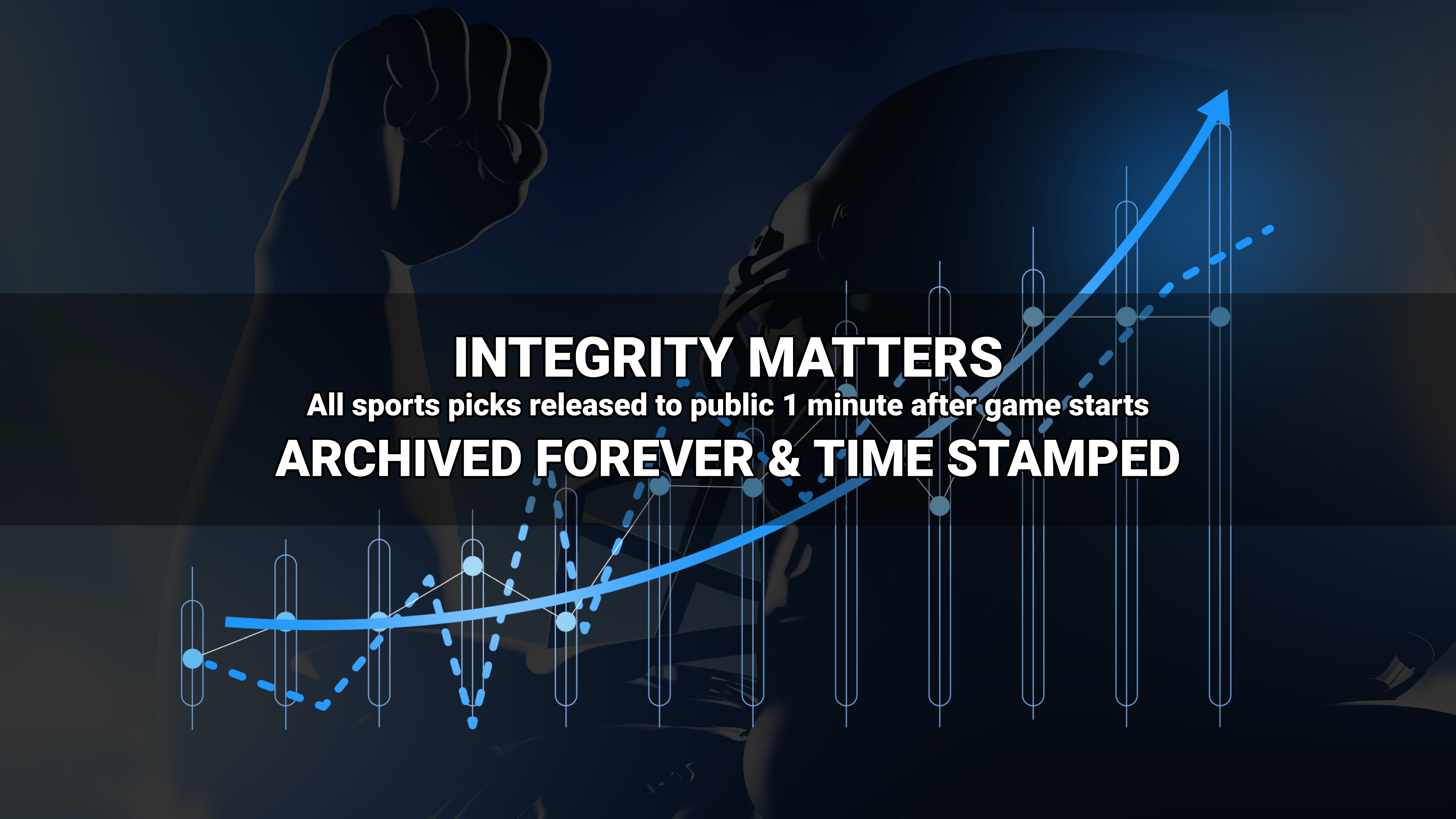 Where to find Freddy?