Eastern Mich +20 2.2% play
Really not impressed at all with Minnesota in week 1 against Nebraska where they were 7 point favorites, won by 3, but should have lost outright. Eastern Michigan is a covering machine as a dog, and Minnesota has a much bigger game on deck traveling to North Carolina so this is a nice sandwich game fade of the Gophers.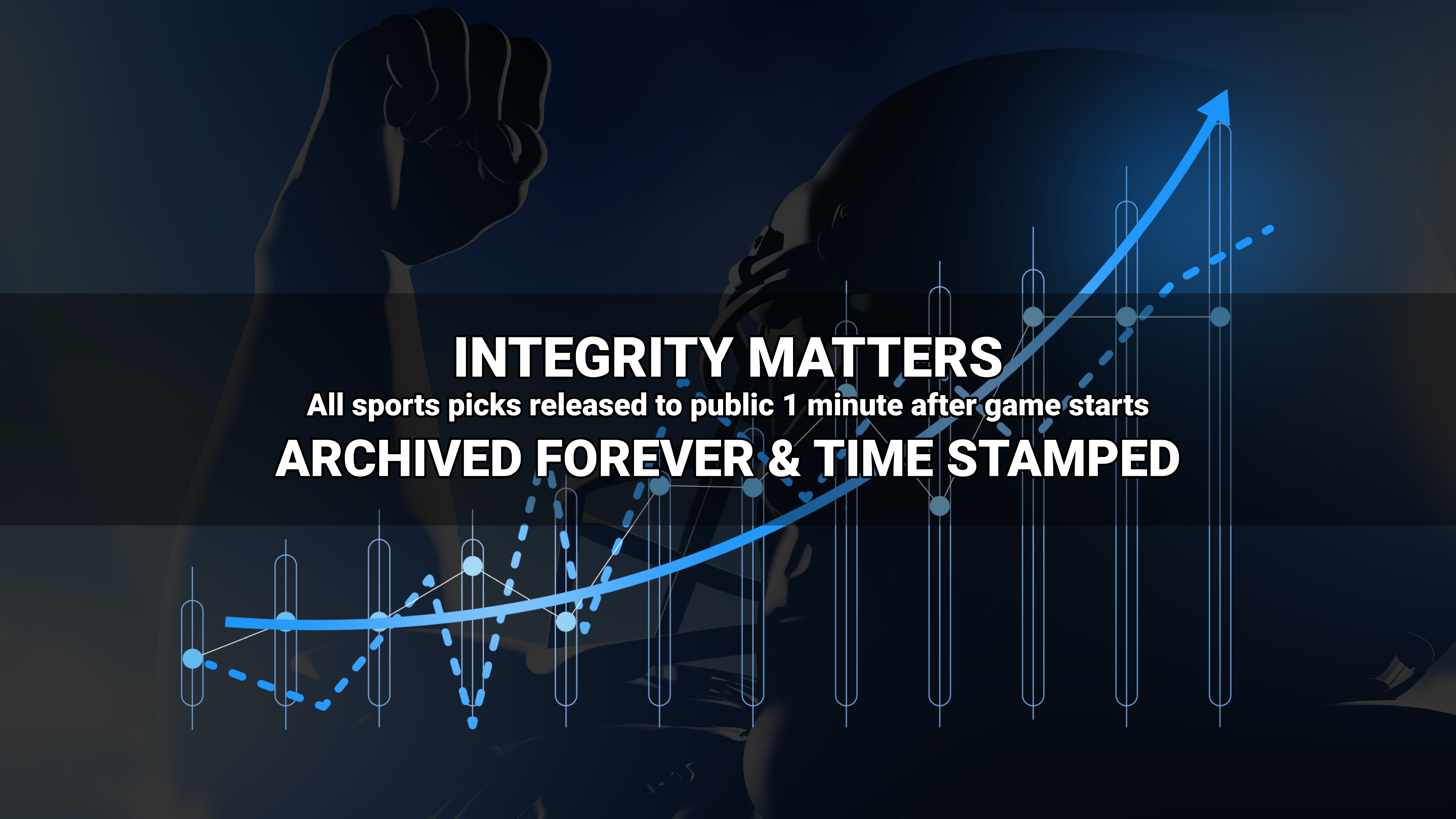 Where to find Freddy?