Temple +8.5 2.2% play
My formulas and algorithim like Temple here at +8.5, and this is a team that is on my buy list this season. EJ Warmer is a quality QB, and Temple return 16 starters. These two schools are relatively close by and this game means a lot more to Temple while Rutgers is in a bit of a sandwich game sitting fat and happy after dominating Northwestern in their Big 10 opener, and they have another P5 opponent on deck.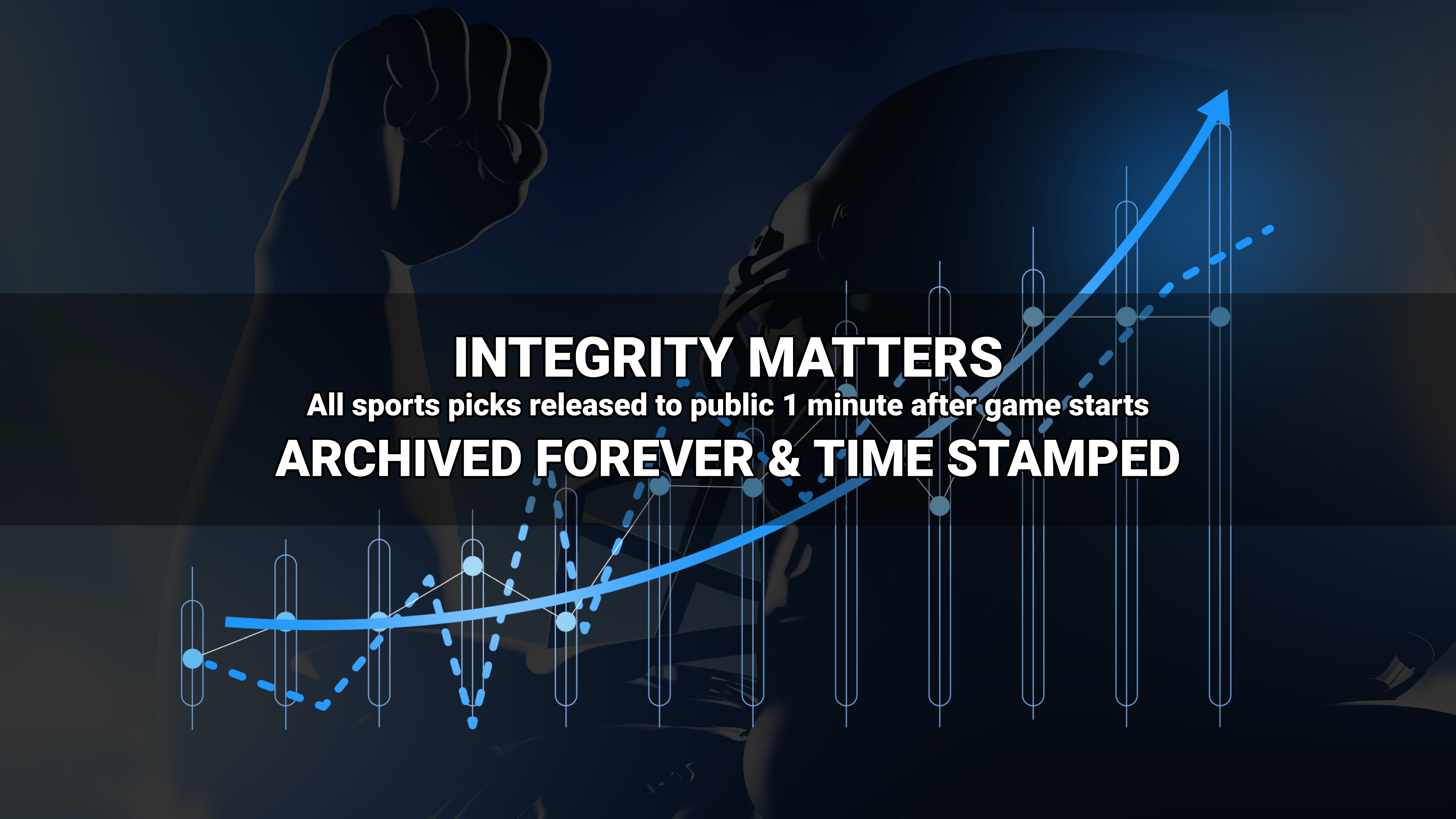 Where to find Freddy?