Auburn / Cal Over 54.5 1.1% free play
Cal's offense was top 40 in tempo a week ago, and has taken on a different offensive look bringin back Jake Spavital on offense. We were backers on Cal -6 last week, and while I'd like to back them again I am huge supporter of Hugh Freeze so no buy there, but the total is more interesting as both defenses look to take a step back while the offenses seem more than capable of moving the ball. Hugh Freeze is a great offensive mind, and has a veteran QB in Peyton Thorne to run the offense. I could see some big chunk plays in this one.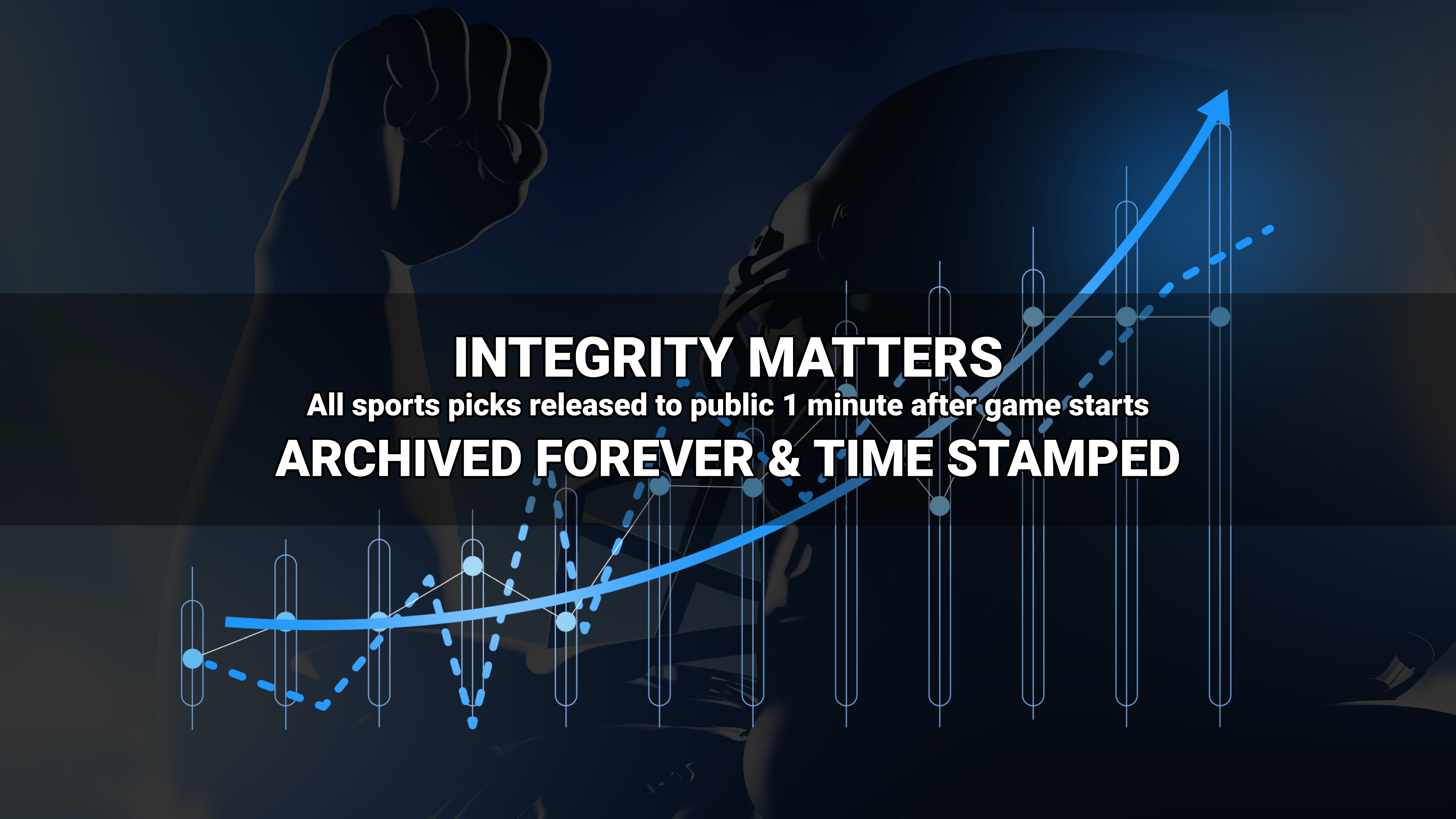 Where to find Freddy?