Alabama -7 3.3% play
Nick Saban first two weeks of the season is 19-9 ATS, and with a cup cake the first week you bet he's been planning for this game all off season. This is a very low spread for Alabama who I feel will have something to prove against what is supposed to be an up and coming Texas team, a team that took Alabama to the brink a year ago. I'm just not a buyer on Ewers at QB for Texas. I think he's going to have a bad game. Texas was aided a season ago by 15 Alabama turnovers, which were a hidden 100 yards, and I don't see that happening again.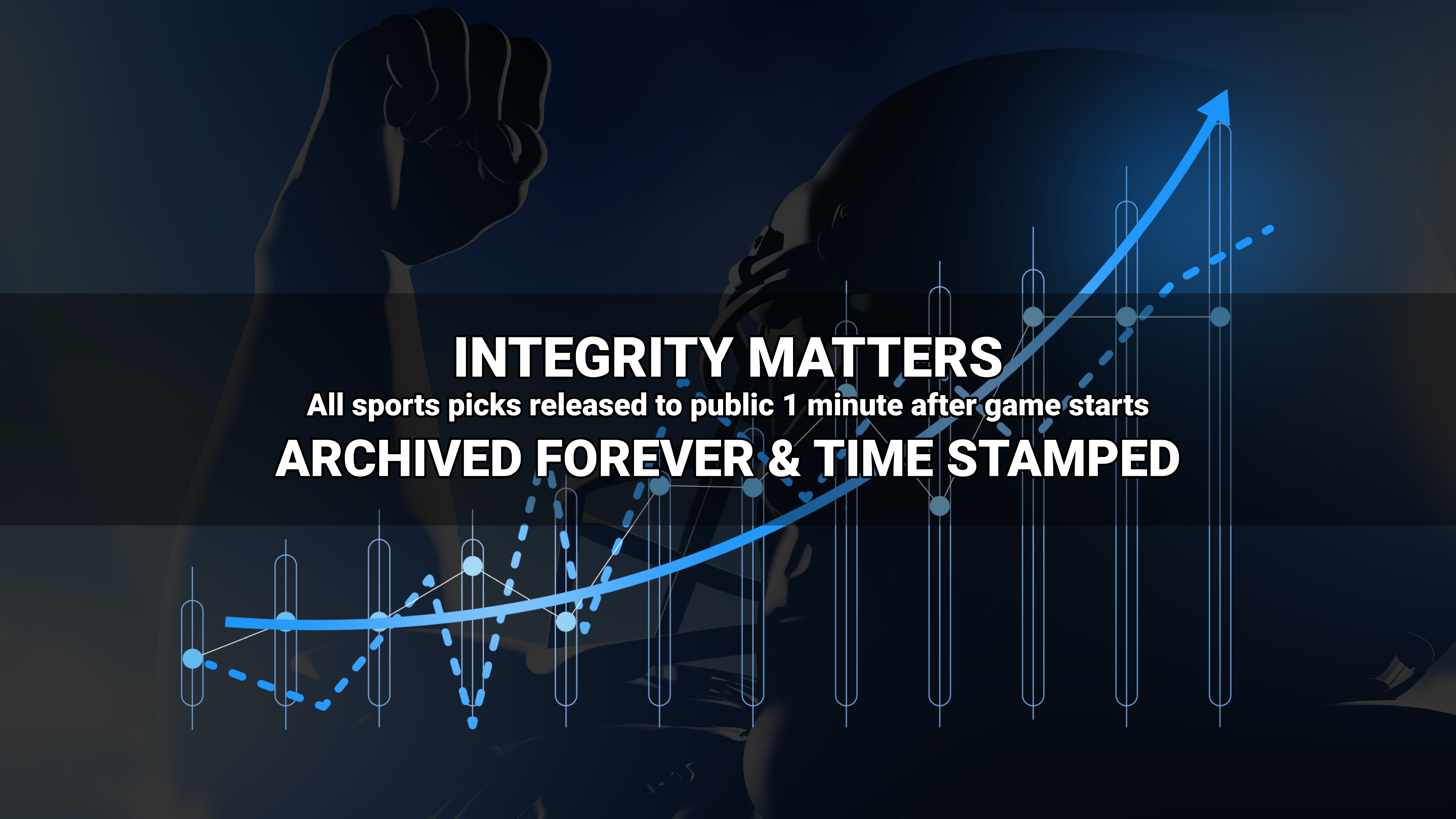 Where to find Freddy?