Penn State / West Virginia Under 49 3.3% play
Both teams are breaking in new QB's here, and West Virginia is breaking in yet another new offensive coordinator, which will be a change of their offensive identity going from the air raid to a run first scheme. Both defenses are veteran laden, and I expect Penn State to lean on their talented group of RB's. The new rule changes also having a say on the total here as that clock should be moving throughout. I think this total is a bit inflated not factoring that in as well as the fact that both these offenses won't be close to what they were a season ago.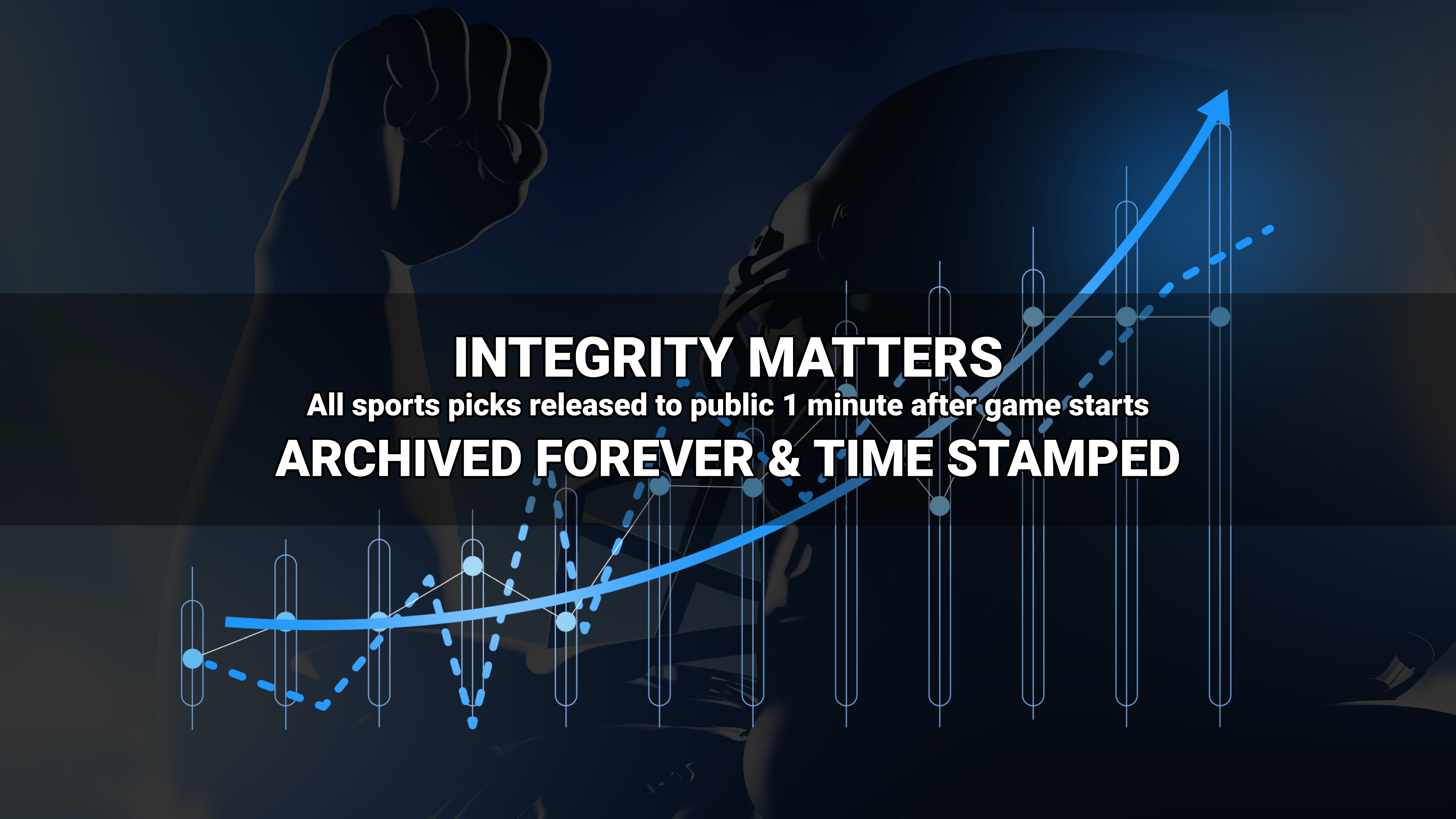 Where to find Freddy?