Michigan St / Central Michigan U45 2.2% play
Michigan State loses their QB and #1 WR, and will be forced I believe to get back to being a run first slower tempo, defensive minded team. Last year they threw the ball 55% of the time, but the loss of an experienced QB should cement a more conservative game plan early. Central Michigan was top 50 ypp defense a season ago and return 9 starters. Michigan State's strength should be on the defensive side, and they go up agaisnt a Chippewas team that is only bringing back 4 offesnive starters.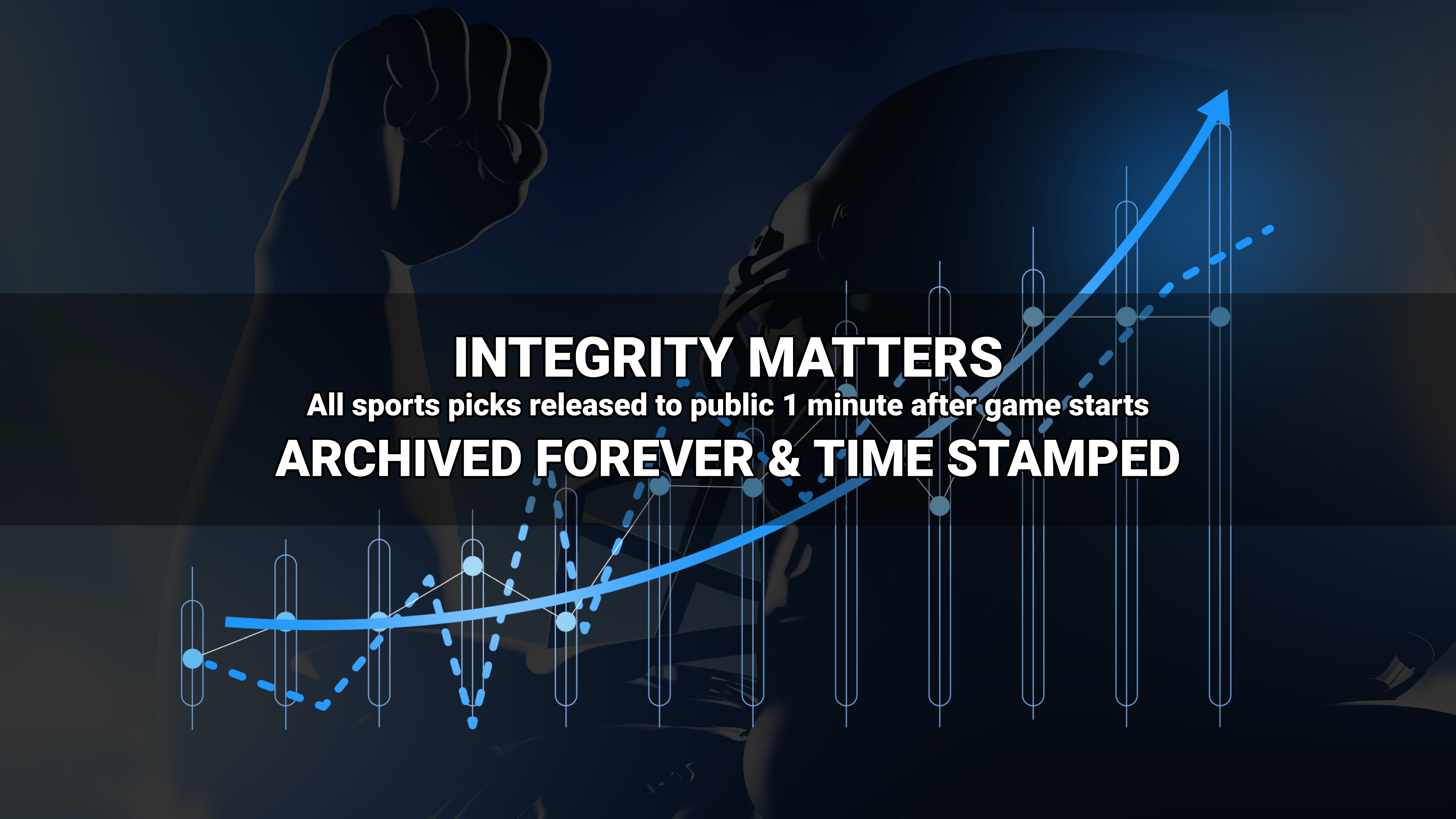 Where to find Freddy?