Chiefs +3 -125 5.5% MAX NFL POD Buy 1/2
Buy the half while you can to +3.. You could wait it's possible to see negative player injury news, but I expect the Chiefs to have their WR back for the Super Bowl (Toney + Hardman), which will make a huge difference. Eagles defense has not faced an elite passing offense all year, and I think any time you can get the Chiefs who I believe play in the superior conference at + points you have to take it. Would not be surprised if this flips to Cheifs as favorites at some point.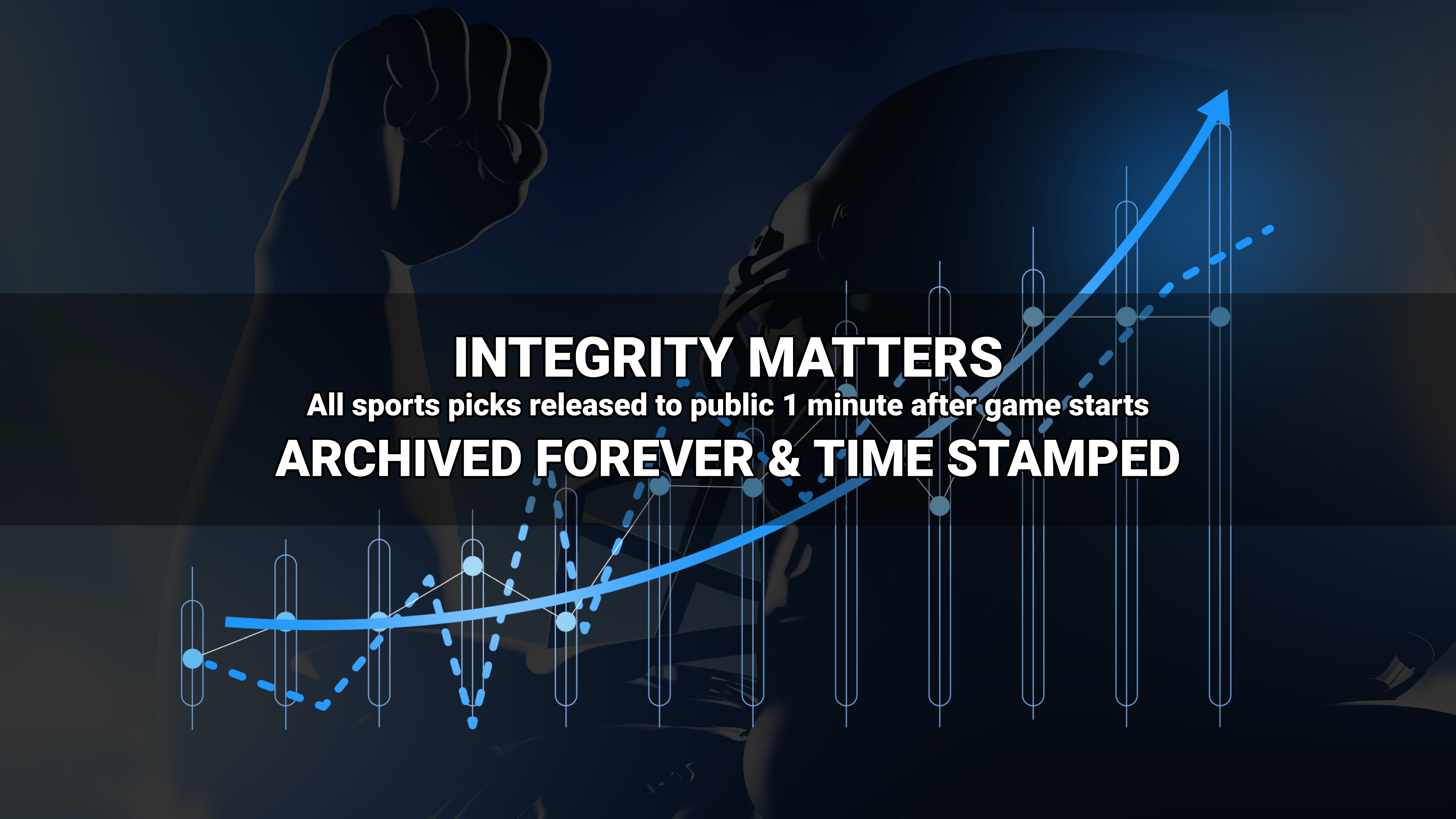 Where to find Freddy?