Cowboys +4 2.2% play
I think the Cowboys will be able to move the ball on the 49ers. We saw it quite a bit last week with the Seahawks a week ago. This is also a fade of Brock Purdy who is getting far too much credit in my opinion. He's going to be in a game here and he made some horrific throws against Seattle that he completely got away with, which I don't think will happen against the Cowboys who ranked #1 in defensive TO%. Cowboys also lost to this team at home in the playoffs last year and would like nothing more than to return the favor. 49ers have faced a weaker schedule across the board, and they don't necessarily have a great home field advantage. Cowboys have significant advantages in net 3rd down %, net red zone TD %, special teams DVOA, QB experience.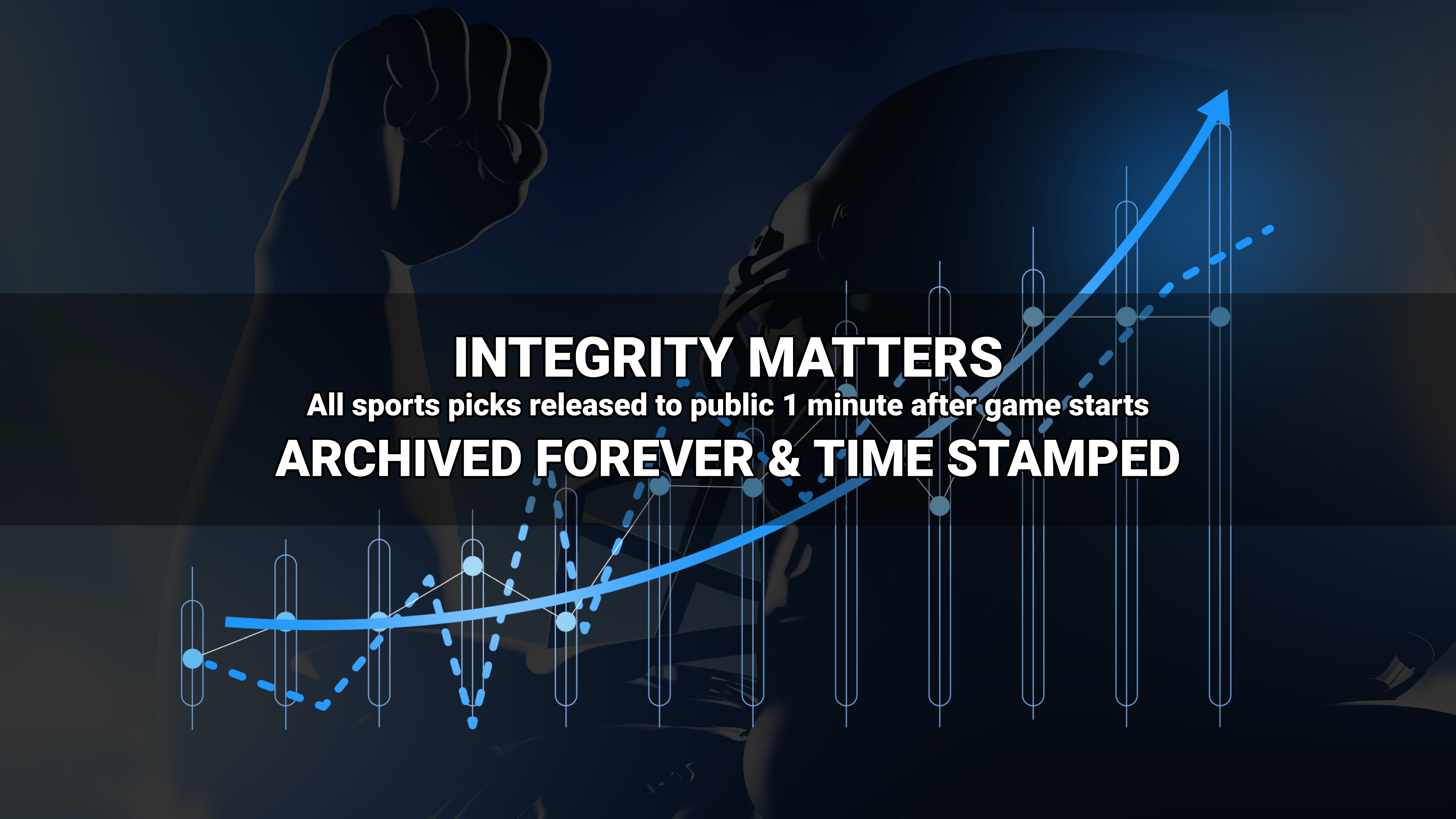 Where to find Freddy?