Bengals +6 3.3% play
I just don't see how this is not a close score. The Bengals lost 1 game all season by more than a TD and it was against the Browns in a weird game. I understand they have some serious issues on the OL, but I think that is getting over blown by the media. Joe Burrow is used to playing with a poor OL to begin with. His receivers should have a huge advantage against this secondary. Buffalo against playoff teams this year have not won by more than 4 points. They 4-2 vs. playoff teams and their wins have come by 3, 3, 3, and 4 points, while they lost by 3 and lost by 2. I think the Bengals have something to prove and would not be shocked if they pull an upset here.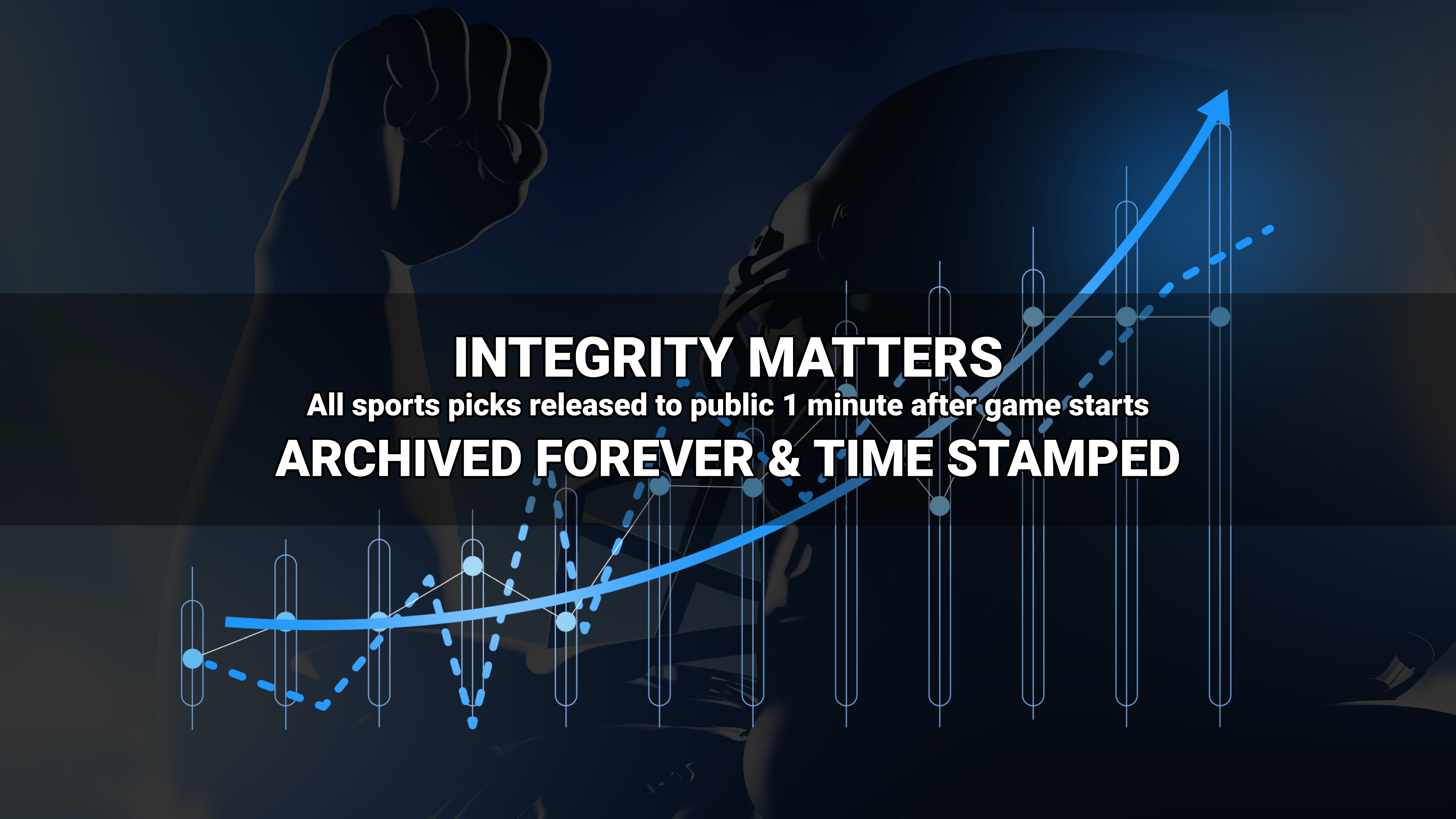 Where to find Freddy?