Georgia / TCU Under 64 4.4% NCAAF POD
This total seems high to me when you factor in these are two run first teams who play at a slower pace. Georgia ranks 115th in seconds per play, and TCU ranks 81st. Georgia the last two years have allowed 16 points per game over 9 total games when facing an offense that is top 50 in passing offense and rushing offense. Their last two games they gave up 41 and 30 however, but I think that is giving us an inflated total here tonight. Same thing goes for TCU who benefited from two pick sixes in the game against Michigan and then they played lose and gave up explosive plays which led to a highs coring game. There were several red flags about the Michigan's run defense that I thought TCU would exploit that they won't be able to against Georgia's run defense here tonight. TCU's offense lives off explosives, but Georgia has always done a good job stopping explosive plays. I think TCU's defense can hold their own a little bit in this game with a banged up Darnell Washington that's a huge loss if he's not 100%. At the end of the day. This is the best pass defense that Georgia has faced since Kentucky who held them to 16 points. TCU runs the 3-3-5 which will invite Georgia to run the ball and keep the clock moving. TCU average opponent defense ranks 70th, and while they put up a ton of points on Michigan last week it came in unusual fashion of large plays, two pick sixes etc. This is the most complete defense they've seen, and it will be tough to score points particularly in the red zone where Georgia has only allowed 36% TD rate.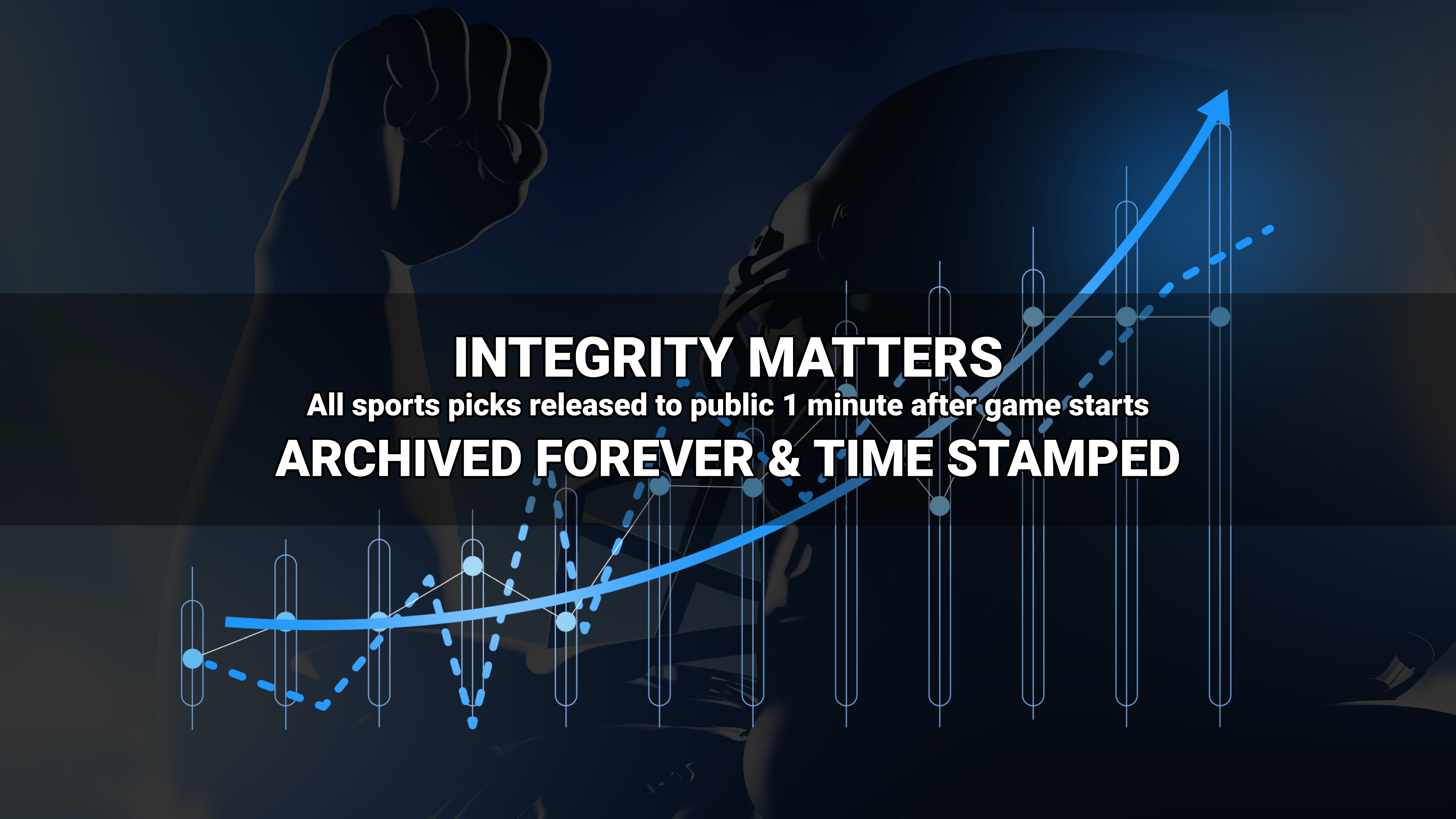 Where to find Freddy?