Duke is in a great spot vs. a young team.. In fact Pittsburgh is one of the youngest teams in the nation while Duke is one of the most experienced teams in the nation. Duke also comes off a bye with extra prep for this game and it's an important one since Pitt trails them by a half game int he conference. The challenge here for Duke is stopping Pitt's physical running game, and they may give up some yards, but their passing defense is good enough to be alone on an island while they gang up to hold up PItt's running game especially in the red zone. Duke is 5th in opponent QB rating, 6th in opponent completion %, and 20th in yards per attempt. Their defense is very similar to Iowa who held Pitt to 20 points in a win in Pittsburgh. Duke has a much better offense than Iowa at this point int he season.

Duke will run the ball here and run it well. Pitt has allowed 4 teams to average over 4 yards per game. Although Duke's QB and passing game has not been where everyone thought it was I think coming off a bye they will definitely improve and add a few wrinkles to keep Pitt's defense on it's toes. Duke scored 35, 38 and 48 points with extra preparation a year ago.

Arkansas at +17 is a bargain even against the #1 team in the nation. This is a tough team that's desperate for their first SEC win, and Miss State is off a very dramatic win. I see Miss State looking at this game as an opportunity to take a breather with TN Martin up next and then Alabama. Very quietly Arkansas defense has actually played much better than MIss State. Miss State has allowed 2 of their last 3 teams to run over 5 yards per carry so Arkansas should be able to move the ball and if they do they are 49% on third downs and 80% in the red zone for TD%. I think this is a scary game for Miss State get your popcorn ready.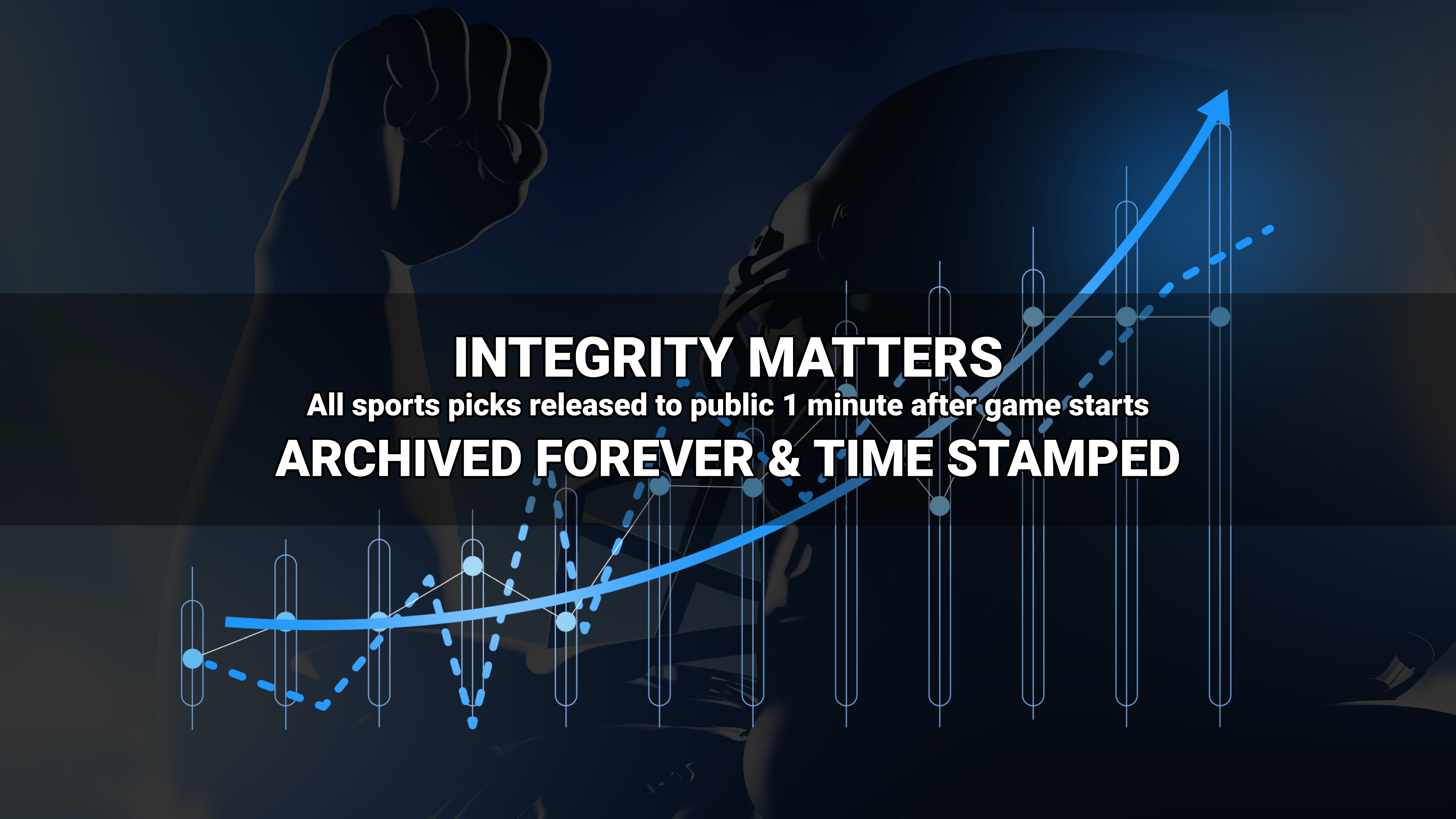 Where to find Freddy?