Bengals -430 / Broncos -165 NFL Parlay -102 3.06% risk to win 3%.
plenty motivation here for the Bengals who if they win, and make it to the AFC Championship game it would be on a neutral vs. road if they lose. Ravens nothing to play for here are in the playoffs. If Bengals win the Chargers have nothing to play for and will likely rest some players while the Broncos still trying to prove they didn't like their HC who they fired.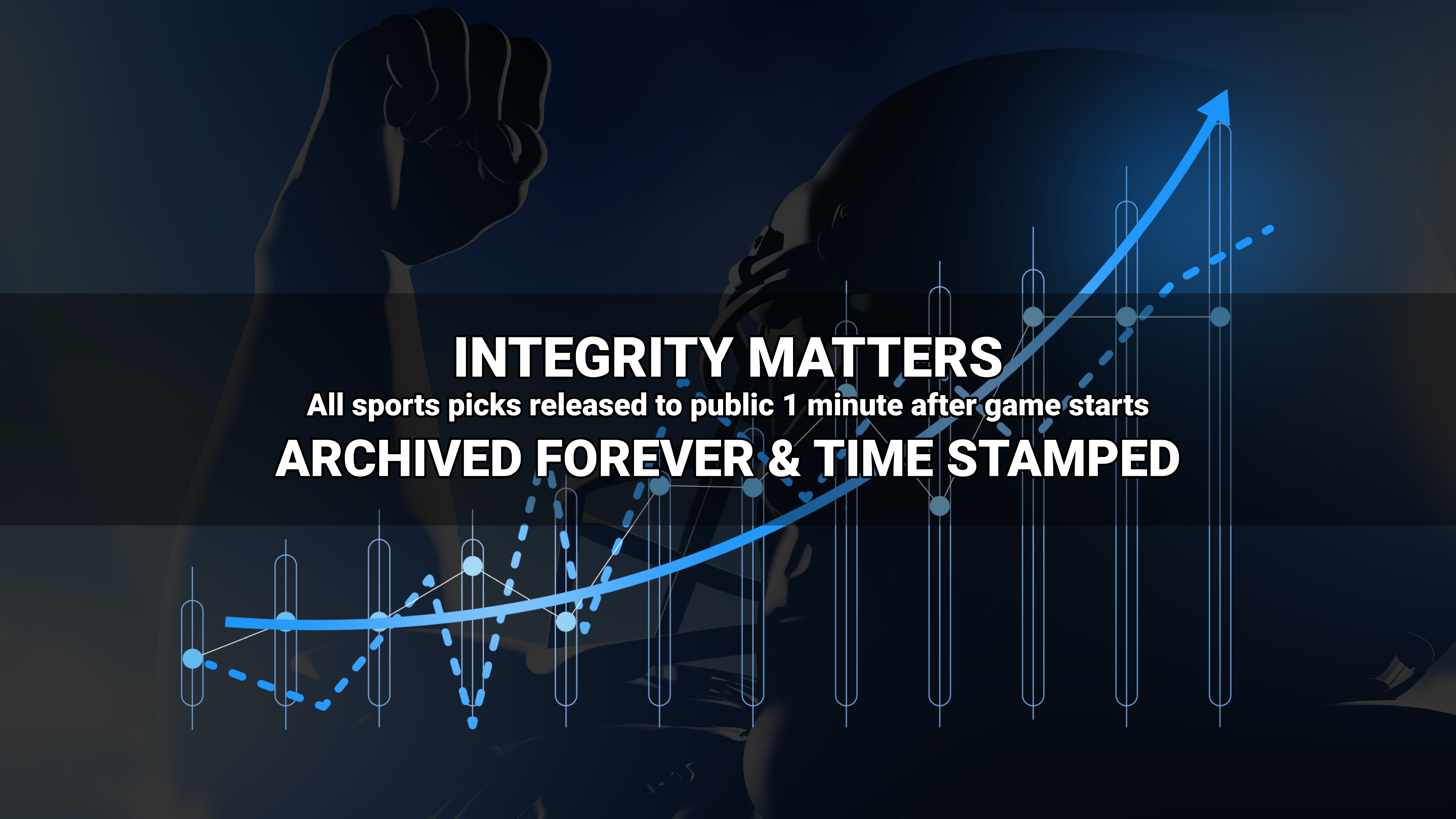 Where to find Freddy?