Penn State pk 4.4% NCAAF POD
I have some serious questions about Utah being able to move the ball consistently and put up points in the Rose Bowl. They ranked 19th in ypp, but that came against an average ypp defense ranking 97.8. They'll be without their TE Kinkaid, who had the majority of the targets from Cam Rising and going up against a top 10 defense. They did not face a top 35 run defense all year, but faced 7 bottom 35 run defenses. Utah has also enjoyed quite the home field advantage over the years that they will not enjoy in this game. Utah ranked 80th in % off possessions ending in a TO, while Penn State ranked 14th in forcing them. I have Penn State as the more complete team and we are getting points. Penn State playing without their top corner Joey Porter, but the loss of both Utah's TE's are a huge deal.
Penn State's offense is led by Sean Clifford, a 5 year veteran who would like nothing more than to go out a Rose Bowl winner. He's really enjoyed a quality season and has taken care of the ball just 1 turnover worth play in 93 passing attempts against pressure and Penn State 32nd in sack % allowed. Utah's best cover corner out in this game, and should allow Penn State to move the ball. Utah's defense far better last year against Ohio State team playing without some of their skill position gave up 48 points. Utah's defense last year ranked 14th in ypp against an average offense ranking 46. This year they rank 73rd against an average opponent ranking 44.6. Last year they had a top 50 run defense as well as a top 50 pass defense. Utah was also +1.5 ypp vs. an average opponent +0.83, while this year they are +0.9 vs. an average worse opponent -0.025. Penn State +1.5 vs. +0.1.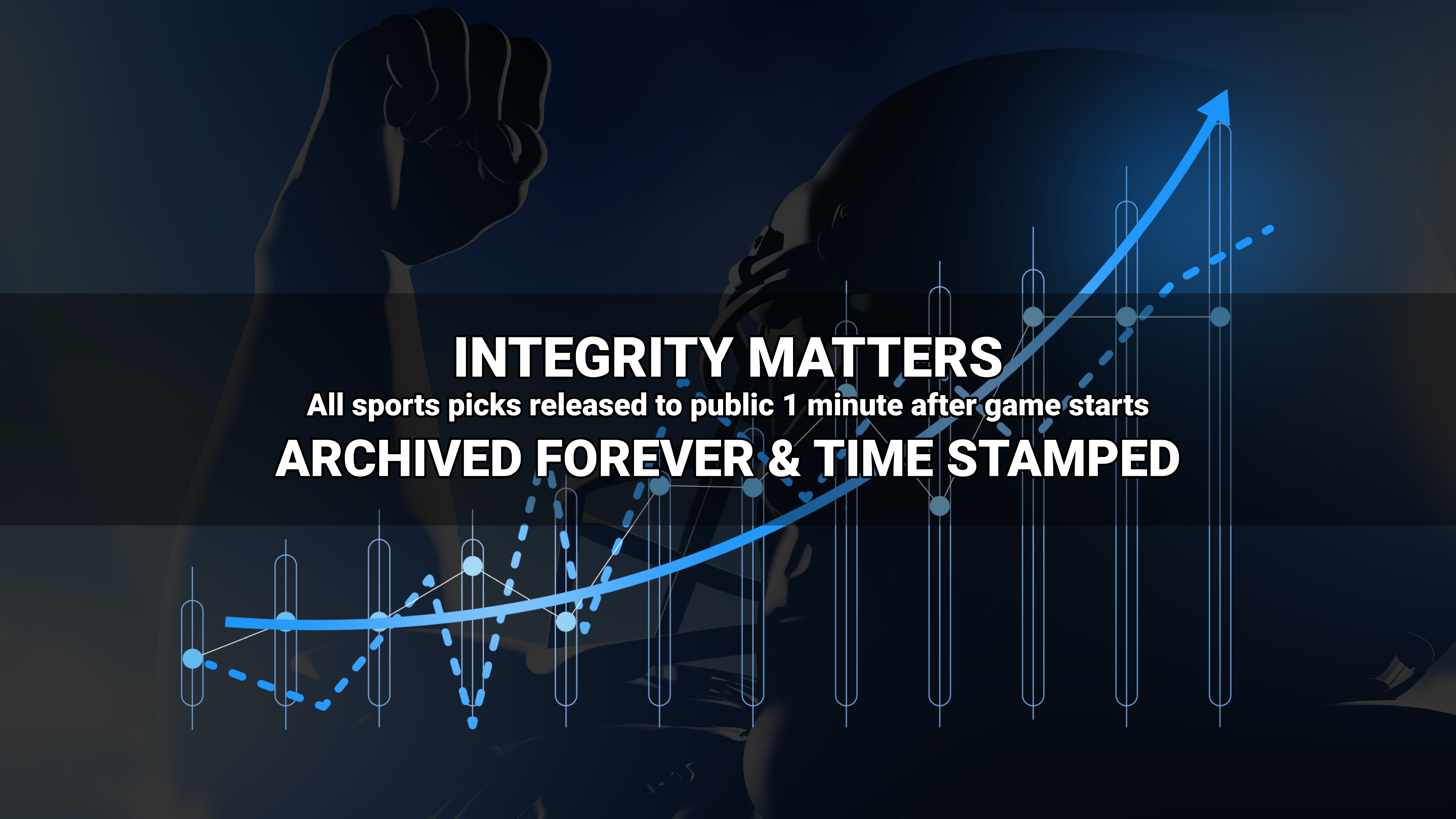 Where to find Freddy?