USC / TULANE OVER 64 3.3% PLAY
While I really want to be on Tulane here it's a game the G5 have not been able to get over the hump. We saw UCF and Cincinnati just not quite able to get the W, and I think those teams were more talented than this Tulane team. You are also paying a premium on Tulane at under a field goal. I like Tulane to score some points here and will be taking the over. Willie Fritz is an excellent coach and his team lost by only 5 to open up last season against Lincoln Riley's Oklahoma team as a 31 point dog. There is no quit in his team and they lost 35-40. However, a lot of that was in garbage time, but I expect Tulane and their QB Michael Pratt who had 3 passing TD's and 0 INT in that game to draw confidence from it. They rank top 30 in passing and rushing offense, and should give USC defense and an extremely over rated DC, Alex Grinch issues all day. Honestly, I don't understand how/why Grinch gets all this credit. USC gave up 40+ twice to Utah, 37 to Arizona, 35 to California, 45 to UCLA, and believe me some of these teams left points on the table, but if California can score 45, Tulane should be in good position to score into the 30's here. Grinch's defense have not turned the corner in bowl games and they have regularly given up 30+ points.
On the flip side this is easily the most talented offense that Tulane has faced. They gave up 28 to Memphis, 38 to UCF then 28 to UCF. Tulane really hasn't faced an offense that can beat you on the ground, and also through the air with a mobile QB. USC ranked top 10 in both epa passing offense and epa run offense. For instance, SMU #6 IN EPA Pass offense, but 104th in epa run offense. UCF 13th in epa pass offense, but 57th in epa run offense. It's hard to imagine a scenario that USC does not get into the 30's and even 40's with a healthy Caleb Williams. They're missing two offensive linemen, but Caleb seems to be able to move around the pocket, and make magical plays when needed and Tulane 98th in defensive sack %. Both these teams are top 50 in explosive offense rank, so I expect to see some big plays at an enclosed stadium where the Dallas Cowboys play. I also love that Caleb Williams probably has a chip on his shoulder from how PAC 12 Championship went, and the criticism for having F*** UTAH painted on his nails. He's coming back next year and this game is momentum towards the 2023 season and I'm expecting offense.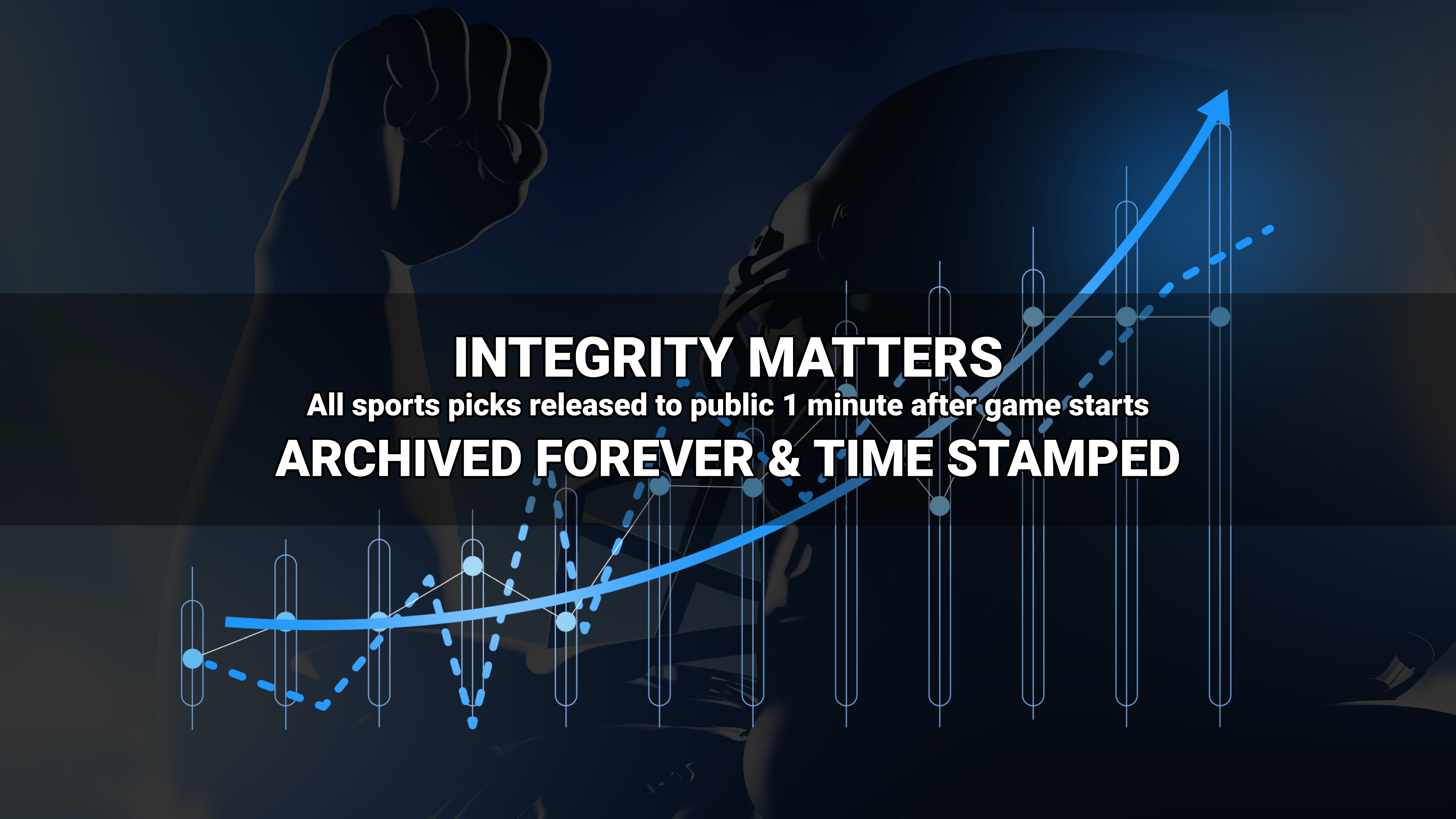 Where to find Freddy?