Miss State -3 3.3% play
Illinois was a very nice story this year, but they lose their star DC Ryan Walters to Purdue coaching job, and a bunch of opt outs followed including their main offensive weapon, Chase Brown. Miss State is obviously going to play with a bunch of passion here to honor Mike Leach, and I think they have some advantages. Illinois ranked #1 in pass defense, but it came against an average 87th ranked pass offense. The three occasions they faced pass first offenses, Indiana, Purdue, and Michigan State they lost all 3 of those games. Those 3 teams don't have the defense that Miss State has, which ranks 49th, against an average opponent 48th. Purdue was the best one and they rank 78th in ypp vs. 76 opponents. Miss State went 2-2 vs. top 30 pass defenses, but the two losses were against Alabama and Georgia arguably the top 2 teams in the country. Miss State the deeper team who I believe will come with more effort and really shut down this Illinois offense, and create some turnovers. Illinois 73rd in % of TO's per possession, and Miss state 50th on the defensive side. Illinois faced just 3 teams in the top 52 in defensive TO%, and had 7 turnovers in those games, only Iowa also had a top pass defense, and while Illinois won they only put up 9 points. Lastly, Miss State ranked 4th in special teams while Illinois ranked 75th another big advantage here for this game.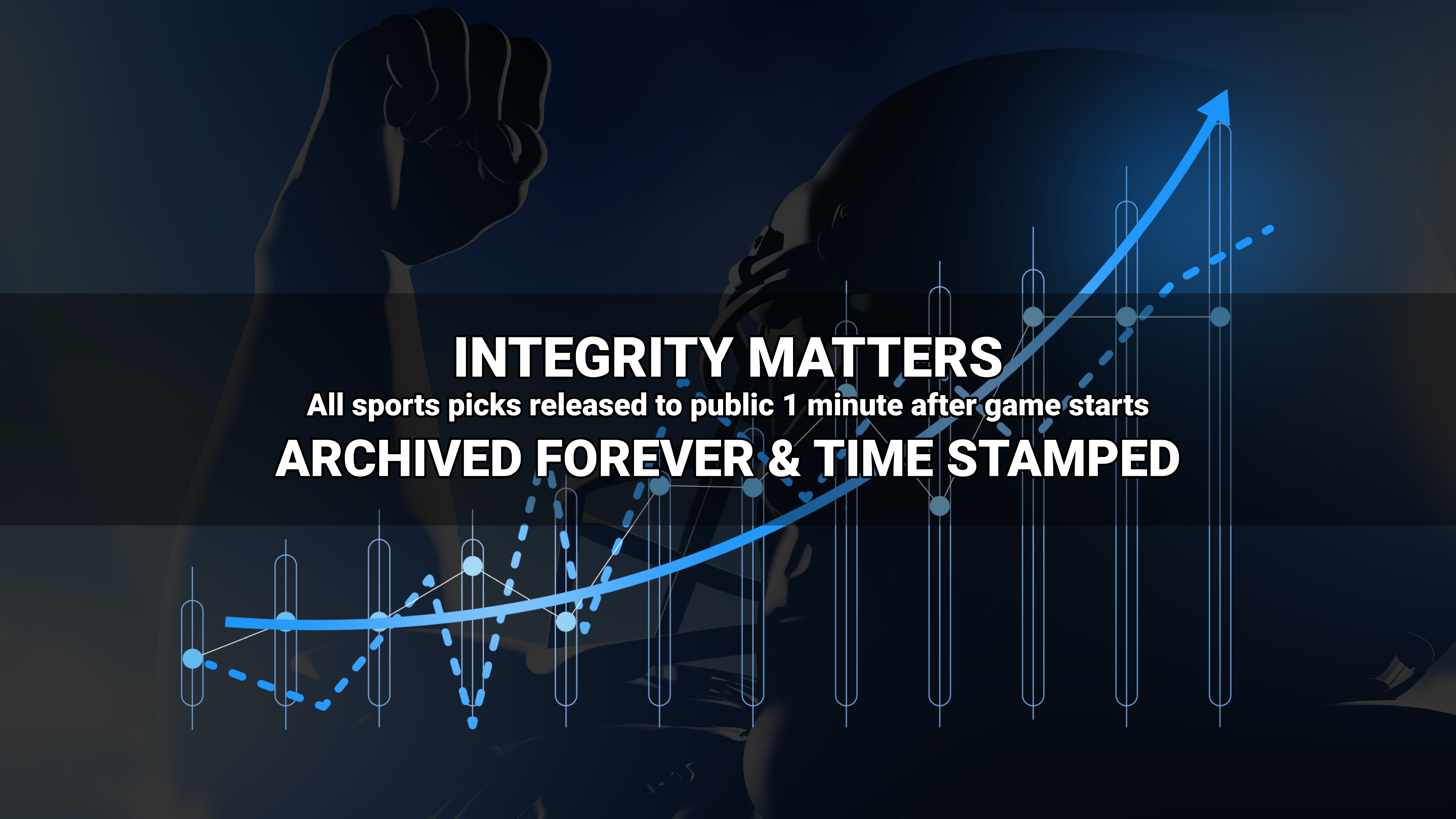 Where to find Freddy?