TCU +8 2.2% PLAY
Both offenses will have success today, but they both play at a slower pace and I do believe this total is pretty high, and spot on for this game. Michigan's defense ranked #2 in ypp has gotten there playing a very weak average opponent offense of 87th. The last two years they have only faced 6 top 50 offenses and their defense allowed 27.5ppg in those games. TCU ranks 18th in ypp and their offense is very much legit ranking top 25 in rushing ypc but also QB rating. Not many Big Ten offenses are going to come at you the way TCU does. TCU ranks 5th in explosive offense and I believe there will be opportunities on big plays down field. TCU has 3 WR that are 6'4 or taller, while Michigan's starting CB's are 5'10 and 6'0.
Michigan should be able to run the ball against TCU's defense, and should get explosives here as TCU ranks 99th in explosive defense, but I'm not going to overreact to what Michigan did against Ohio State as they rank 100th in explosive plays. When TCU played the most comparable offense, Texas, TCU had their best defensive effort on the road as a 7 point dog holding the very talented Texas backs to 1.27 ypc.
It appears Michigan has a much more dominant advantage in this game by the #'s, but where they have the significant advantages (defense) it has come against significantly less competition. TCU's defense which ranks 45th in ypc has face an average opponent offense of 58th, which is 30 spots better on average. IF TCU's defense faced 87th ranked offense on average, how much better would their defense be? This game is going to come down to stopping Donovan Edwards, and a mobile JJ McCarthy, and forcing JJ MCCarthy to beat them. McCarthy did it against Ohio State on a couple of long plays, but can he do that again?
I've gone against TCU many times this year and they are in the role they like to be in as dogs playing with a chip on their shoulder and emulating their QB Max Duggan. There were several plays in the Ohio State game that Michigan got lucky, and I just can't get over the fact that this is driving this number up a bit giving Michigan far too much credit. This is not the first time Sonny Dykes is facing off against Jim Harbough. 2018, SMU's 106th ranked offense at the time went to Michigan as a 37 point dog against Michigan's #4 defense. They put up 3 TD's in the game and were only -115 total yards in the game. 2007-09 Dykes was the OC at Arizona and all 3 match ups with Stanford were decided by 5 points or less with the last team scoring 43 points in 2009.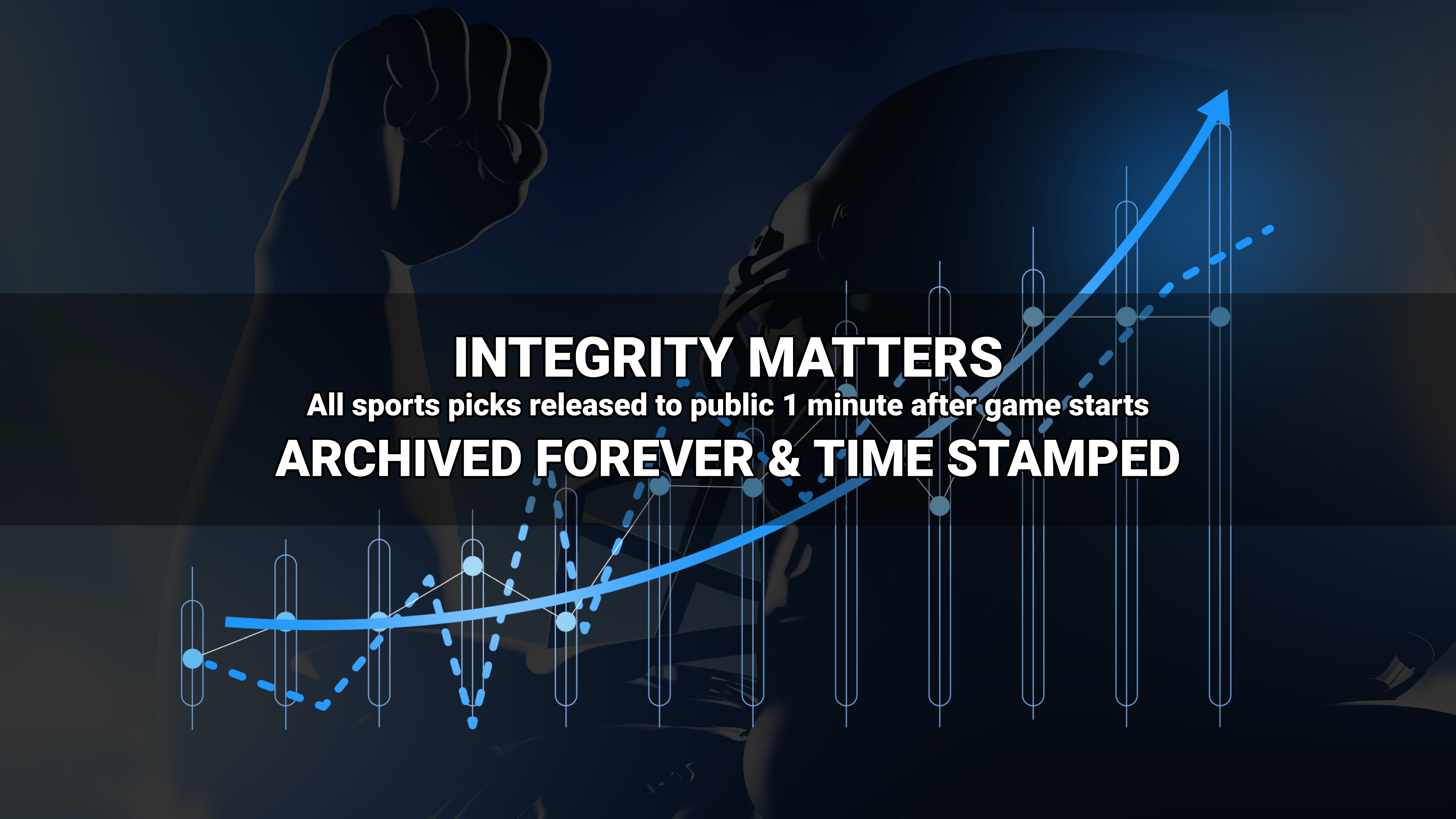 Where to find Freddy?