Alabama -7 3.3% play
We need to address the monkey in the room that is transfer portal and opt outs. Alabama some how has gottent heir big name players to play in this game, which is amazin for college football. I share NIck Saban's opinion on the NIL, transfer portal, and opt outs. Finish the season with you team. I'm not sure what this is teaching our youth these days, but that's a conversation for another day. I love that the players that are here have bought into Alabama's HC and culture. The players that left don't seem to be the top tier players that were coachable and fit in with what Saban wanted to do either, which is the reason they are transfering away from Alabama.
Aabama has the #4 ranked ypp defense, and Kansas State has struggled against top 25 defenses. This season they went 1-2 scoring 10, 10, and 27 points in those games with their lone win coming in a 10-9 victory over an offensively challenged Iowa State team. Even with 12 scholarship players leaving via transfer portal this is a loaded team. Even if some of the regular starters sit in the second half the talent gap is there. Kansas State usually enjoys a coaching edge, but not in this game.
Alabama will have their Heisman QB Bryce Young in this game and I could argue this team wants to make a statement. They were left out of the college football playoff for a team that got beat by Kansas State. I was in the minority when I felt like Alabama should have made the jump. Their only two losses were on the final play of the game in two road games. This game being played in New Oreans will have an Alabama crowd edge and I think Alabama dominates and creates some momentum into 2023.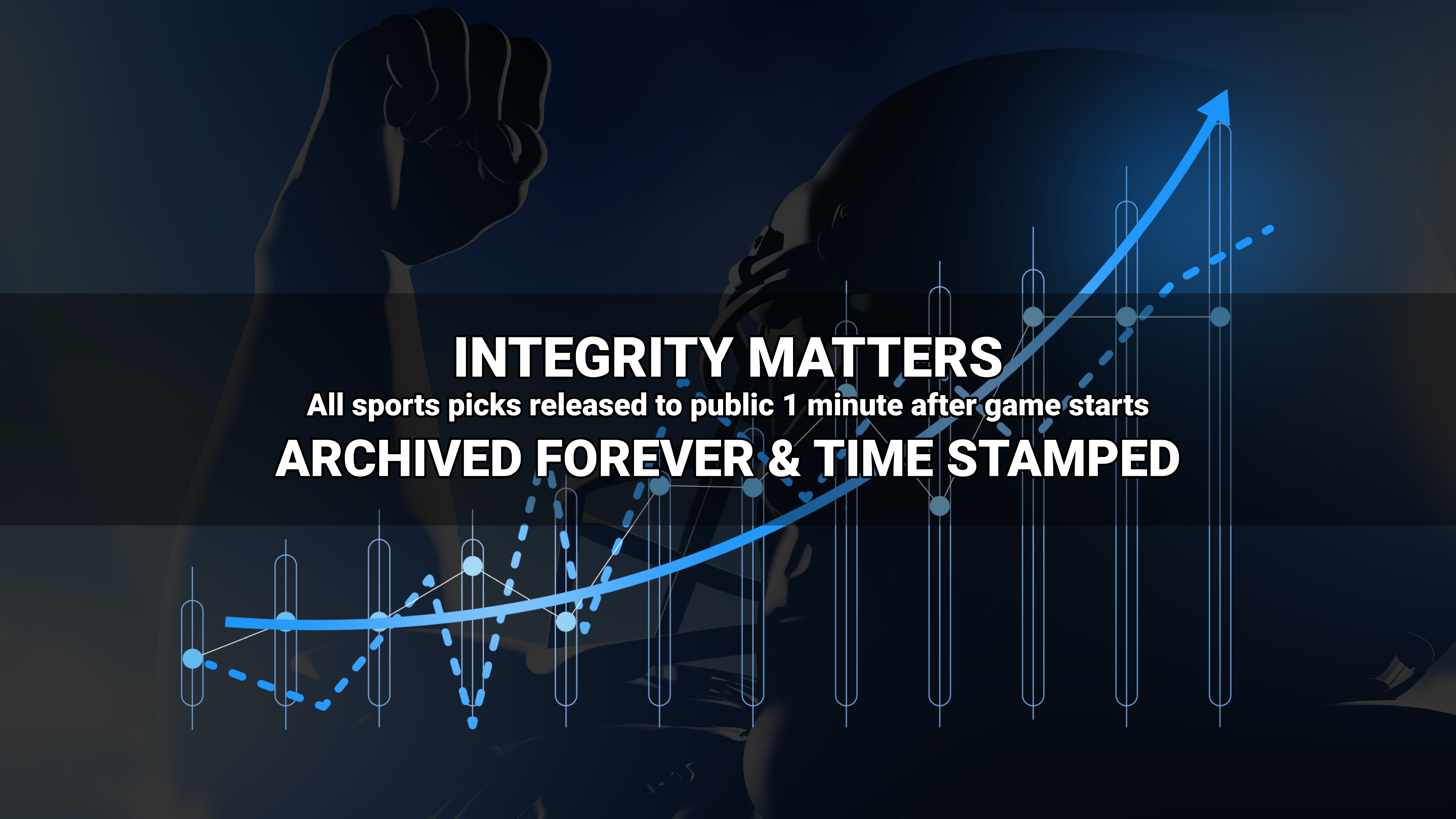 Where to find Freddy?