Wyoming +3 -120 3% play
Ohio, a completely different team without their QB. CJ Harris took over and it's very clear and evident he can not move the ball consistently through the air making the team one dimensional. Craig Bohl and the Wyoming defense which ranks 43rd in epa pass defense will be able to stack the box and slow this Ohio offense down. On the flip side we are getting value here with Wyoming who without some of their RB's, but if there is one position I'd like a team to lose an opt out it is RB. They still have their QB Andrew Peasley who is also a runner, and Ohio which ranks 87th against the run, and 112th in epa pass defense will allow Wyoming to control the game.
The Cowboys are coming off a 30-0 loss at Fresno State last month to end the regular season. I'm so thankful that we got a bowl opportunity and for us to get this bad taste out of our mouth and play better," Wyoming coach Craig Bohl said after the loss to Fresno State. He also goes up against his former OC at North Dakota State Tim Albin who is coaching in his first bowl game. Huge edge in coaching to Bohl here, which could make all the difference.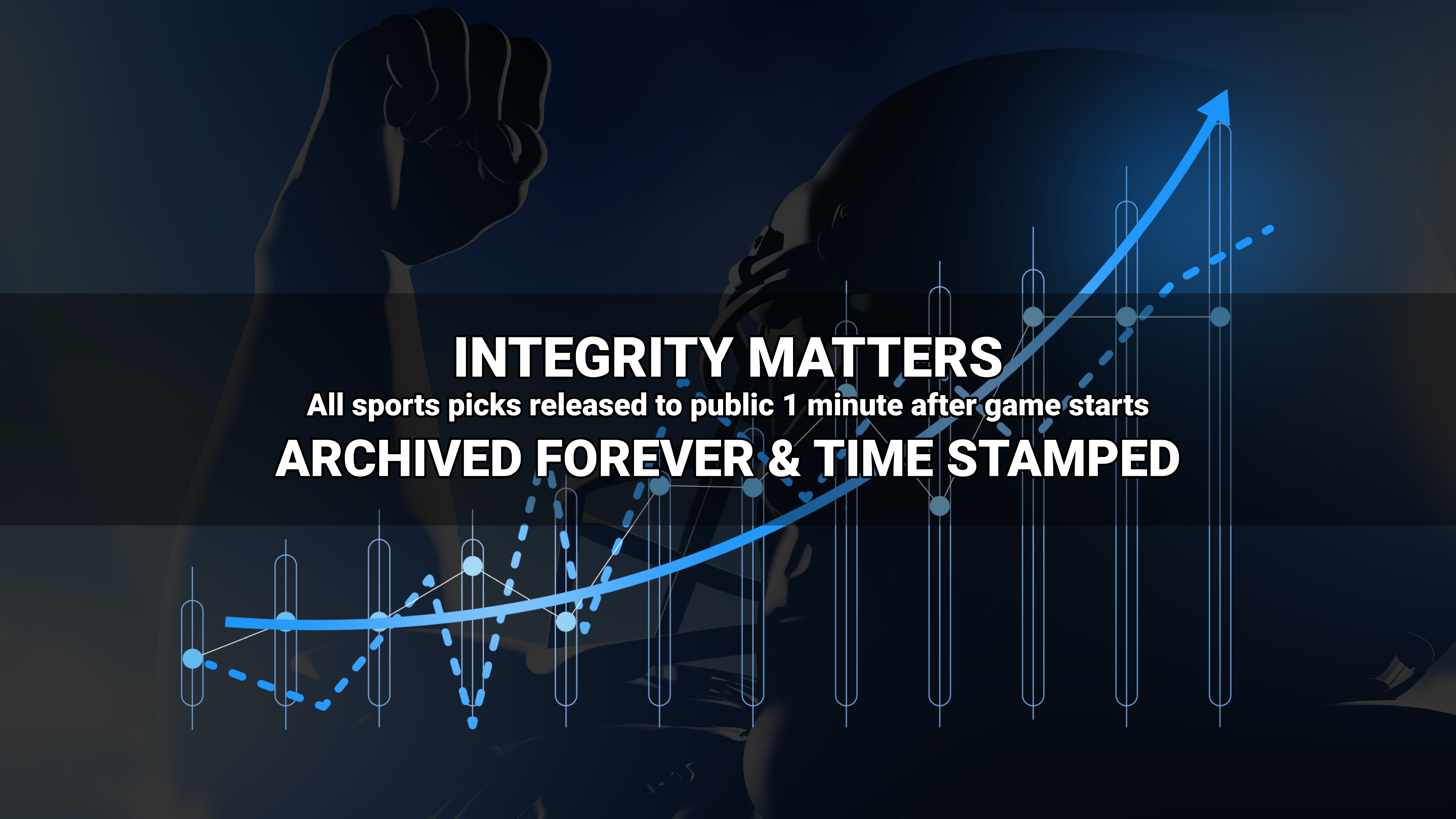 Where to find Freddy?