Notre Dame -160 4% play
Mayer out for Notre Dame, but they get their QB they started the season with back for this game, which helps their running game as he is a running QB. South Carolina down 3 key defensive starters and others here. This was a run defense ranked 113th in ypc, and 117th in epa. Notre Dame obviously over the years needs to run the ball and I think they will do that here. 69 TD in their last 3 seasons in wins on the ground, and just 9 in their 8 losses. South Carolina has given up 5 + ypc in their last 4 games, and 200+ yards 6x. It could be close, but Notre Dame wins this game.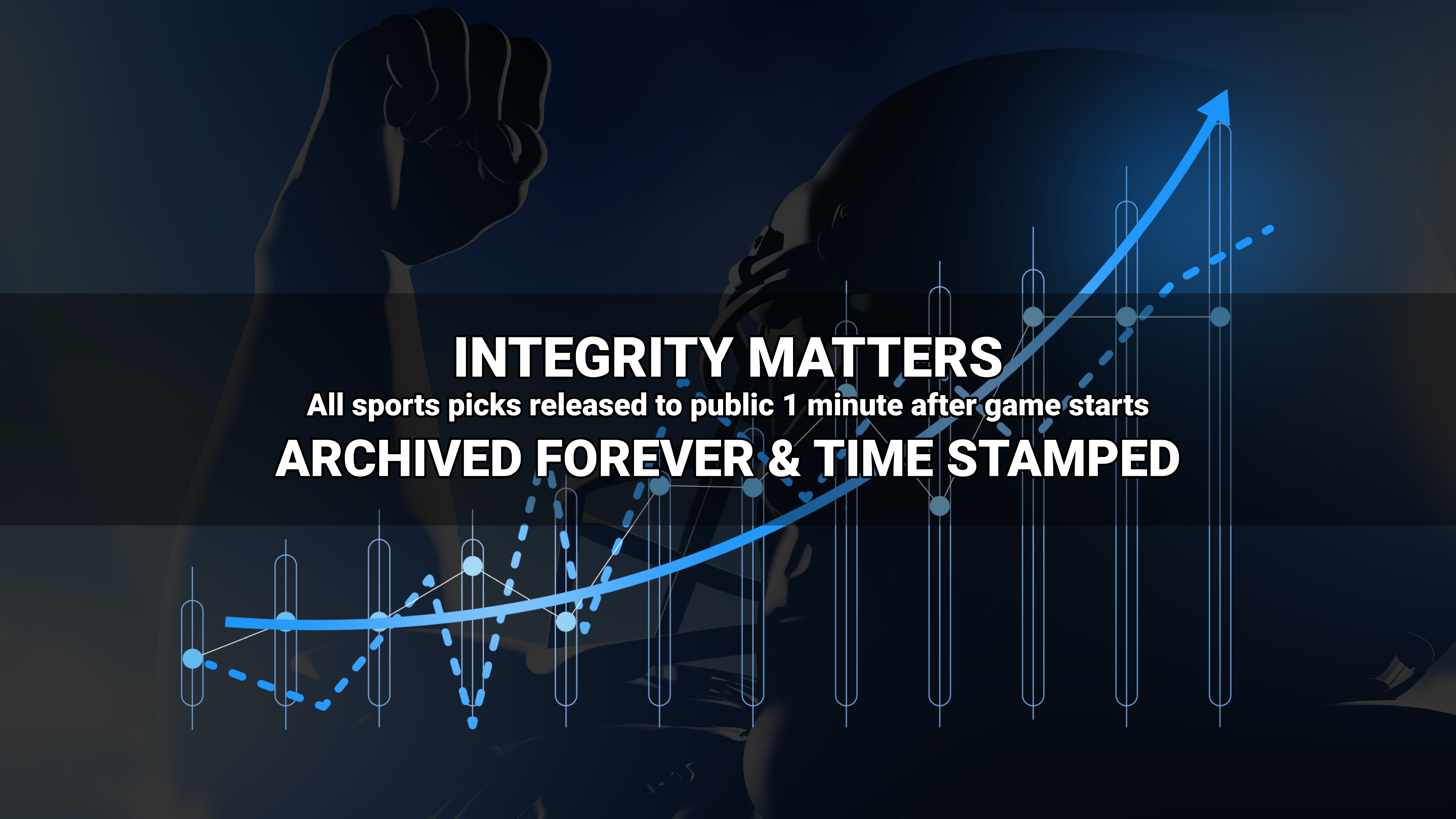 Where to find Freddy?