Maryland / NC State Under 46 2.2% play
Both teams come into this game with top 50 defenses. NC State vs. a top 50 defense averaged only 17.75 points per game, and 2 games came when Devin Leary was their QB. Maryland vs. a top 50 defense averages just 16.75 points per game. Maryland will be playing without 3 of their top 4 WR in this game as well so points are going to be at a premium. When we look at NC State vs. non top 70 success rate offenses, Maryland ranks 73rd, they have allowed just 18.2 ppg. Maryland vs. bad offenses has allowed just 16.75 ppg. When you add it all up it seems like this total is at least a field goal too high. This game will be played outdoors on grass not turf, which also could create some issues as Maryland, the team more likely to get points has gone under the total in 9 of their last 13 games on grass.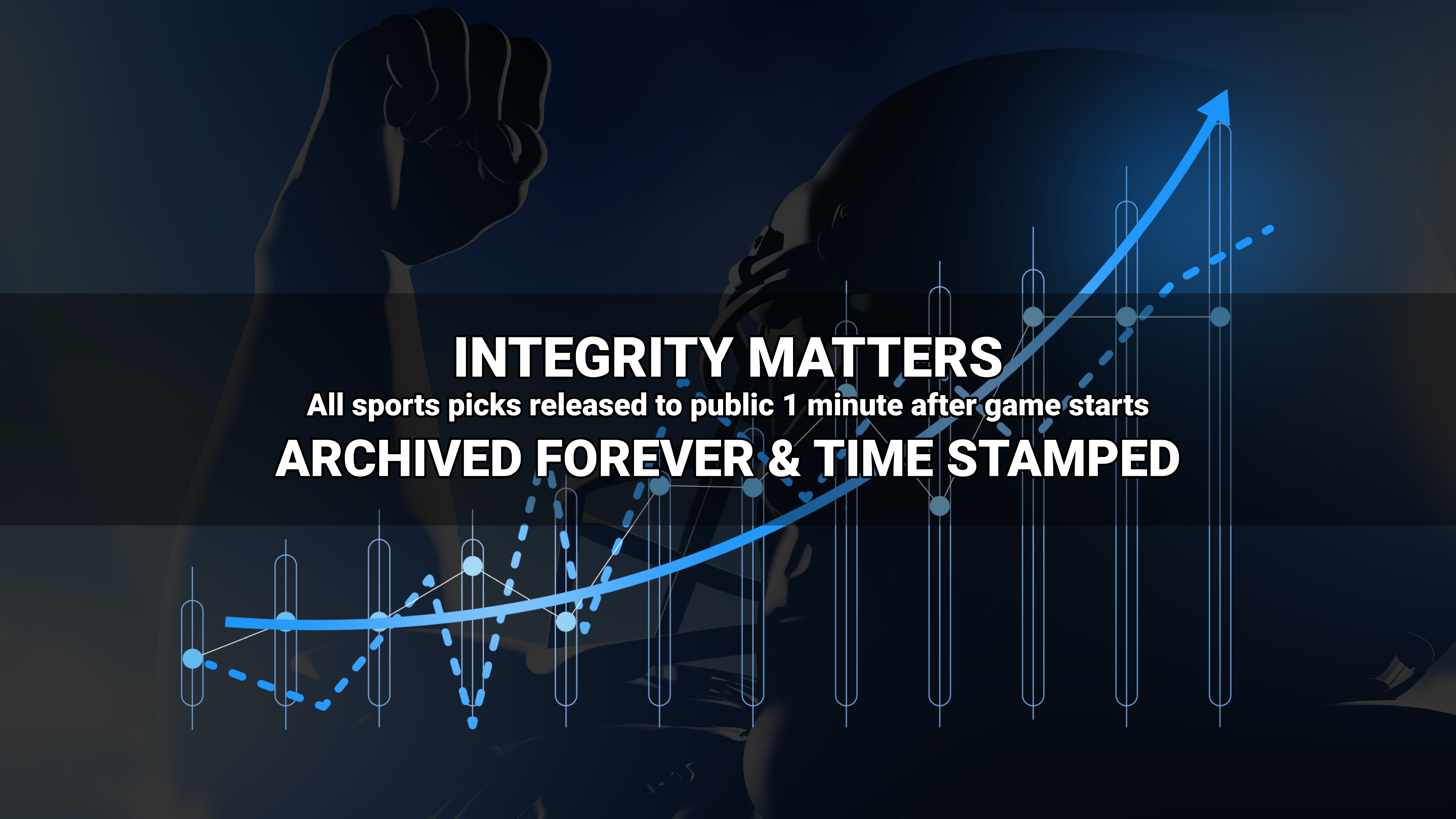 Where to find Freddy?