Washington / Texas Over 66.5 3.3% play
I love the over here as both of these defensive weaknesses are the pass defenses. I think the total is lower mainly because Texas without their top 2 RB in this game, which is their offensive strength and Quinn Ewers has looked lost out there at multiple points this season, but the extra practices, and going up against a bad pass defense should help him. Texas is also going to feel the pressure to score points, and they have been quite success vs. bad pass defenses averaging 42 points against non top 60 units and 48 vs. non top 100. Washington ranks 118th. Texas also averaging 46.4 ppg vs. non top 75 success rate defenses, Washington is 91st. Texas defense has been very good, but the one area they struggle was against pass first offenses. They only faced 4 teams who passed first, but they went 1-3 and gave up +9ppg compared to season average against those foes at 30ppg.
Washington faced a top 50 ypp offense just 4 times all year and gave up 40, 45, 39, and 34 points in those games. Again, Texas could slow it down if they have the lead, but I think they need to know what they have in Ewers headed to the off season, and they will feel the pressure to score points with Washington's offense on the other side.
Both offenses play in the top 50 in seconds per play, and have put up a lot of points when their opponents also play top 50 in pace. Texas put up 34, 49, 34, and 41 points when their opponent was top 50 in pace, meaning more possessions overall. Washington put up 45, 39, 40, 32, 51, and 49 when their opponent was top 50 in pace.
It also does not hurt that both head coaches make their money on being offensive minded. This game is in Alamo Bowl where Texas will have a home field advantage, and have played well in previous years. I think it is an important game for Texas and Steve Sarkasan. Even if Texas game plays well on defense we have seen them let teams back in the game, and even when UCLA was blowing Washington out we saw Washington score some late TD's to get to 32 points.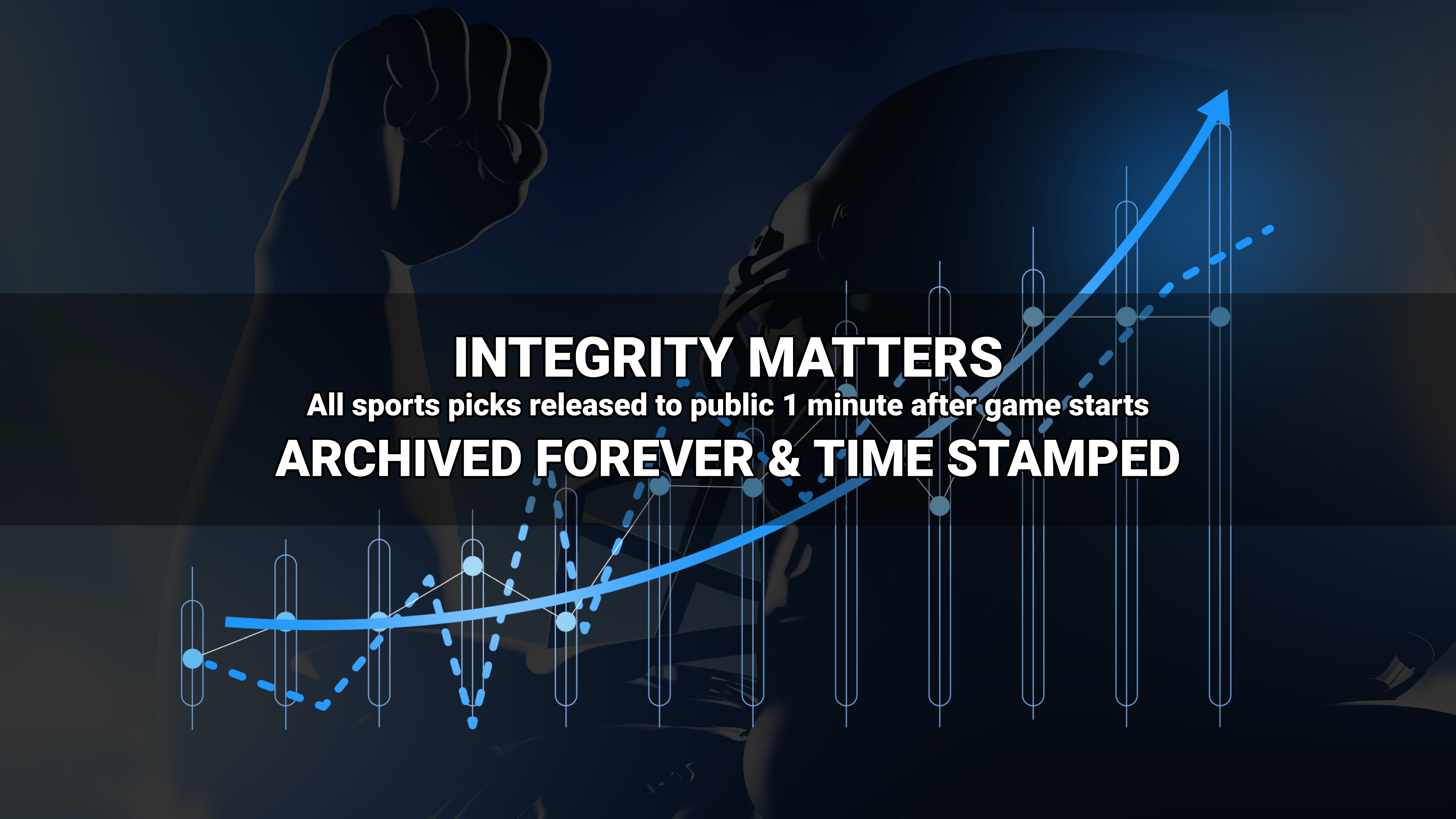 Where to find Freddy?