Ole Miss -3.5 3.3% play
All I've heard is that Texas Tech is the more motivated team, and Ole Miss isn't motivated, but this Ole Miss team did not have any opt outs, and will be full go for this game. Ole Miss is the more talented team they were +1 ypp compared to Tech -0.8 ypp. Ole Miss is a pretty easy team to handicap to win they have to run and stop the run. In their wins they are +1 ypc, and in their losses they give up +1 ypc. Texas Tech is a pass first team ranked 83rd in ypc, and their defense ranks 95th. Tech has really struggled vs top rushing teams and particular teams with a mobile QB, which Ole Miss has. They lost 28-37 to Kansas State, Adrian Martinez had 171 rushing yards, 31-41 to Oklahoma State and gave up 56 rushing yards to Spencer Sanders, lost 24-34 to TCU, they beat Kansas, but Kansas was without their starting QB Jalon Daniels. Expect Jaxon Dart to have a good game here.
Texas Tech has been a trendy bet for many people and they have rewarded going 7-5 ATS, but I think this is still a major step up against an SEC program that is motivated to play in this game. Tech needs to be able to throw the ball and on the surface it looks like they may be able to, but Ole Miss pass rush which ranks 26th should give Tech some issues here. Tech ranks 81st in protecting the QB, and they haven't faced a top 60 pass rush. This could be an issue when you look at the fact that Tech is 111th in first down offense. Ole Miss 62nd in epa pass defense, and Tech just 1-4 vs. top 70 epa pass defenses on the year. Ole Mis closest opponent to Texas Tech was Texas A&M who they beat on the road as a -3 favorite. A&M's #s are a bit better than Tech and I just feel like we are getting value with Ole Miss as a small favorite.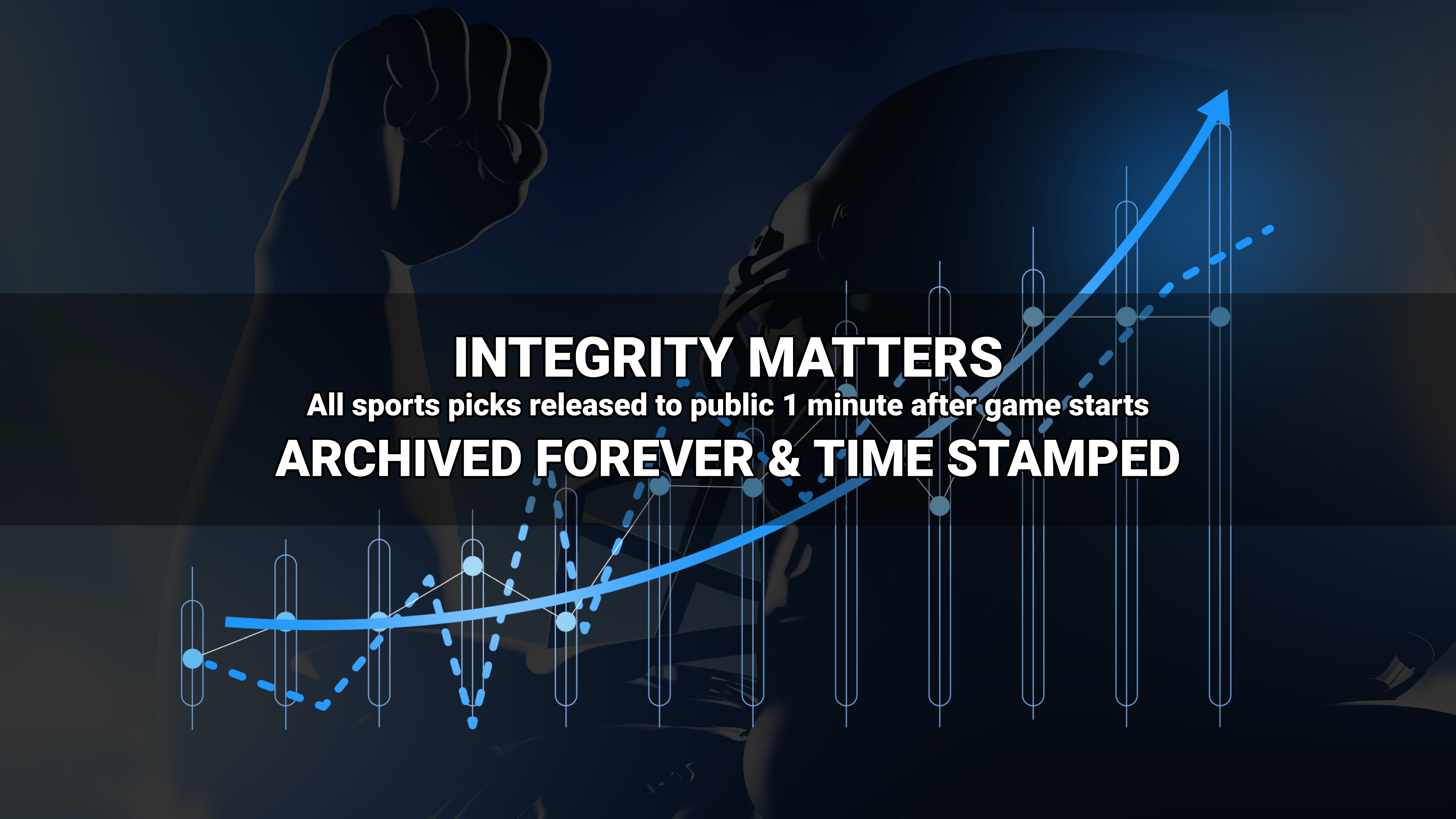 Where to find Freddy?