Arkansas / Kansas Over 68.5 2.2% play
Arkansas down a bevy of defensive starters, and will bring in a largely inexperienced group without their DC Barry Odom. This is not a great sign for a defense that really struggled going up against a top offensive mind in Lance Leipold. Kansas offense was top offense in passing and running behind QB Jalon Daniels. Their numbers would be even better if Daniels did not miss some times. I don't really see how Arkansas is going to be able to stop this offense. The weather is a little concerning with 20mph gusts, but these are two run first teams going against two bad run defenses, which Kansas averaged 40 ppg vs. teams who were bad overall and very bad against the run. Arkansas is outside the top 100 in both categories.
Arkansas offense is largely intact and most importantly KJ Jefferson is coming back for this game and next season. They have their OL and top 3 RB, and an emerging star at WR all playing in this game. Kansas also a very bad defense, and Arkansas when facing a bad overall defense, and a bad run defense like Kansas put up 40+ points and went 4-0. I'd like to take Arkansas in this game particularly because there does not seem to be a soul out there that think they can win, and I would not really like to doubt KJ Jefferson. However, I think the better/smarter play is the over. I think the questions with the weather have kept the total low enough, and I don't think the weather will impact these two elite rushing offenses. Arkansas also one of the faster paced teams in the nation. Should be a fun game in the Liberty Bowl.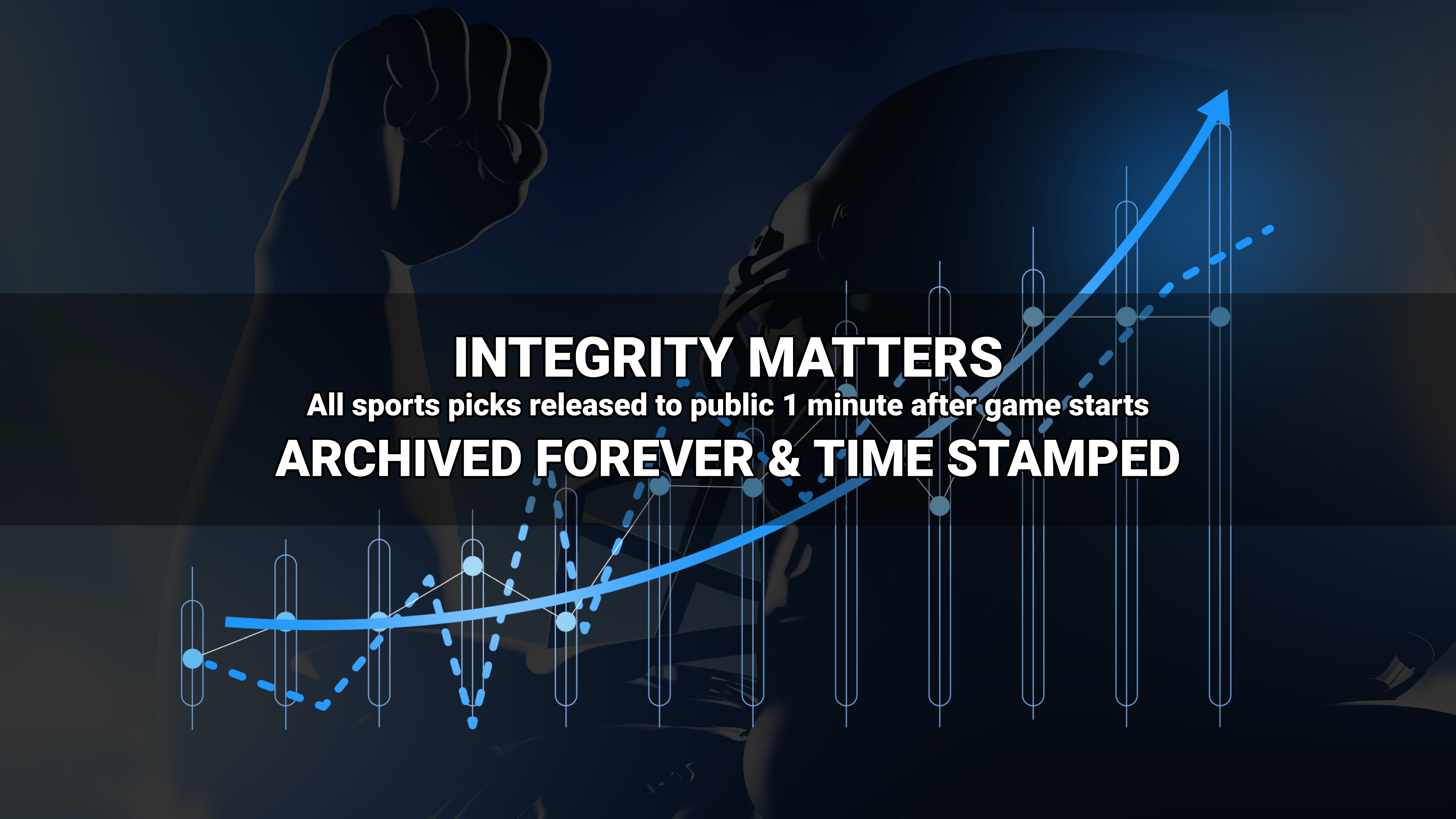 Where to find Freddy?