UCF +3.5 2.2% PLAY
I have my concerns about Plumlee being 100% healthy for this one according to many out there he may not be, but I think there has been plenty of time for him to heal up before this game. I think we are getting value here when we look at these two teams they have 2 common opponents. UCF was a -23.5 favorite vs. Temple, and a -21 favorite vs. Georgia Tech, while Duke was a 9.5 favorite vs. Temple and a 3.5 points favorite against Georgia Tech (LOST), and UCF was a 5.5 point favorite against ACC foe, Louisville. Louisville metrically is better and would be a 2-3 point favorite on a neutral vs. Duke. Duke, in their last game of the year was +3 vs. Wake, a very similar team to UCF by the #'s, and certainly not 6 points better than UCF. Now, UCF does have their leading receiver, and top defensive player Baptise out for this game, but I still think there is enough talent to be in this game.
First off the ACC was down this year, and maybe the reason Duke had such a successful year. AAC in bowl games is actually 24-27 -1.2ppg vs. ACC. Mike Elko was named coach of the year, but Gus Malzahn is very familiar with his defenses from his time at A&M when Auburn went 2-1 against them. The key will be stopping the run, and Duke went 1-3 vs. top 50 ypp offenses this year, and 6-1 vs. teams with an average ypp offense ranking 111.4. Duke's defense is not this juggernaut, and UCF should have plenty of success in this game. Dukes 21st ranked ypc defense has faced an average rushing ypc offense ranking 97th. They only faced 3 teams in the top 80 in rushing ypc and lost all 3 games, Kansas, North Carolina, and Pitt. Speaking of Kansas and North Carolina, they both have mobile QB's like UCF and both Drake Maye and Jalon Daniels had 70+ yards rushing, both those teams also have bad defenses and UCF's defense a little better. All in all there is enough here for me to think I'm getting value on UCF at +3.5.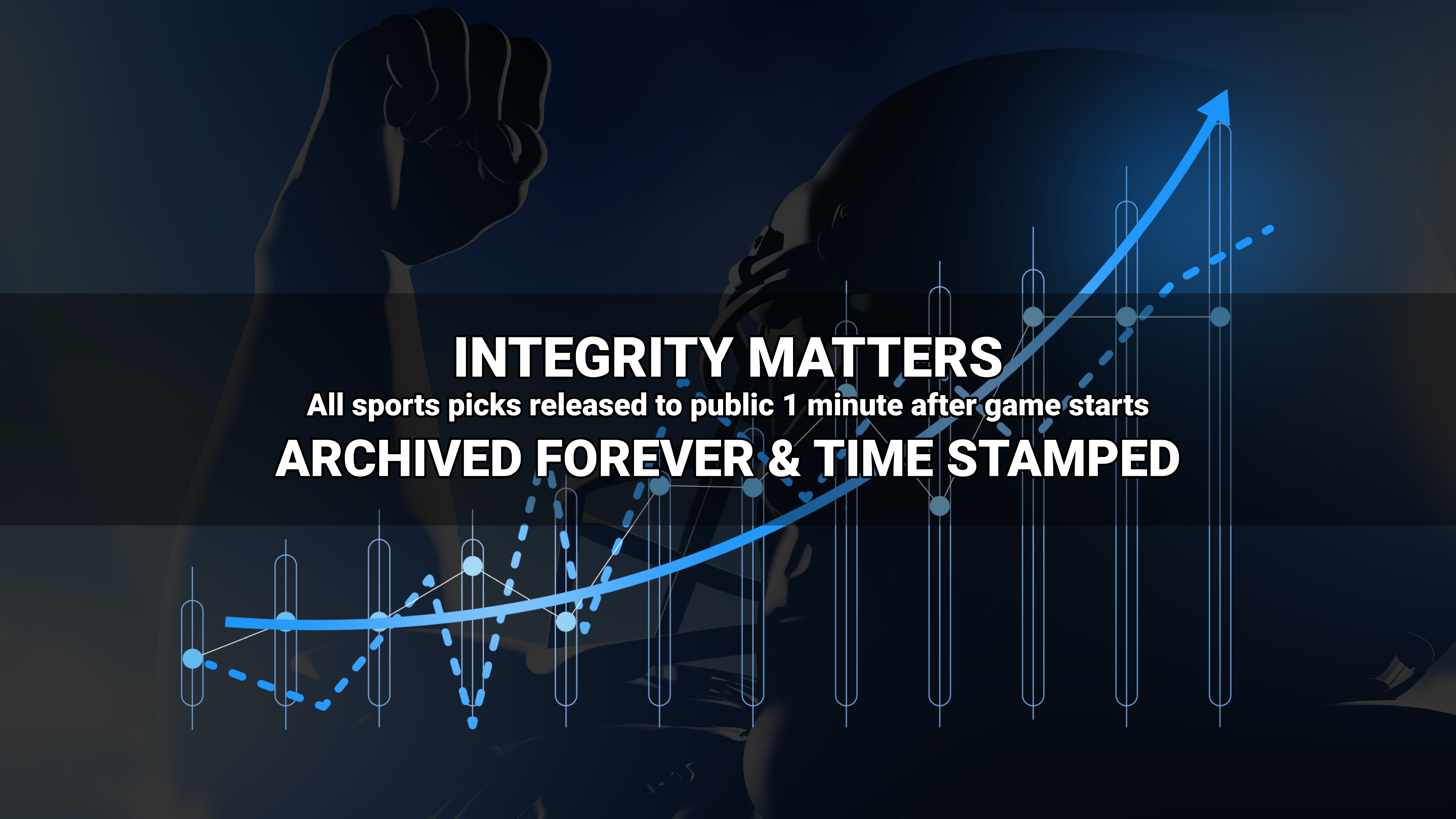 Where to find Freddy?