Oklahoma State +4.5 1.1% Free Play
There are a whole lot of moving parts for this game with opt outs transfers portals and coaching changes. It's clear this game is like a pre-season game, and with that said we are just naturally going to fade the line movement. Both starting QB's are out, and then you got Jim Leonard who wanted to be the HC here, but got passed over for Cincinnati's Luke Fickell who will have a headset and be on the sideline. Leonard not being retained either, so I just feel like this game is going to be close, because Mike Gundy is one hell of a coach, and Mike Gundy actually cares. Oklahoma State is 11-5 ATS in bowl games under Gundy and it's not like this Wisconsin offense is difficult to prepare for. Big 12 vs. Big Ten has been pretty even in recent years and historically yet you feel like Big Ten is the far superior conference. I feel that's also driving the price up here a bit. Oklahoma State also a major advantage on special teams where they rank 17th compared to Wisconsin who ranks 103rd.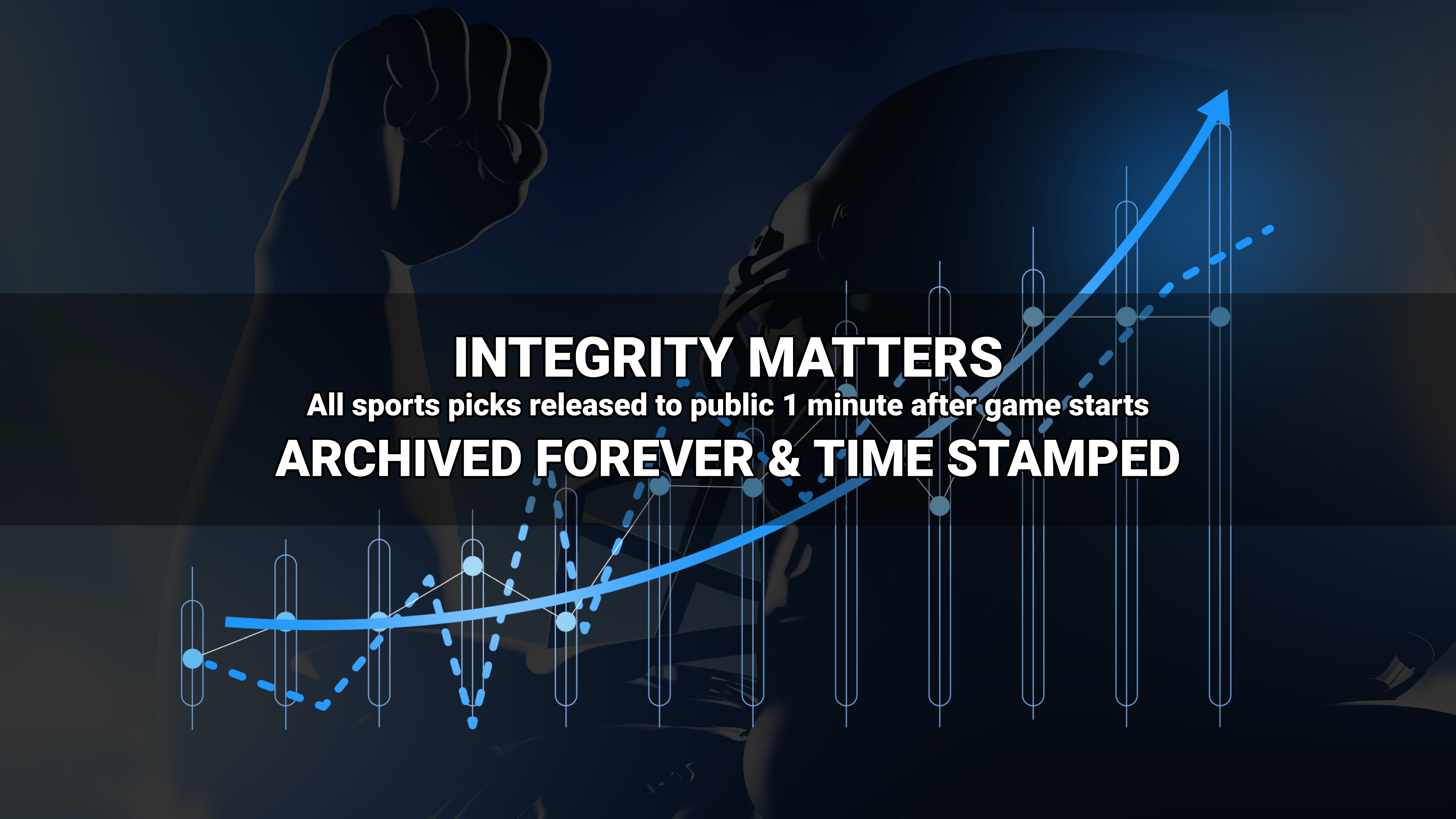 Where to find Freddy?